BIX Recovery Supplements, formulated for optimum recovery to help you perform at your best [Review]
LifeStyle SG
BIX Recovery Supplements, formulated for optimum recovery to help you perform at your best [Review]
Formulated with 11 different vitamins and minerals targeted at improving your recovery and allowing you to perform at your best, BIX is marketed as the world's first recovery hydration tablet and is designed to kick-start the recovery process after a workout.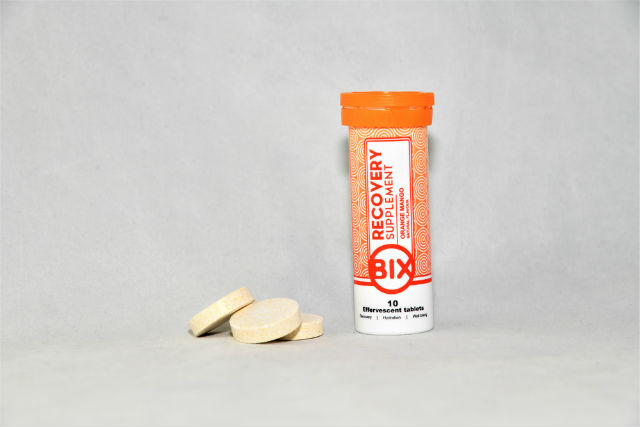 Developed and formulated by ultra runner Vlad Ixel
In collaboration with a sports laboratory in Germany, BIX Recovery is developed and formulated by professional ultra runner and running coach, Vlad Ixel, who has won more than 100 running races across the world ranging from 5km events to 100km trail races.
Following his workouts, Vlad had been taking a concoction of around four to six recovery tablets in order to meet his post-hydration needs, until he decided to create his own recovery hydration tablet that had everything he needed: and that is how BIX Recovery was born.
Recommended to be taken pre- and post-exercise
Containing zero sugar and all-natural ingredients, BIX comes in an all-natural orange-mango flavour and is recommended to be taken pre- and post-exercise to improve recovery times and maintain energy levels and general well-being for athletes.
Using BIX Recovery for myself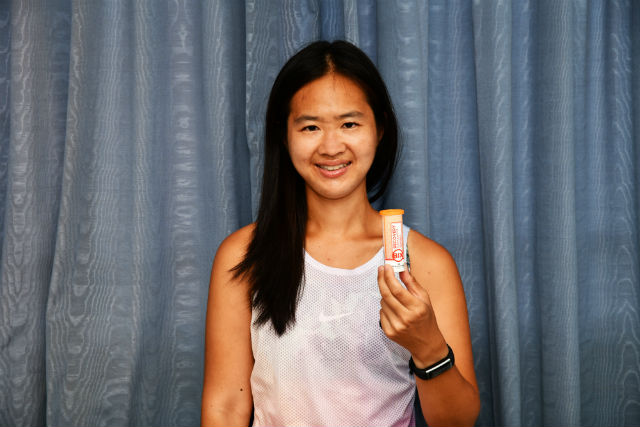 Thanks to Vlad himself, I had the chance to try out the BIX Recovery