Beat COVID-19 virus with good gut health and strong immunity, say PanAsia Surgery Group
LifeStyle SG
Beat COVID-19 virus with good gut health and strong immunity, say PanAsia Surgery Group
In light of the concern and spread of the COVID-19 Novel coronavirus that has gripped the world, I was invited to a talk organised by PanAsia Surgery Group about how our gut health can affect our risk of getting infections and how we can boost our immunity with the right diet and supplements.
The educational and informative session, which took place over a lunch gathering at Cedele, Wheelock Place, had been attended by media guests.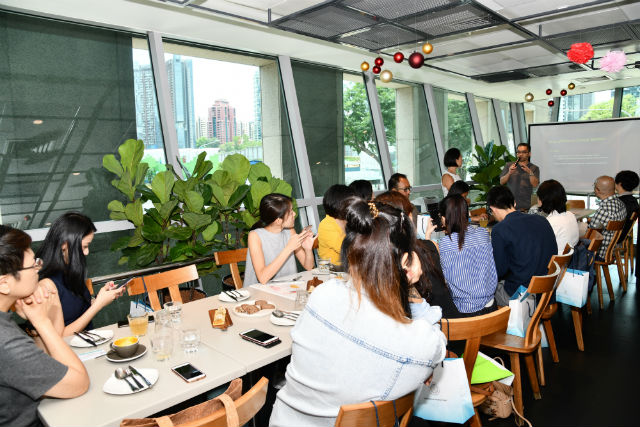 The talk had been conducted by Dr. Melvin Look, a consultant gastrointestinal and laparoscopic surgeon with the PanAsia Surgery Group.
Supercharging our immunity to fight COVID-19 virus
And according to Dr. Look, whilst having good personal hygiene and washing our hands frequently with soap are crucial, we also need to take preventive measures to supercharge our immunity and strengthen our health.
While we know how the COVID-19 virus transmits, that is, through close person-to-person contact through respiratory droplets and that it is commonly talked-about in the media how important cleaning and disinfecting our hands and wearing a mask are, Dr. Look pointed out that what we don't realise in terms of contracting and fighting of viruses, is the strength of our own immune system.