McDonald's McGriddles And Chocolate Pie Returns On 17 Feb 2020
Food SG
McDonald's McGriddles And Chocolate Pie Returns On 17 Feb 2020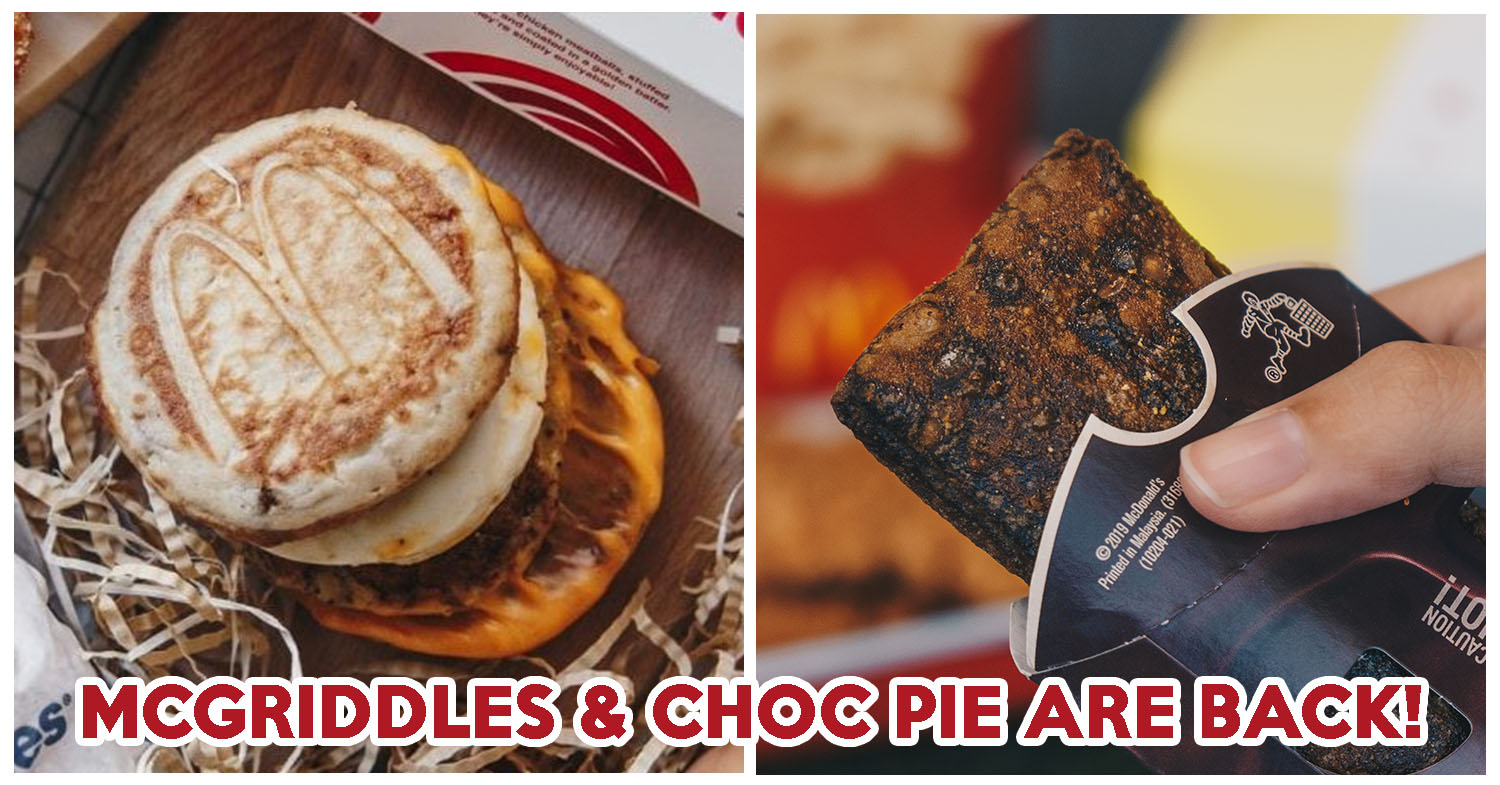 McGriddles returns to all outlets on 17 Feb 2020!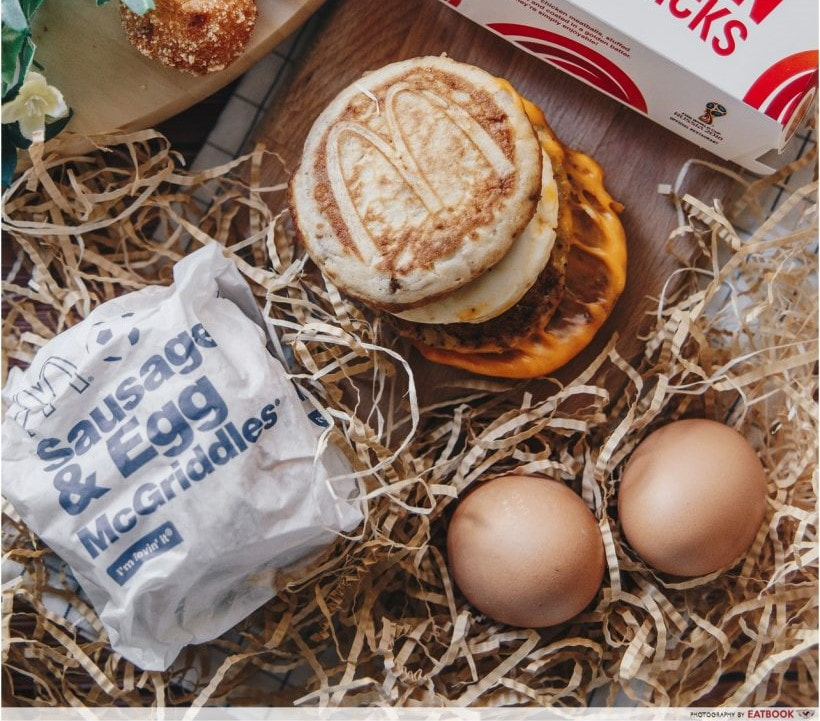 I remember eating McGriddles as a child. The sweet and savoury pancake-buns sandwiching a gorgeous patty of chicken sausage were just so tasty to me. The prospect of sinking my teeth into this decadent breakfast dish and reliving my childhood was just so exciting.
Similar to before, McGriddles will be released for breakfast, lunch and dinner. This means you won't need to be an early rise to enjoy this sweet breakfast burger.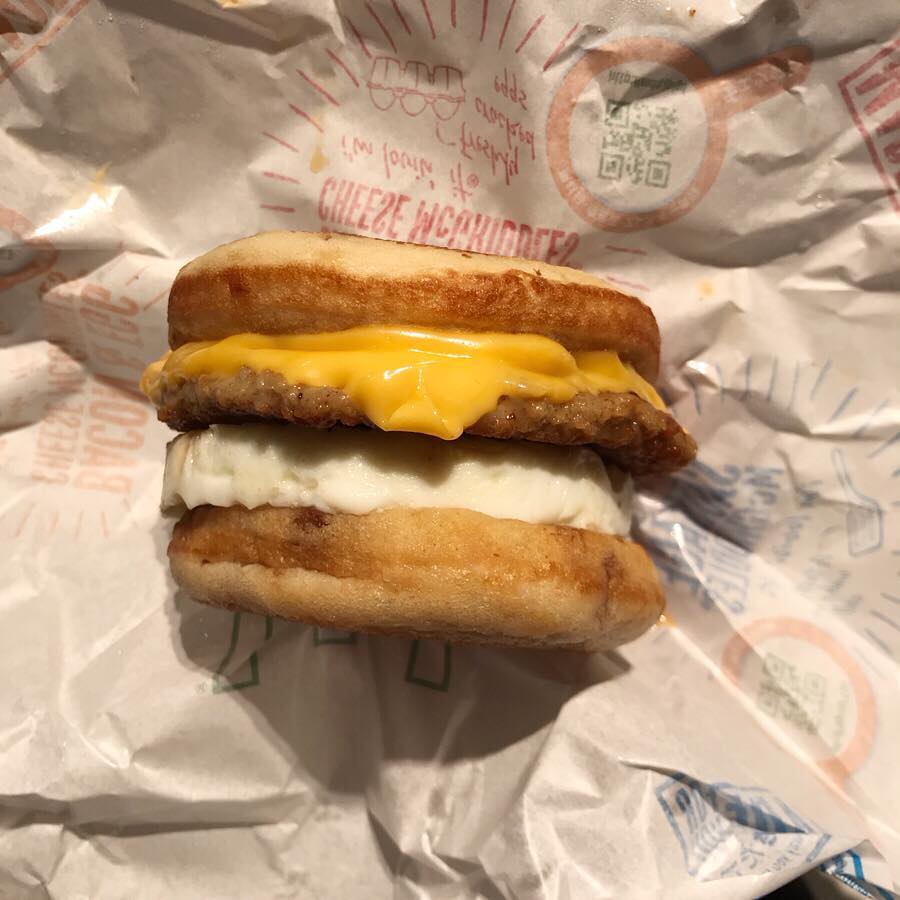 Image credit: @foodforfoong
The highly coveted breakfast item will return at the same price of $6 for an Extra Value Meal of the Sausage McGriddles with Egg.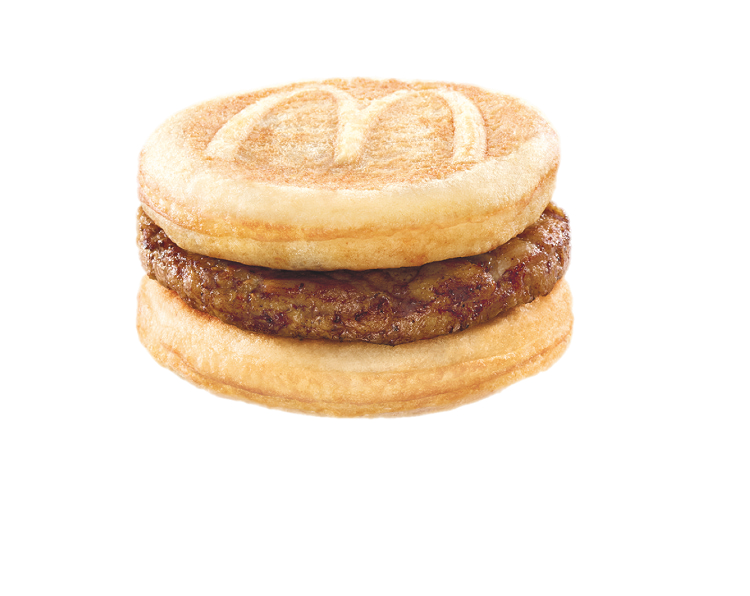 Image credit: McDonald's
If you want something lighter for breakfast, there's the Sausage McGriddles option that features the signature sausage patty cradled between two maple-flavoured griddle cakes.
As if the good news weren't enough, there will also be a new McGriddles launching this year. Ideal for those with a ravenous appetite, the McGriddles Stack ($6.20 for a la carte, $7.10 as an Extra Value Meal) will feature two pieces of chicken sausage patties, melted cheese, a sunny-side-up as well as strips of crispy chicken bacon.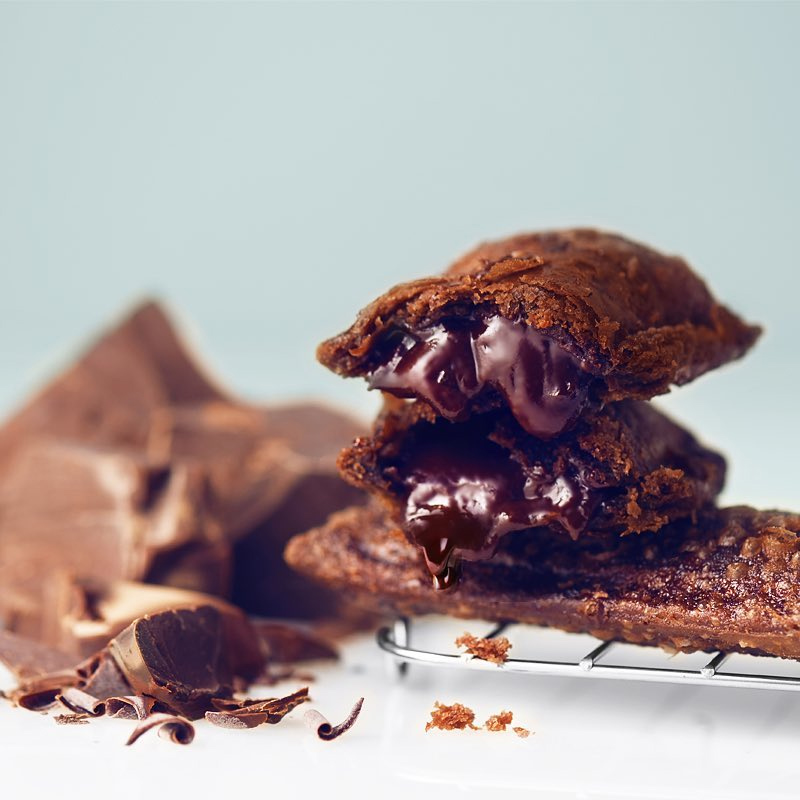 Image