Eatbox 2020 At Downtown East Has Pineapple Polo Bun, Ice Cream Egglets And Baked Lobsters
Food SG
Eatbox 2020 At Downtown East Has Pineapple Polo Bun, Ice Cream Egglets And Baked Lobsters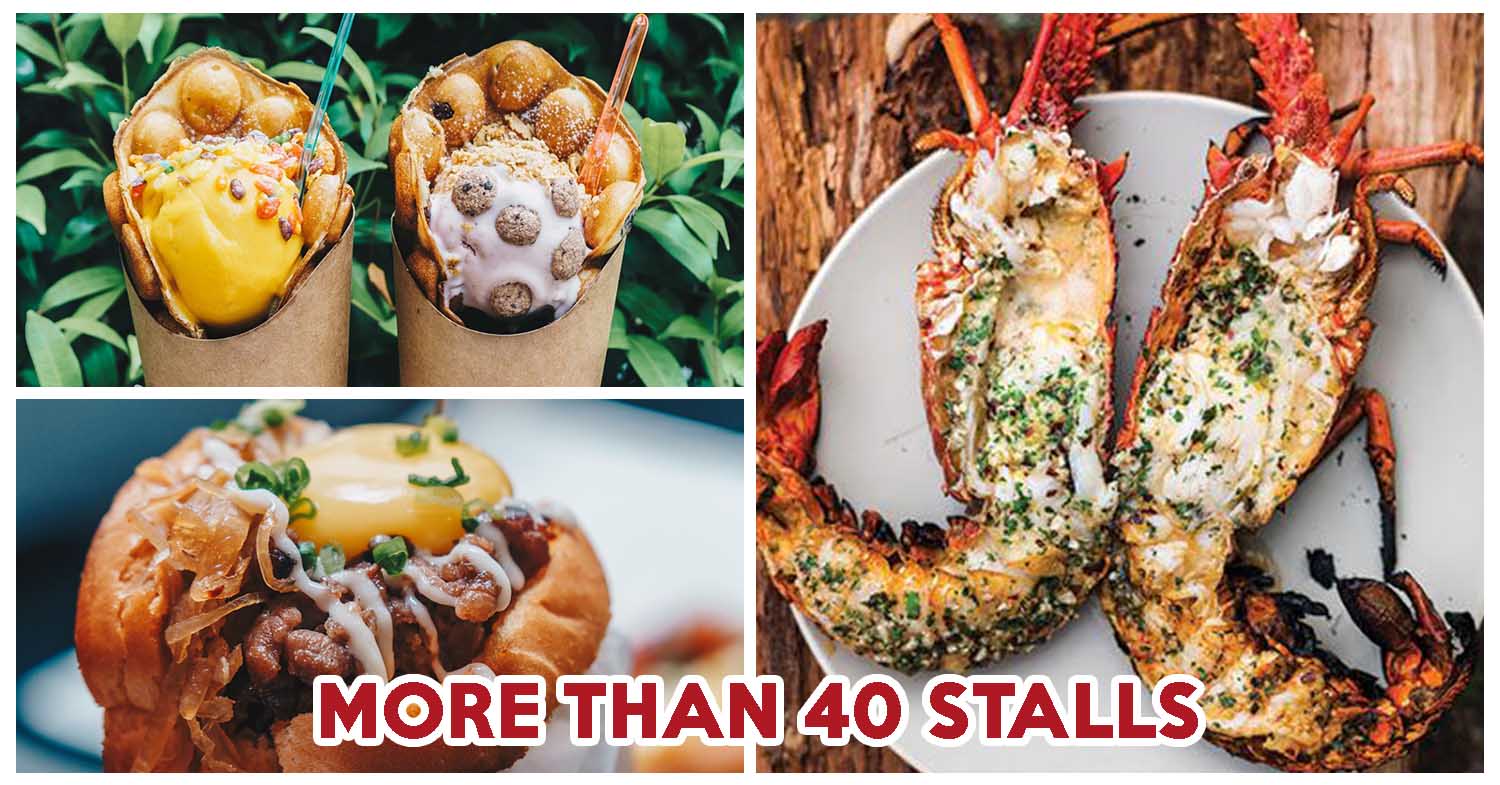 Eatbox 2020 is back at Downtown East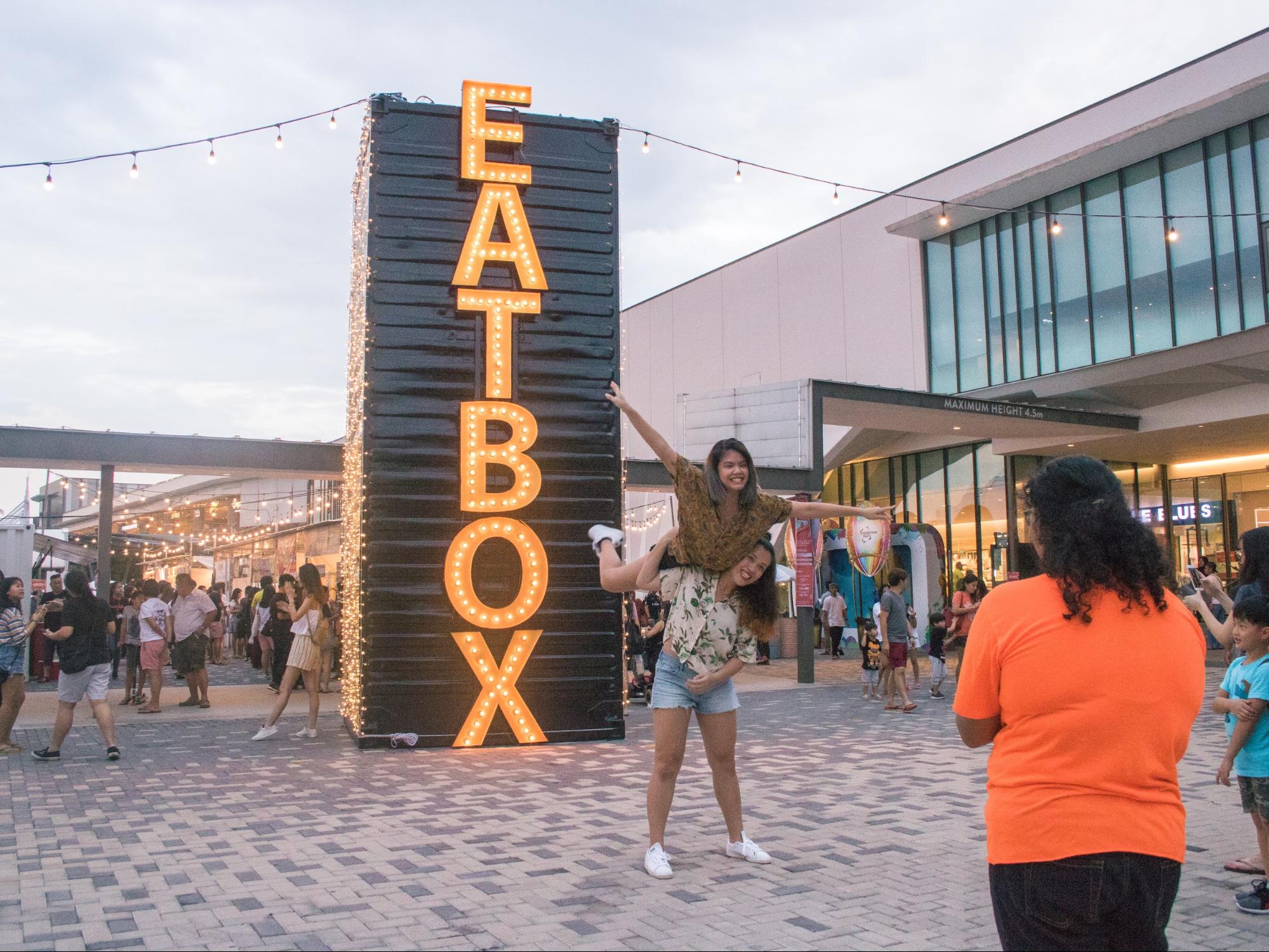 Image credit: Eatbox
Good news for those who have run out of things to do and places to go in Singapore! The much hyped about Eatbox is back this year, and they are returning even stronger with a longer list of stalls featuring food from Singapore, Hong Kong, and Indonesia.
Held at the same spot in Downtown East, the event goes on for two weekends. The dates to mark on your calendars are 21 to 23 February, 28 to 29 February, and 1 March 2020. Just like the previous year, admission is free and the event starts at 3pm and ends at 11pm.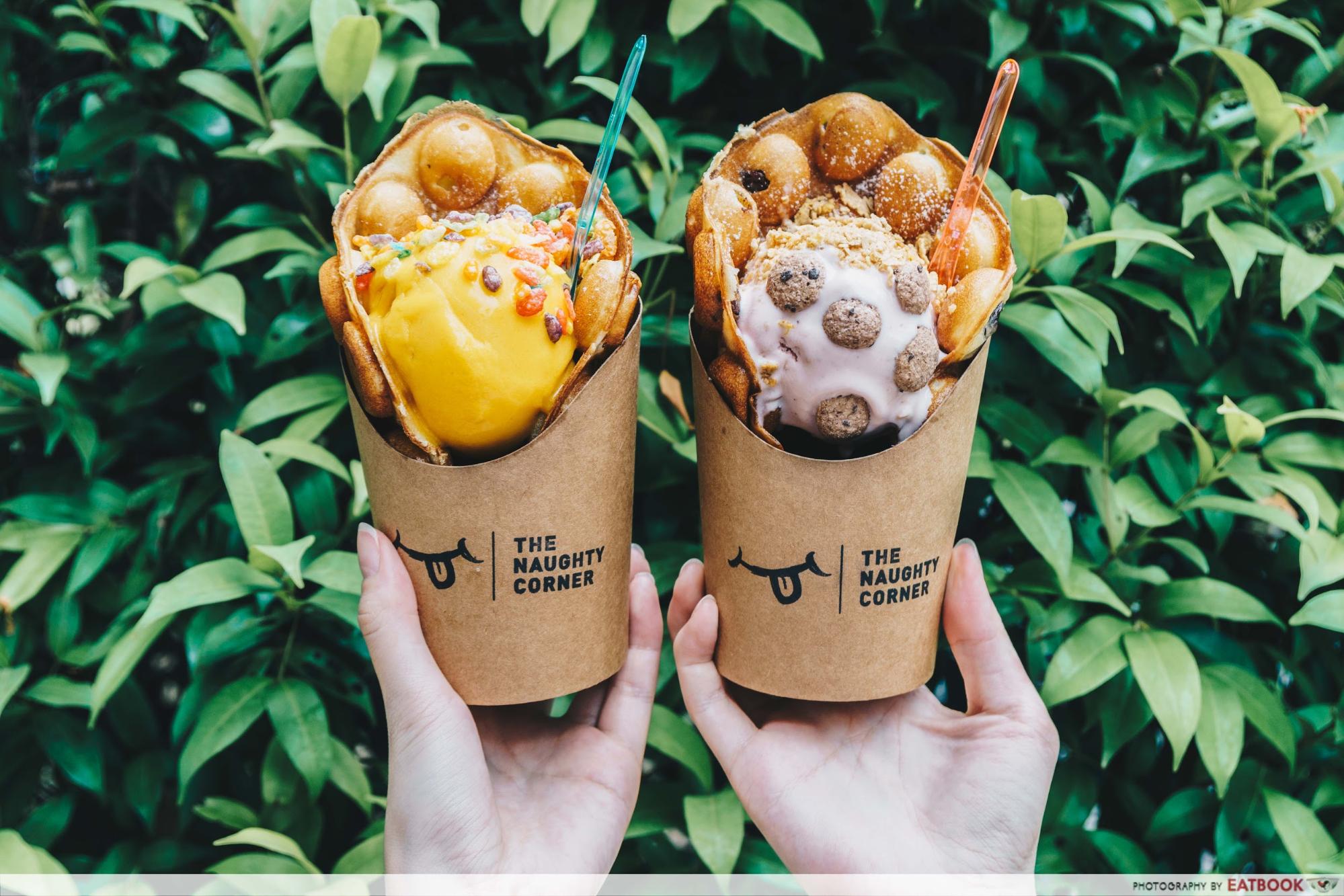 The first stall to head to is The Naughty Corner, which is known for their interesting flavours such as an Eatbox-exclusive Chilli Crab Gelato, Alphonso Mango Sorbet, Limetta Cheesecake and more. We also love how they offer Bubblewraps, better known as Hong Kong egglets, instead of boring waffle cones with their gelato. These orbs are also stuffed with gooey goodies such as caramel, for an added oomph of flavours.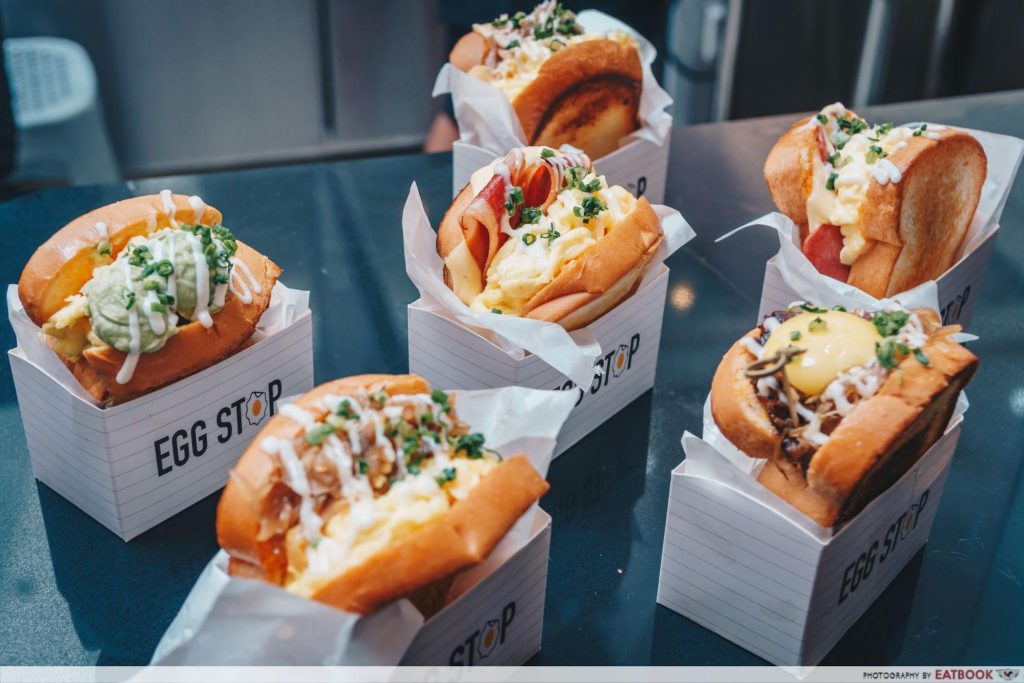 Those who can't get enough of the Korean street toast trend can also check out Egg Stop, which