10 Dempsey Hill Restaurants For Date Nights And Special Occasions
Food SG
10 Dempsey Hill Restaurants For Date Nights And Special Occasions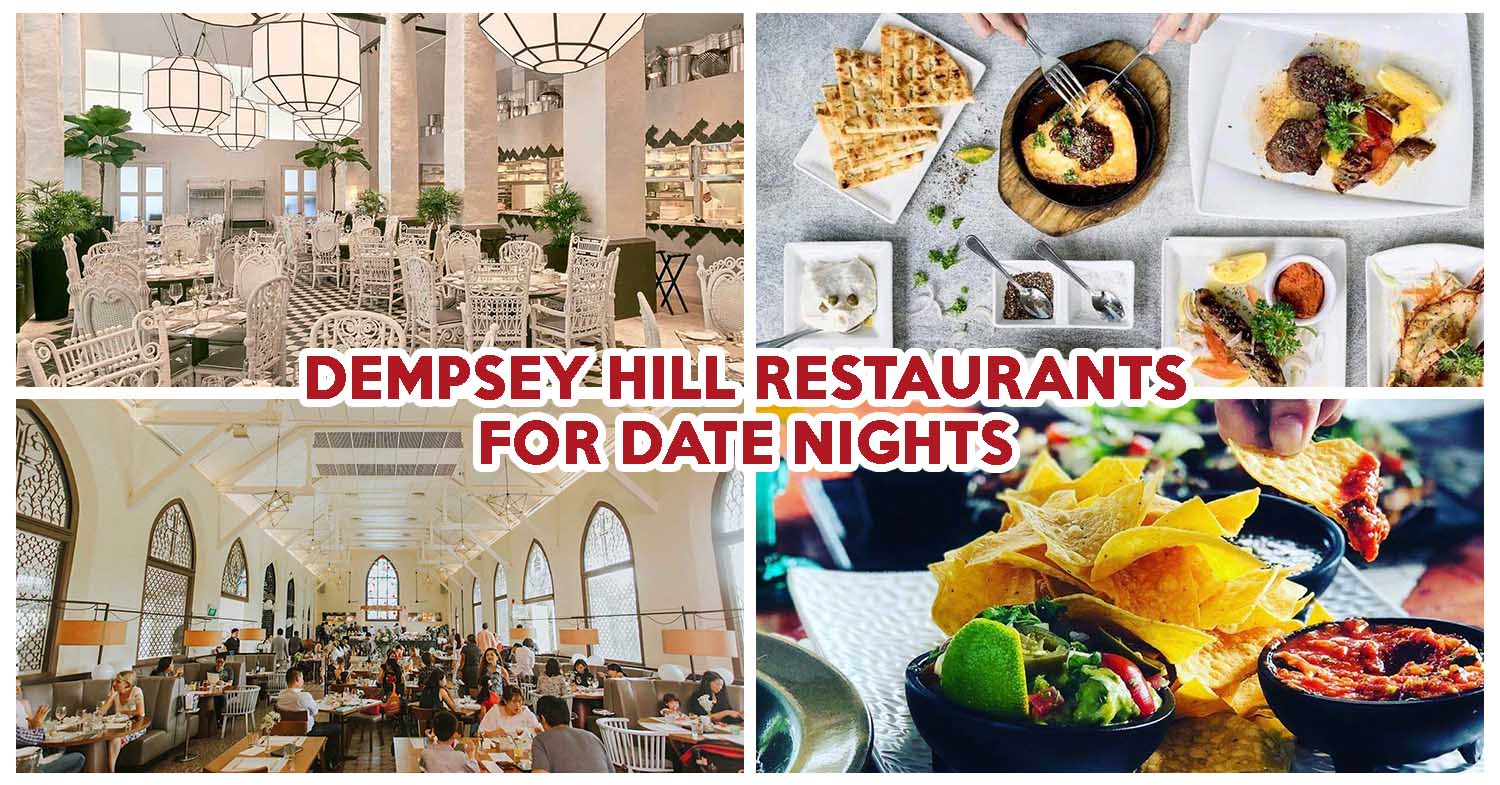 Dempsey Hill restaurants to eat at
Situated right along the fringes of Orchard road is a hidden expat enclave. Dempsey Hill is no doubt the next extravagant place to bring your date to. Upon stepping foot here, its chill vibes will hit you like a breath of fresh air. The restaurants have a winning formula of beautiful ambience and great food, and will surely impress you and bae. Here are 10 Dempsey Hill restaurants for your next date night.
1. The Dempsey Cookhouse & Bar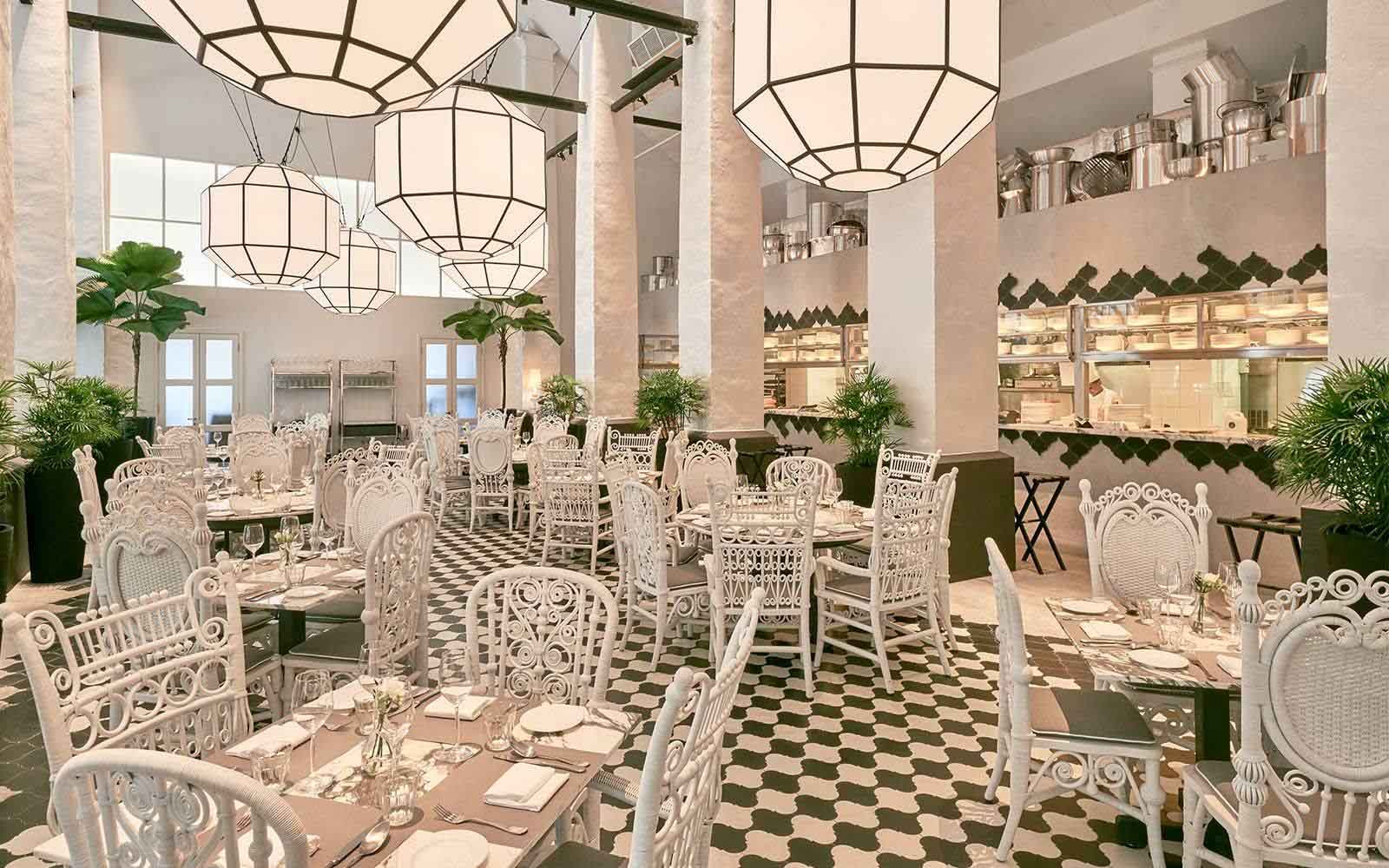 Image credit: Jean-Georges Dubai
Found in a timeless colonial house at, The Dempsey Cookhouse & Bar at COMO Dempsey is simply beautiful. Their aesthetic interior space has a monochromatic theme that contrasts effortlessly with the bright coloured greenery, making it a truly pleasant sight. When the restaurant gets dimmer during the evening, the warm shadows set a soothing tone for a romantic meal.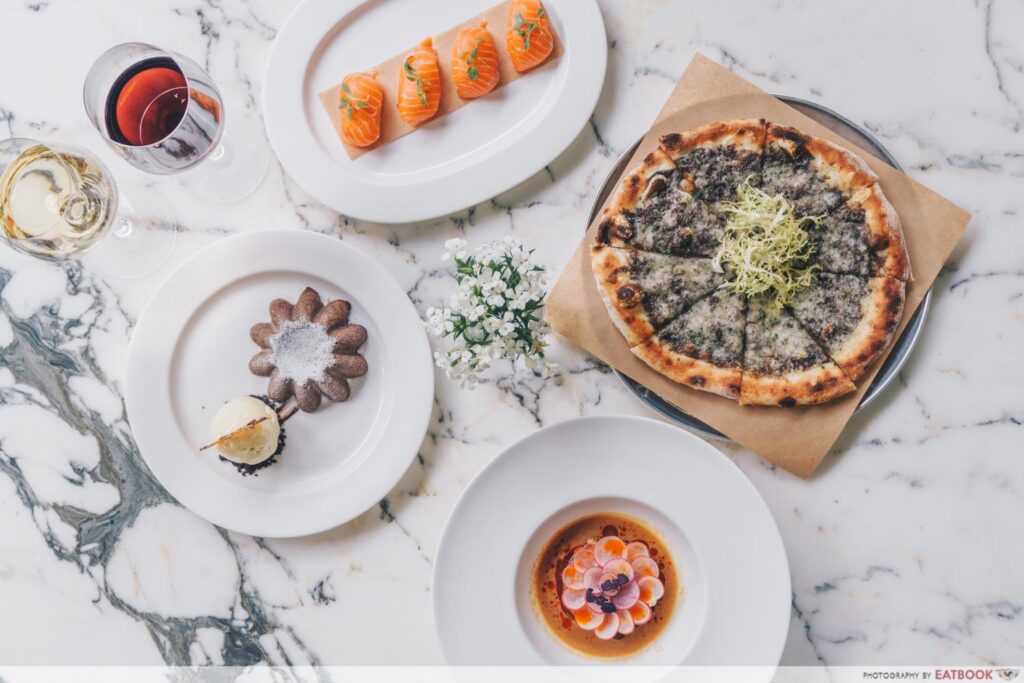 Their food is just as impressive. Conceptualised by Michelin-starred chef Jean-Georges Vongerichten, the dishes here are beautifully plated and boast bold flavours. Try their Black Truffle and Fontina Cheese Pizza ($36++), which features a chewy dough that's covered by an abundance of buttery cheese and shaved black truffles.
Address: 17D Dempsey