Boon Lay Power Nasi Lemak Vending Machines Are Now Found Across Singapore
Food SG
Boon Lay Power Nasi Lemak Vending Machines Are Now Found Across Singapore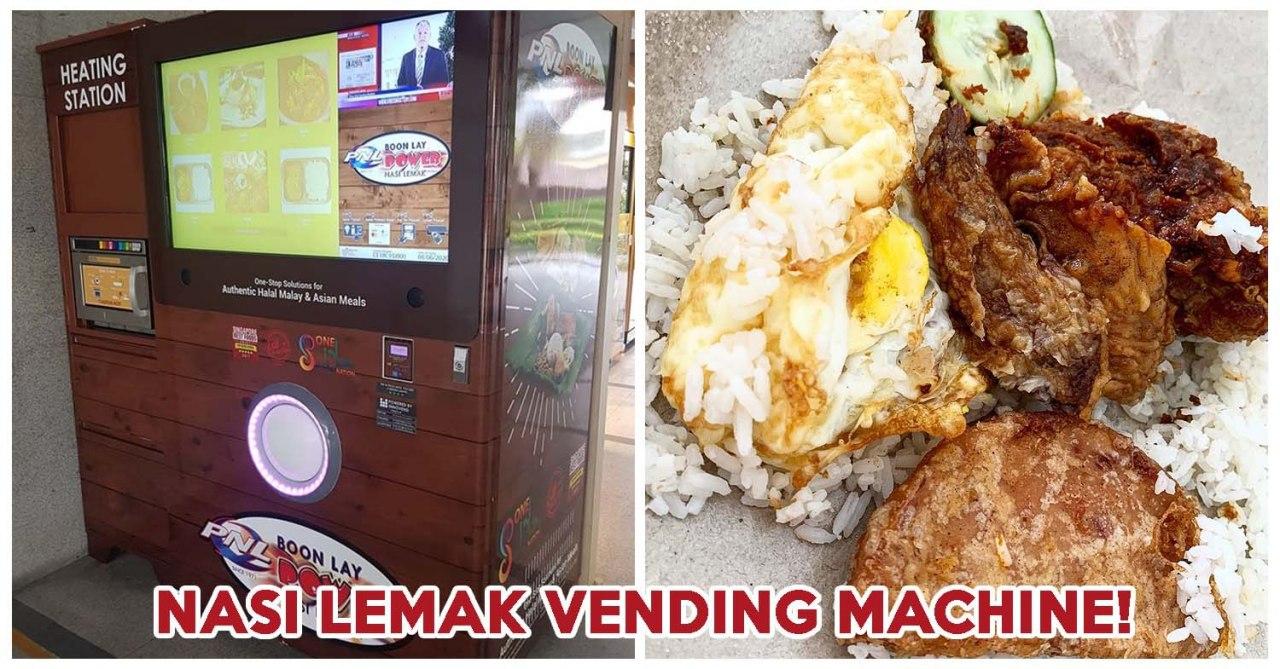 Boon Lay Power Nasi Lemak vending machines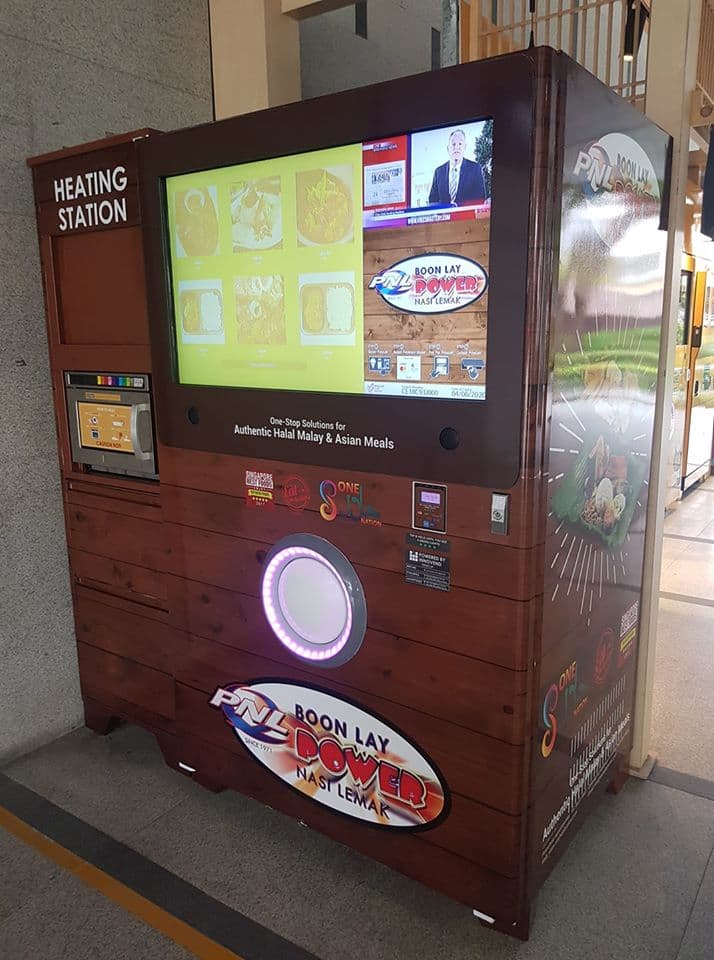 Image credit: Boon Lay Power Nasi Lemak's Facebook page
Singapore is one step closer to being as cool as Japan in terms of the vending machine scene, with Boon Lay Power Nasi Lemak vending machine that will soon be located islandwide.
Currently, there are only three vending machines found here, at Heartbeat Bedok on Level 5, International Plaza at Tanjong Pagar, and Mediacorp Building on Level 9. However, we can soon expect to see it at more places, as the aim is for 20 machines to be set up. This is great news for those not living in the West.
Image credit: @suivezcheryl
While vending machine food isn't always the best, as it is not as fresh as what you'd get at the stall, we believe this nasi lemak vending machine might actually work as a quick fix for your cravings. Plus, Boon Lay Power Nasi Lemak has been delivering food for some time now, and the food delivered is usually up to standard.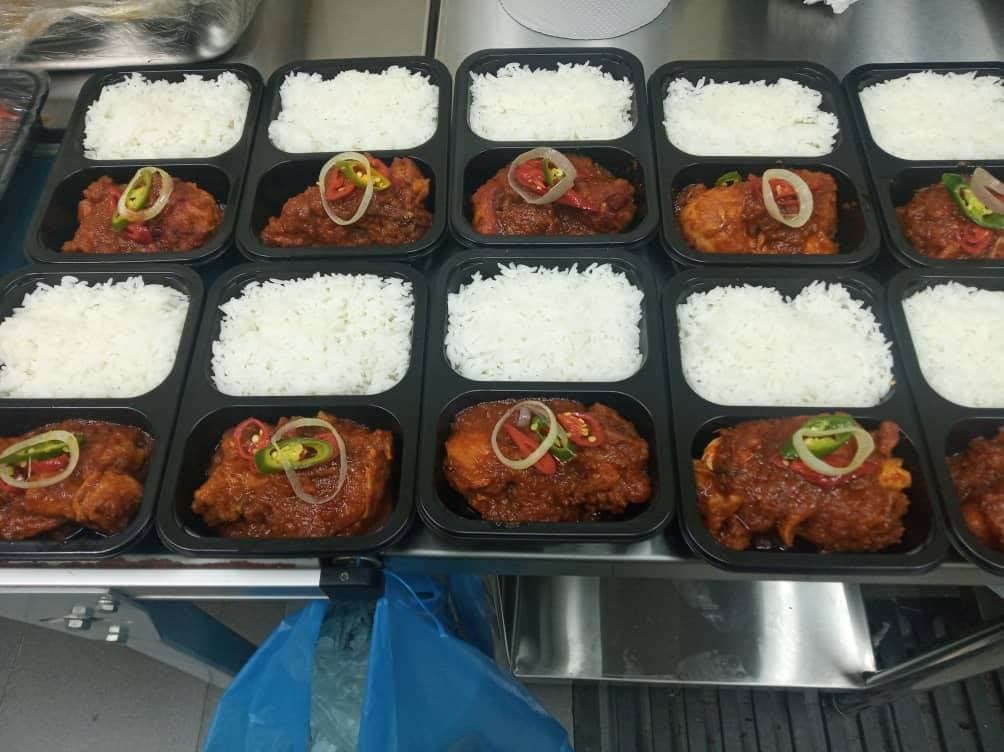 Image credit: Boon Lay Power Nasi Lemak's Facebook page
There will also be a microwave attached to the vending machine, so you can enjoy your food hot and tasty