Lucid: New Minimalist Cafe Serving Artisanal Coffee And Aesthetic Bakes At Lavender
Food SG
Lucid: New Minimalist Cafe Serving Artisanal Coffee And Aesthetic Bakes At Lavender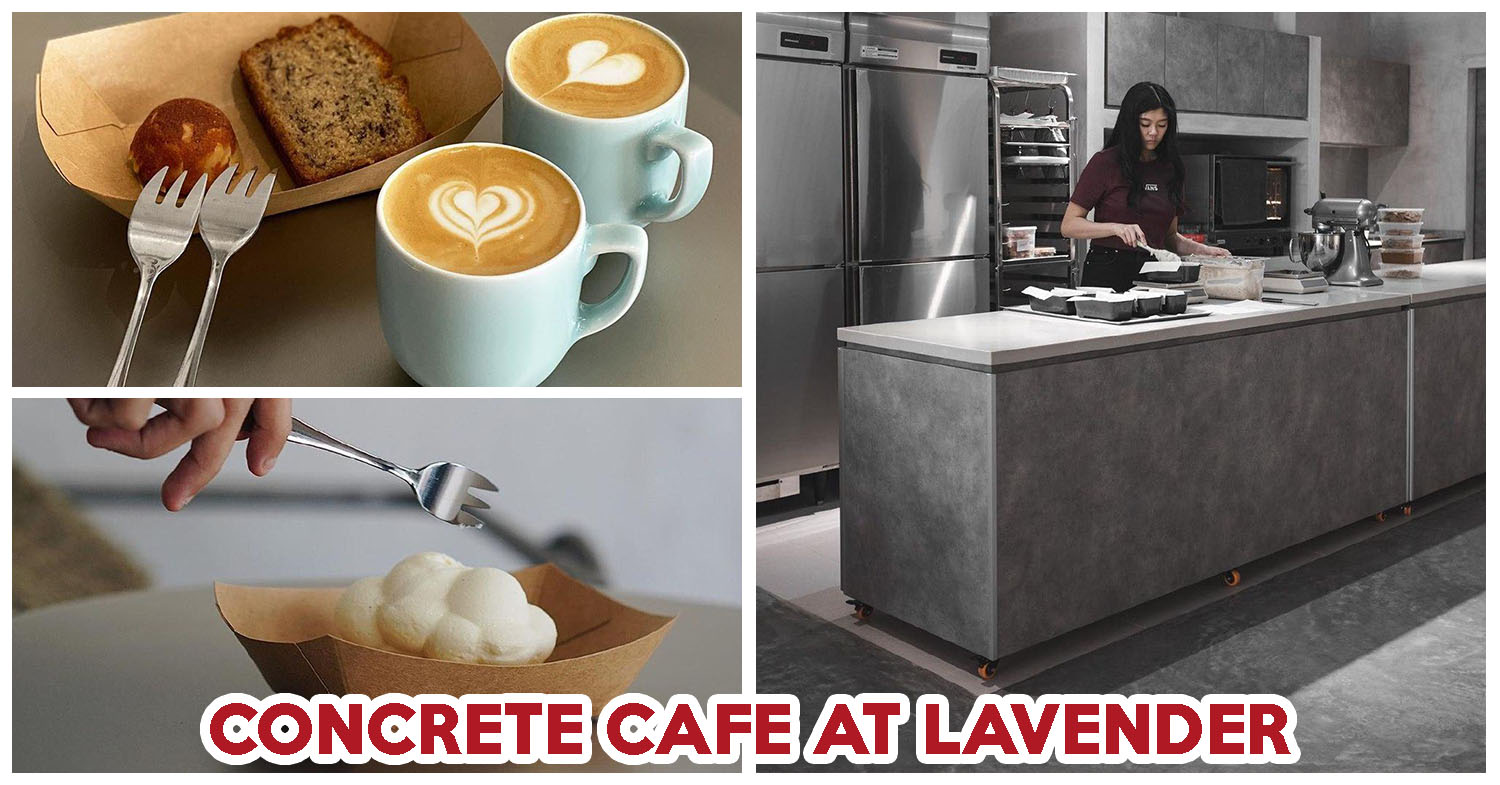 Lucid at Lavender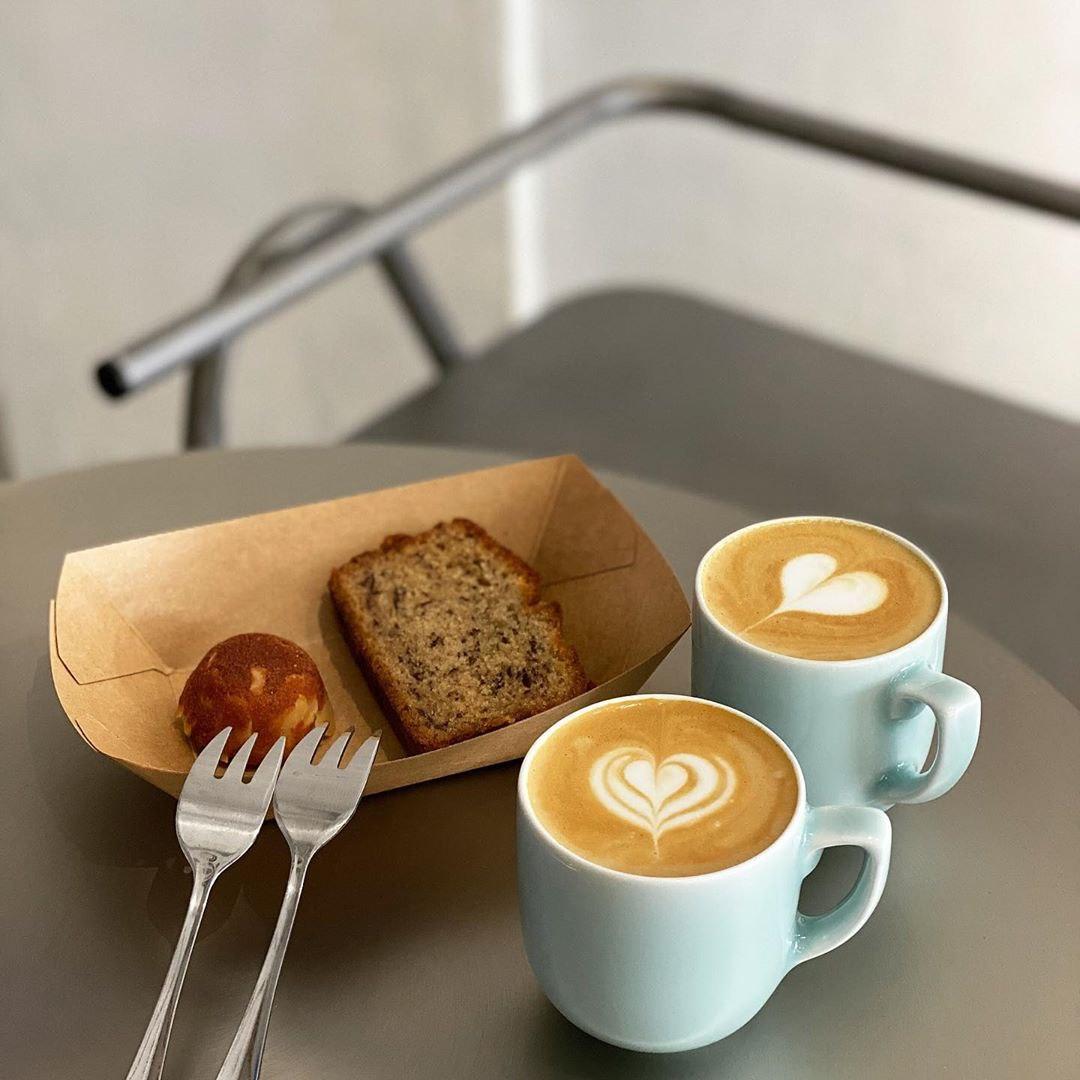 Image credit: @shanmaine
Minimalist cafes have been in trend over the past few years, thanks to the rise of the Instagram generation. There has also been a greater appreciation towards artisanal coffee, which stems from the conscious use of higher quality coffee beans and varied roasting methods. Putting these together, Lucid has opened their doors at Hamilton Road amongst high rollers such as Chye Seng Huat Hardware and Apartment. Their soft launch period just ended on 31 January 2020, and they have officially opened their doors for good.
9 Minimalist Cafes In Singapore That Spark Joy For Your Weekend Brunch Dates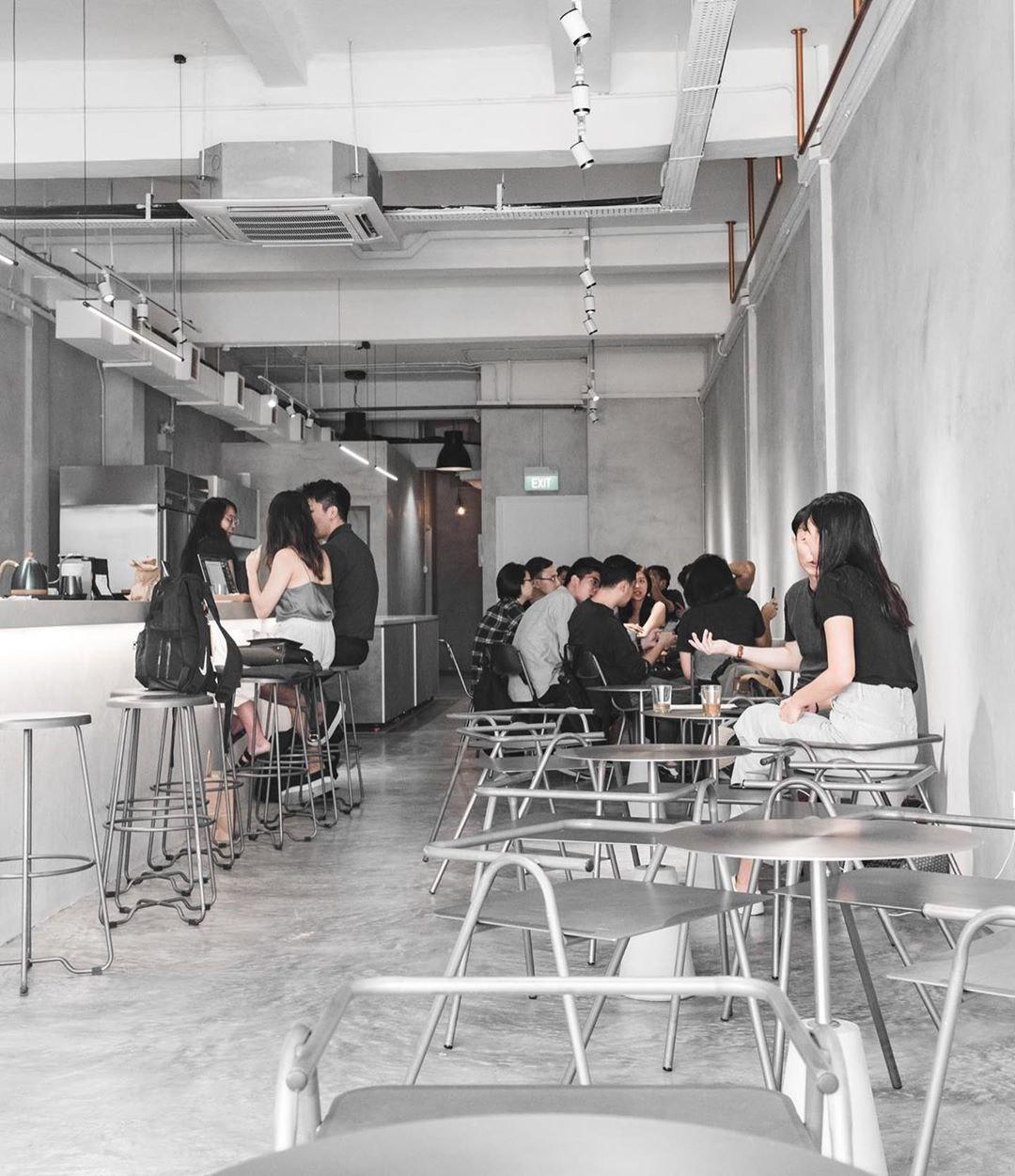 Image credit: @zoberryzo
Its matte finished interior gives off a sleek yet rustic feel. With wide grey walls and metallic furniture, the space no doubt oozes an industrial charm.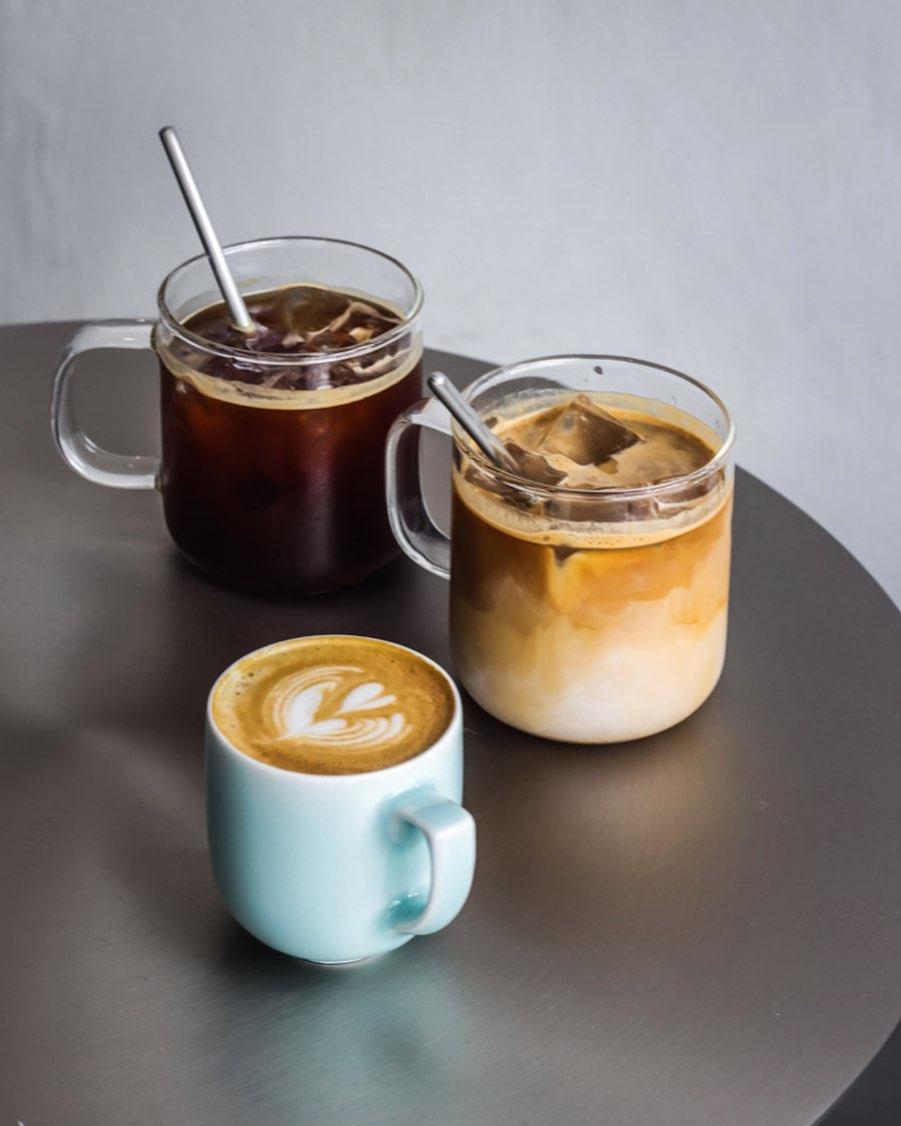 Image credit: @chocolatetbasil
Like most minimalist cafes, Lucid's menu is honest and simple. They serve classics such as Black Coffee ($3.50), Iced Black ($5.50), Strong White ($5), Iced White ($6), Mocha ($5.50). If you do not fancy caffeinated coffee, you won't go wrong with their Chocolate ($5). There's something so comforting about this simple yet creamy rich drink. Just thinking about the sweet luscious