Asyraf's Halal Corner: New Halal Cafe In The CBD With Prices Under $7
Food SG
Asyraf's Halal Corner: New Halal Cafe In The CBD With Prices Under $7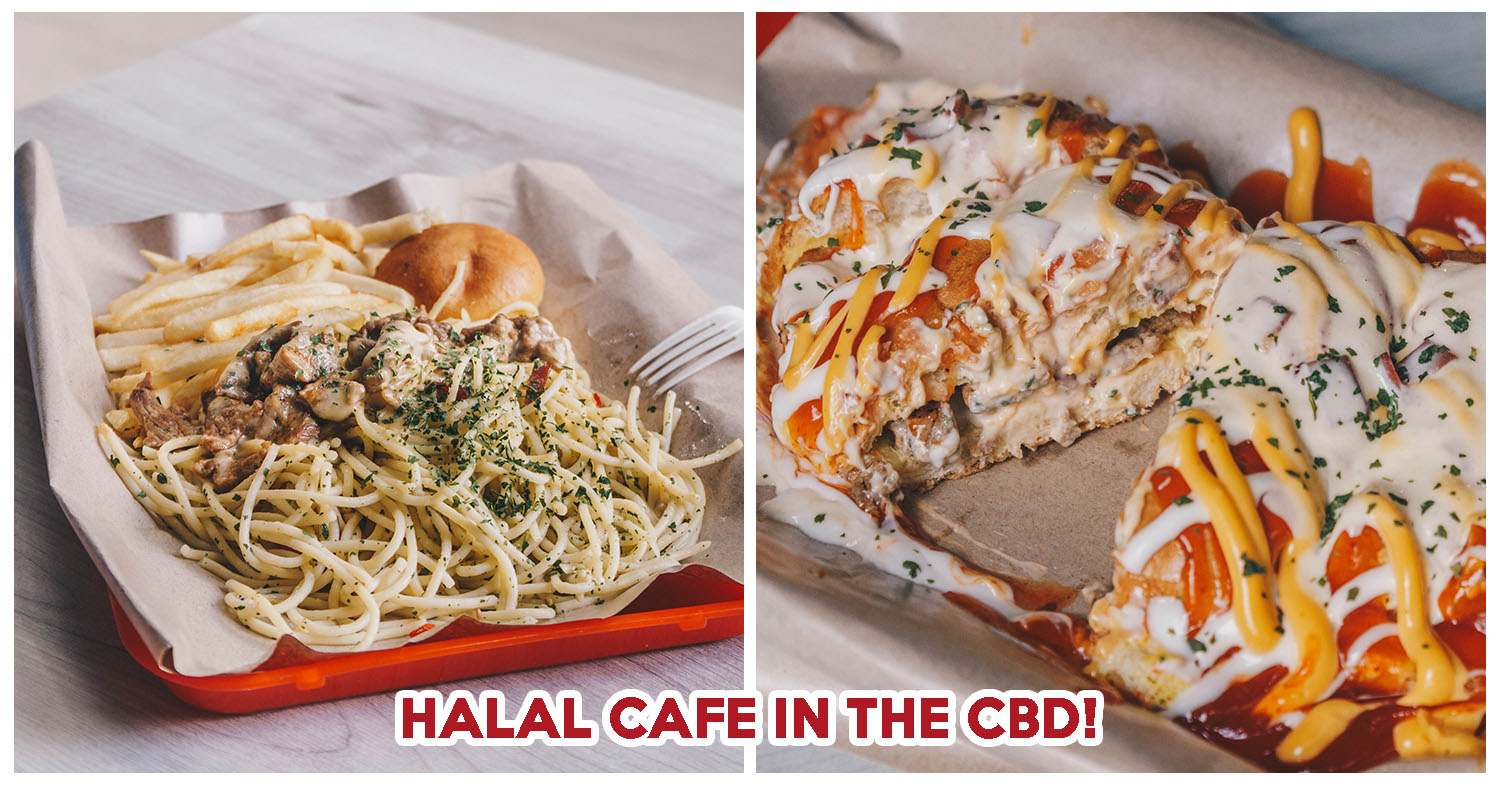 Asyraf's Halal Corner at Shenton Way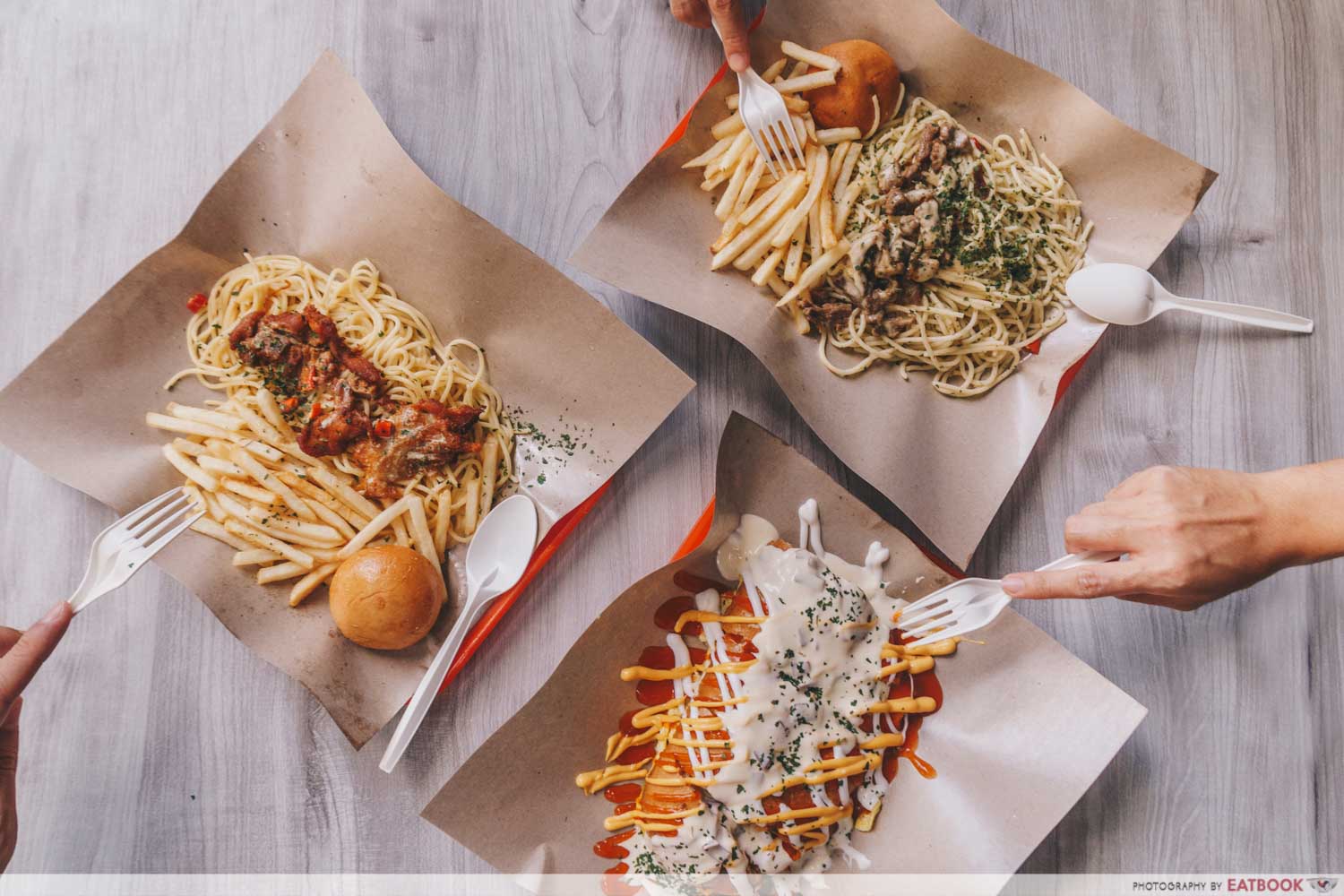 Lunch is my favourite time of the workday. With no dietary restrictions, I can easily choose from a plethora of options. However, my Muslim colleagues have been complaining about the lack of halal choices around our office area. For those working in the CBD, you get a double blow of expensive and limited options. Thankfully, there's Asyraf's Halal Corner to rely on for halal fare that is affordably priced.
10 Cheap Halal Food Places With Huge Portions And Mains Under $10 Per Person
Food at Asyraf's Halal Corner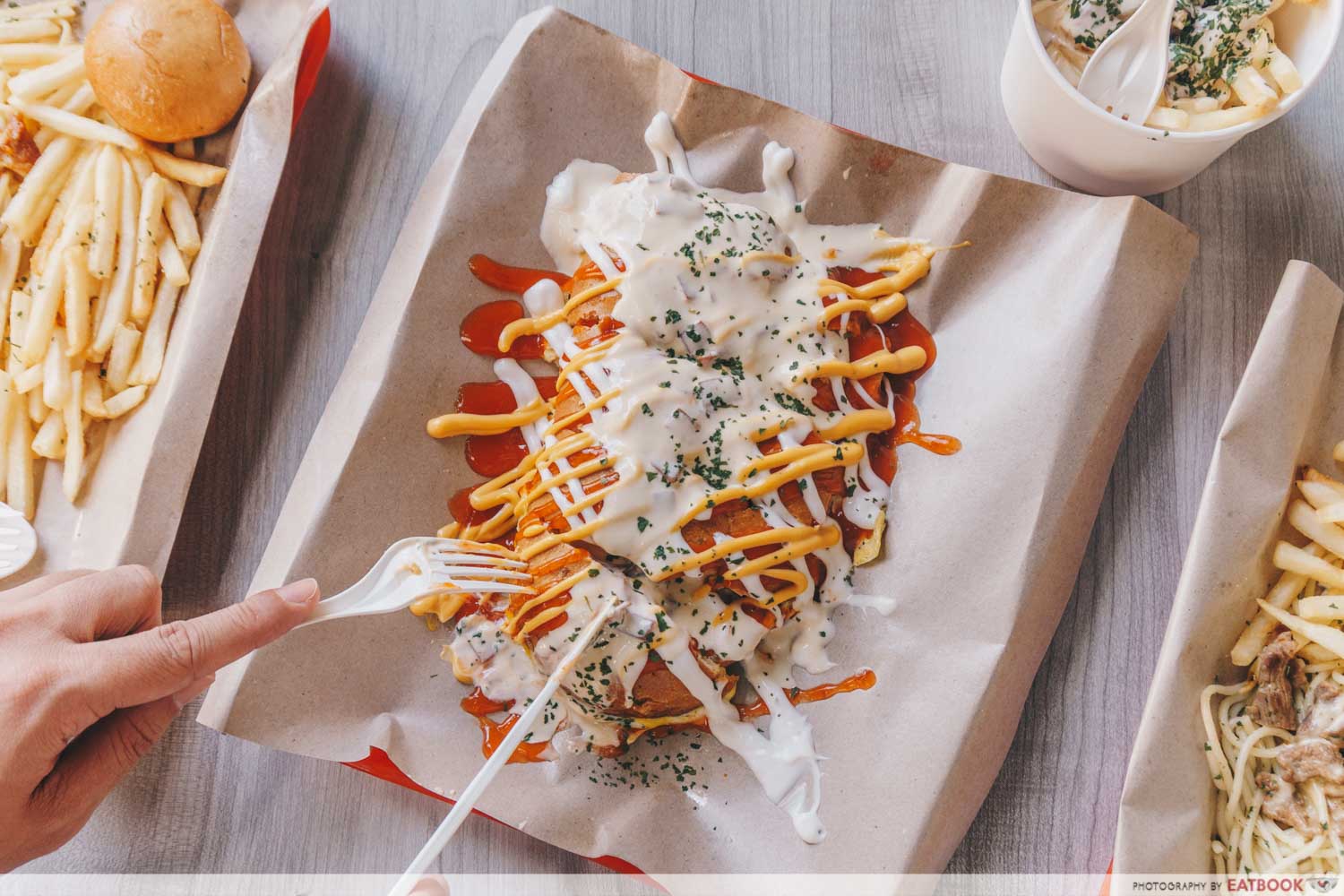 Besides common dishes such as prata and mee goreng, Asyraf's Halal Corner also offers a range of Western-fusion options. The Carbonara Beef Steak Mr John ($6) caught my eye, and I was curious to find out if they actually stuffed a roti john with pasta.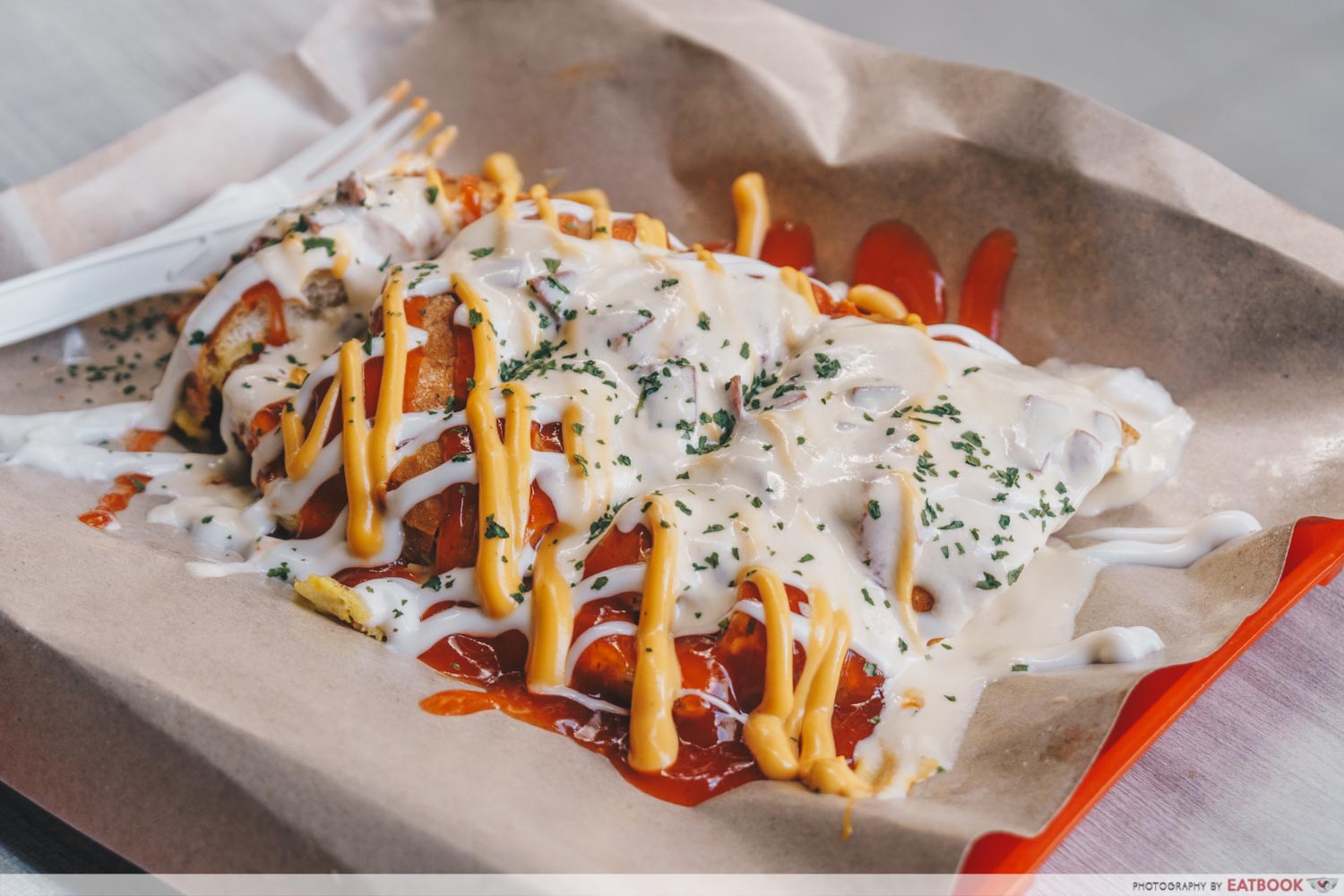 My assumption was wrong, as a seemingly typical roti john arrived at our table. A soft loaf of bread decorated with familiar stripes of tomato and cheese sauce.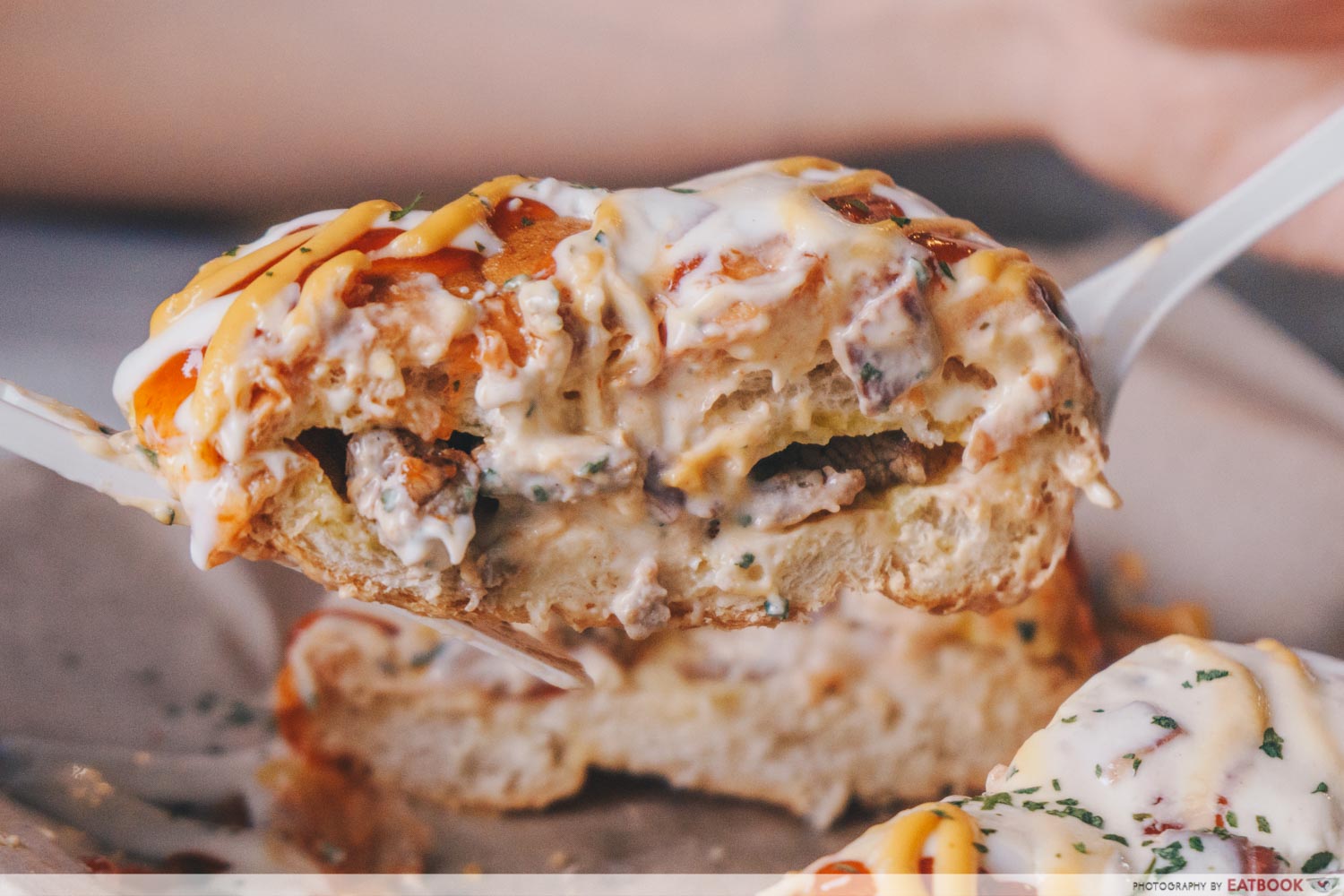 My packet of wet wipes came in handy when tackling this messy sandwich. The rich sauces first hit my taste buds followed by the eggy bread.