Swensen's Is Giving 50% Off Their Chocolate Sundae For All Married Couples From 8 To 14 Feb
Food SG
Swensen's Is Giving 50% Off Their Chocolate Sundae For All Married Couples From 8 To 14 Feb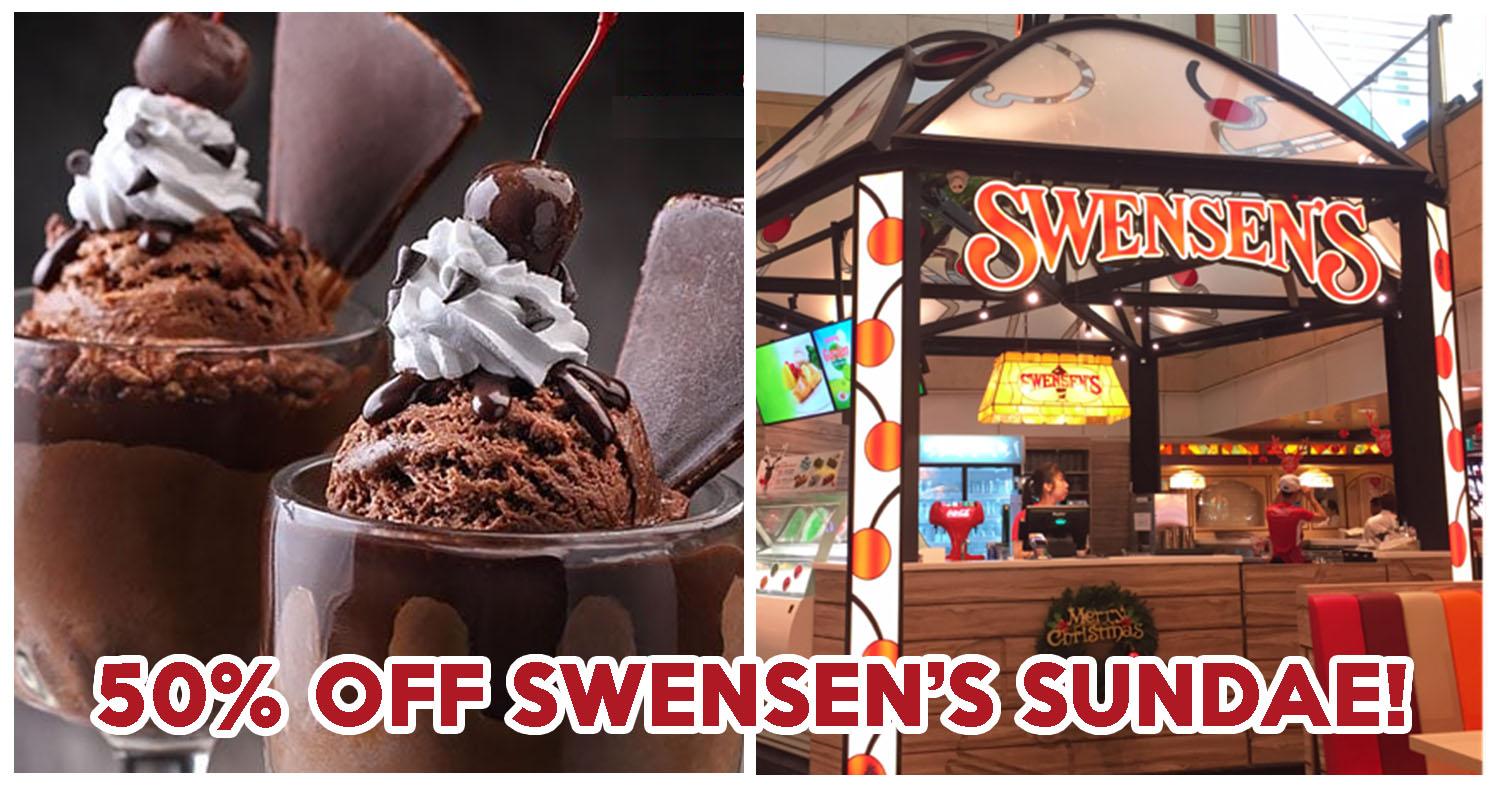 50% off Swensen's Sticky Chewy Chocolate Sundae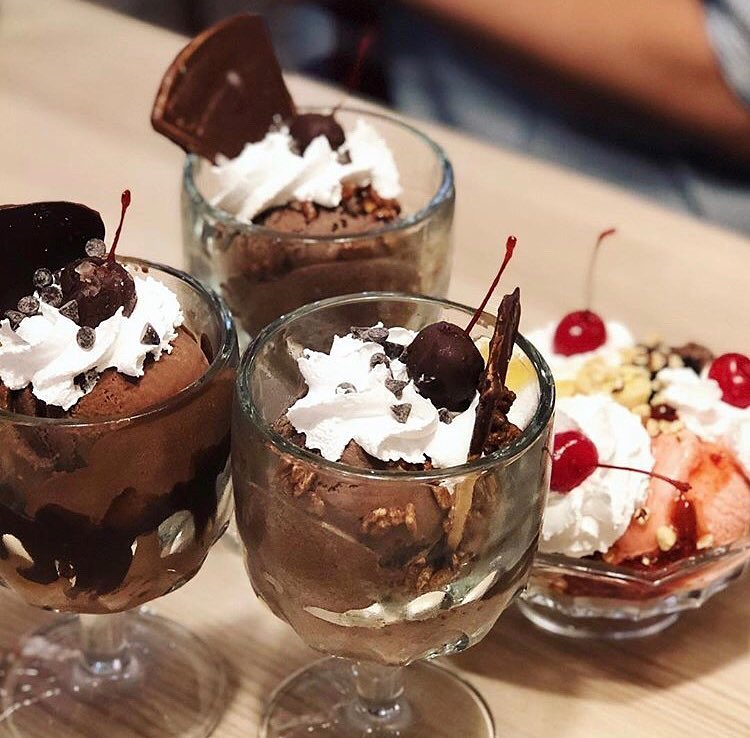 Image credit: Swensen's Singapore Facebook page
I remember how walking into Swensen's as a kid was the equivalent of visiting Disneyland for food. The iconic stained glass aesthetic and smell of warm butter meant that our hearty meal would, without fail, end with a sundae for dessert.
Sweet indulgence isn't just for children though. This coming Valentine's, Swensen's is celebrating parents and married couples with 50% off one of their most hot-selling desserts, the Sticky Chewy Chocolate Sundae.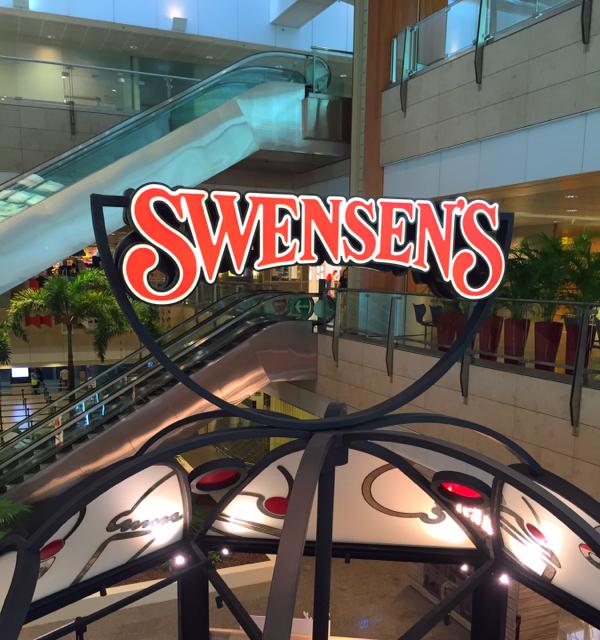 Image credit: Swensen's Singapore Facebook page
The original price of a Swensen's sundae is rather hefty at $11.50++ for one. With this Valentine's day deal, each cup is going at just $5.90++. To claim your sweet treat, just head down to any Swensen's outlet between 8 and 14 Feb 2020, and present your wedding photo. No worries if you're still flying solo this Valentine's; just jio your married friends for a lunch date and share the dessert!
Image credit: @freshydill
Here's an insider nugget for you: the famous Sticky Chewy Chocolate flavour was actually discovered by accident when a mixer unintentionally distorted the recipe, creating the iconic, stretchy consistency. The combination of