Hosay Mee Pok Review: Seafood Mee Sua And Scallop Mee Pok From $4 At Bukit Merah
Food SG
Hosay Mee Pok Review: Seafood Mee Sua And Scallop Mee Pok From $4 At Bukit Merah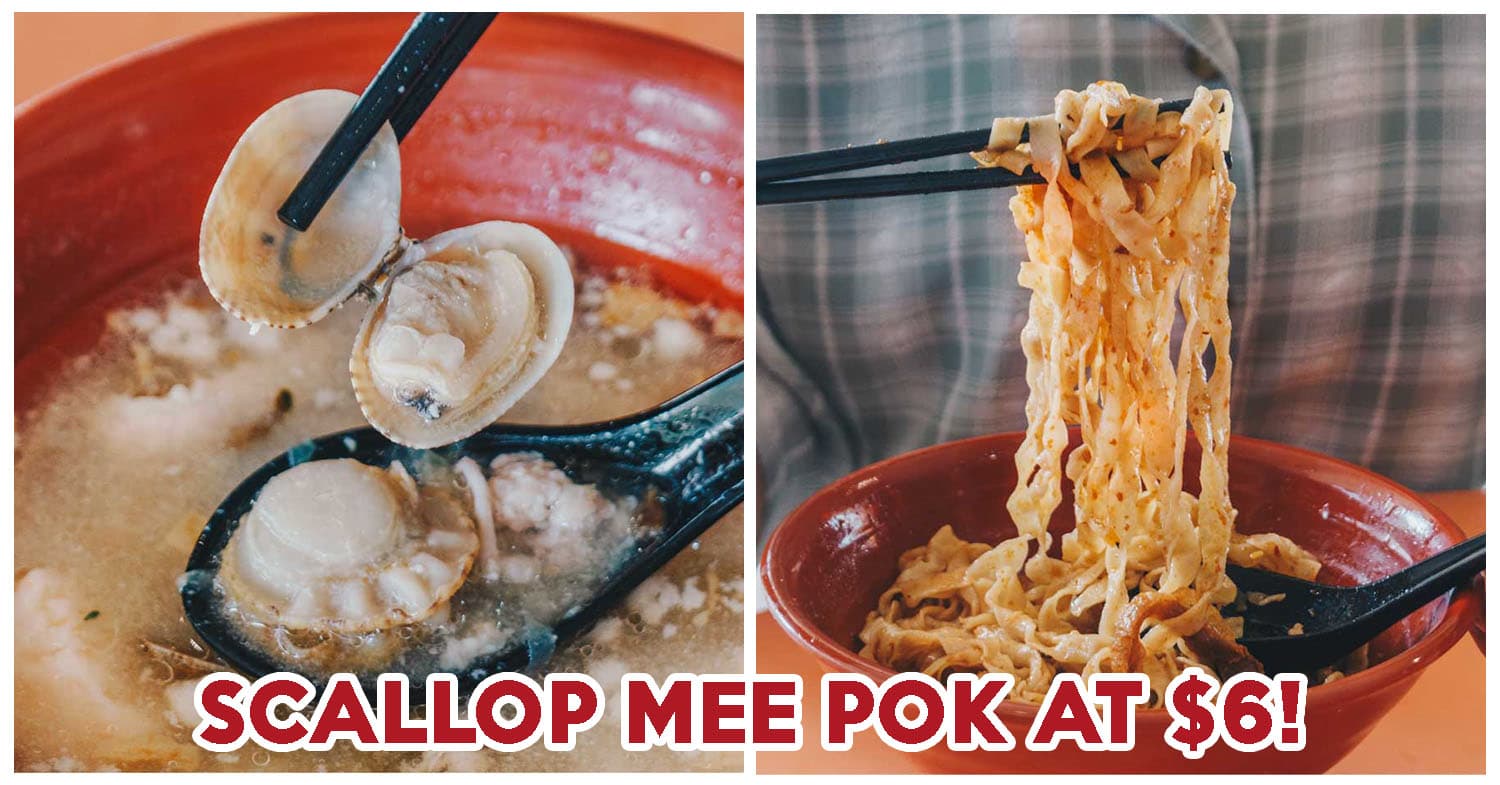 Hosay mee pok at ABC Brickworks Market & Food Centre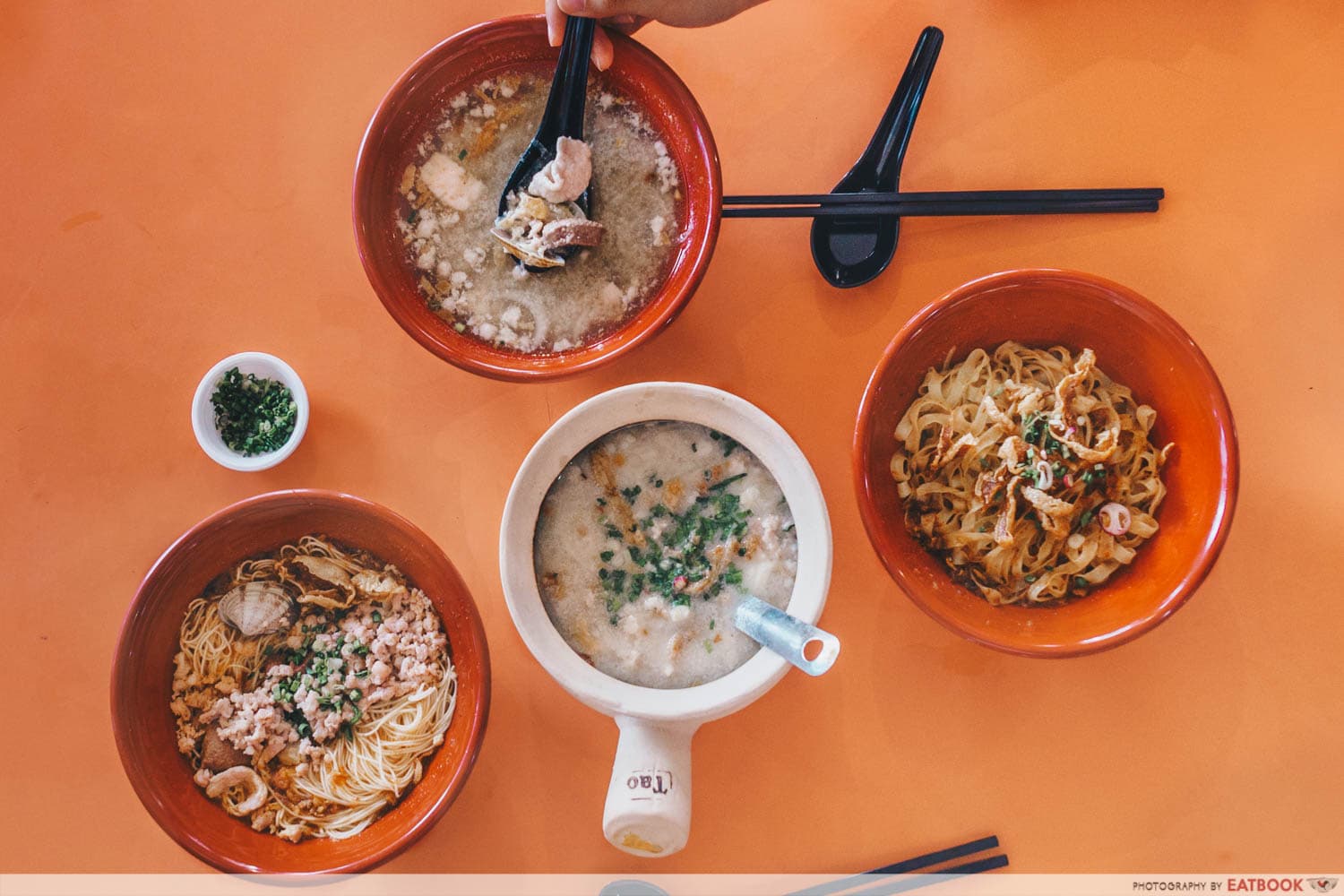 With two other successful outlets, Hosay Mee Pok at ABC Brickworks Market is the newest addition to the Hosay family of stalls. Despite opening only recently, the mee pok stall already attracts a good amount of customers, especially during the lunchtime rush. Their popularity is not without reason too, as Hosay Mee Pok is known for serving an abundance of fresh seafood with noodles at low prices.
Food at Hosay Mee Pok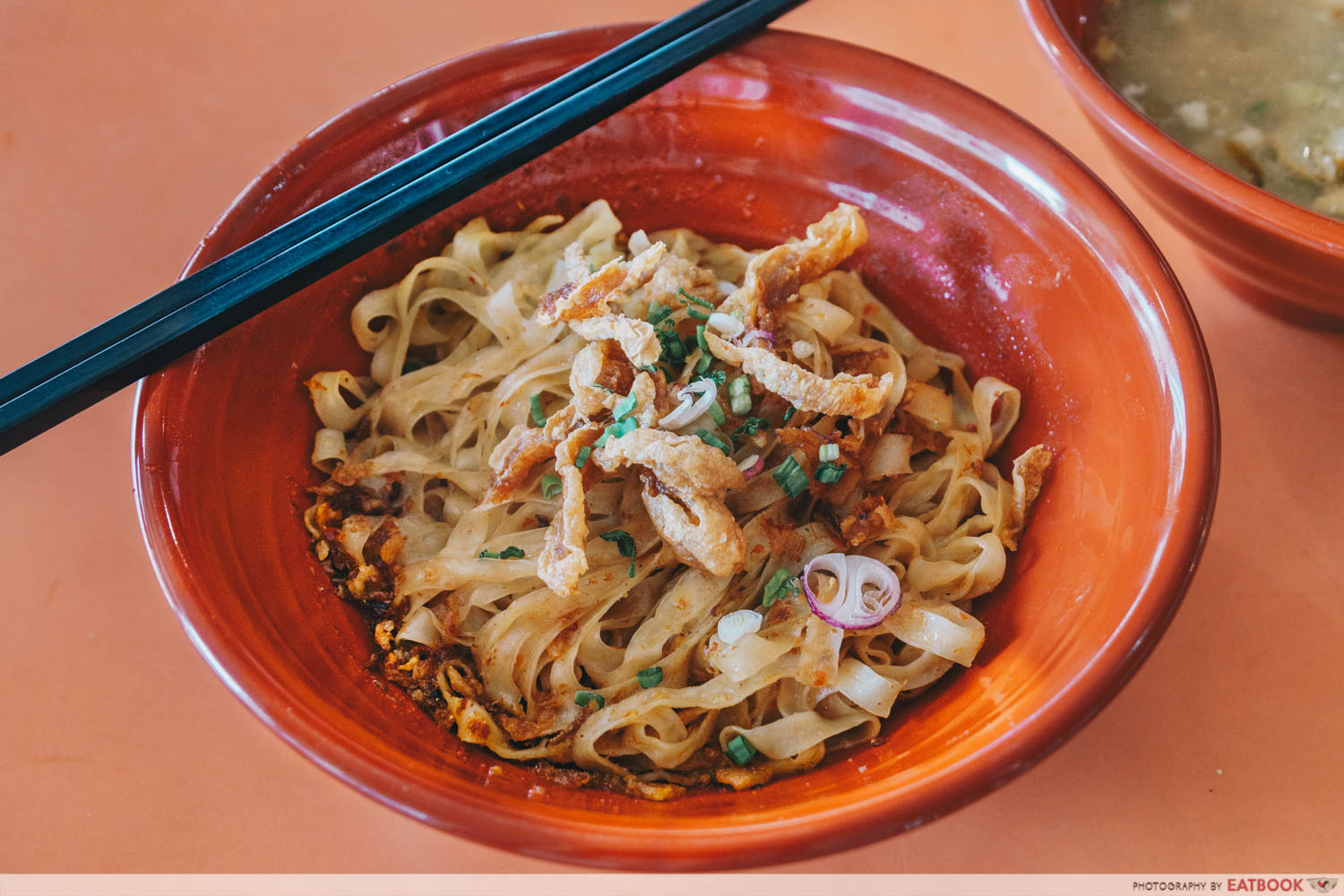 At $6, the Signature Mee Pok comes with two big bowls, one for the dry mee pok noodles topped with fried fish strips, and one for the accompanying soup holding a wealth of seafood. I prefer my mee pok with some heat, so I opted for chilli to be mixed in.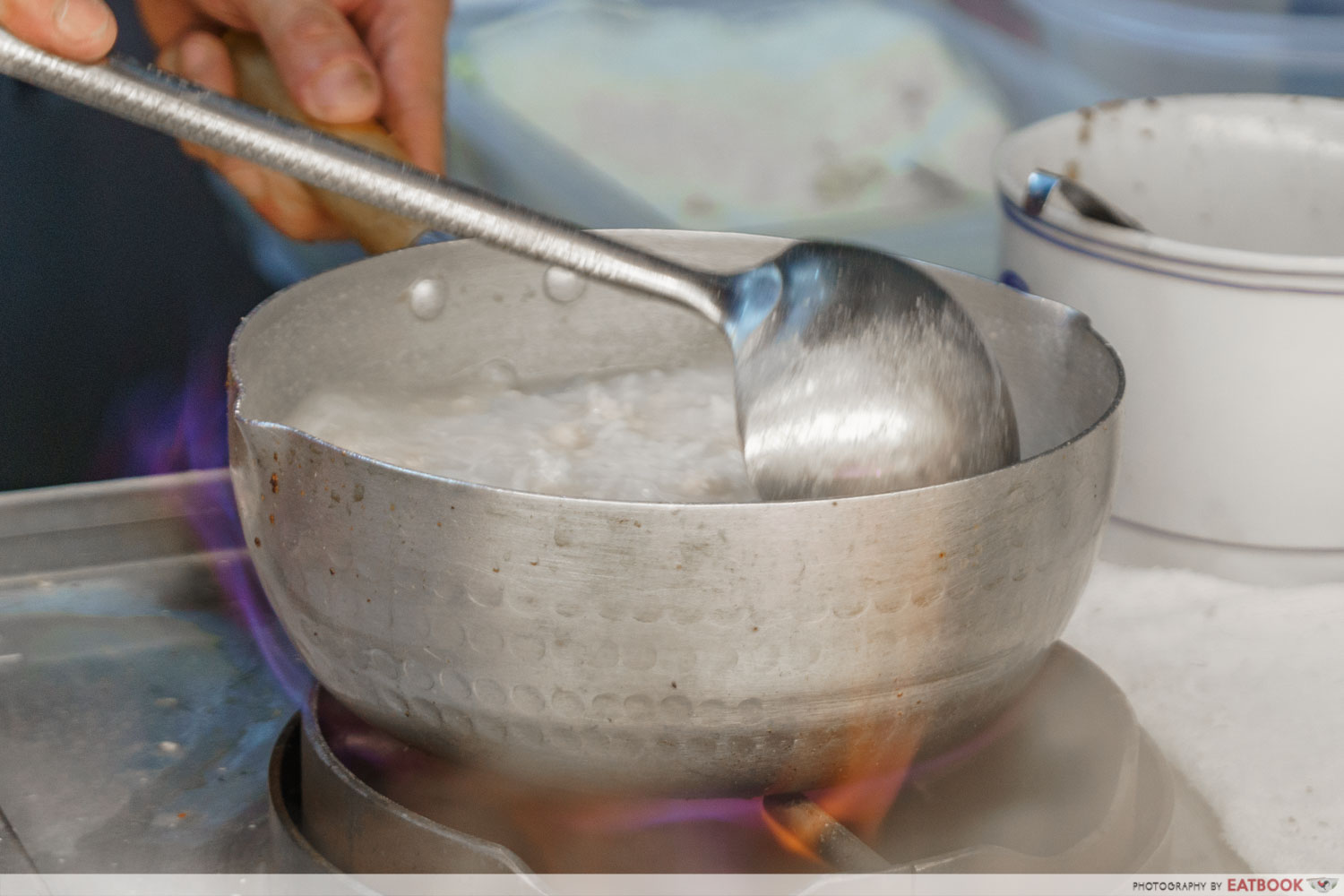 Watching the uncle prepare our food, I excitedly counted at least seven different ingredients being tossed into the large pot of cloudy soup. I never thought that I could enjoy scallops atop my hawker centre bak chor mee and I was eager to dig in!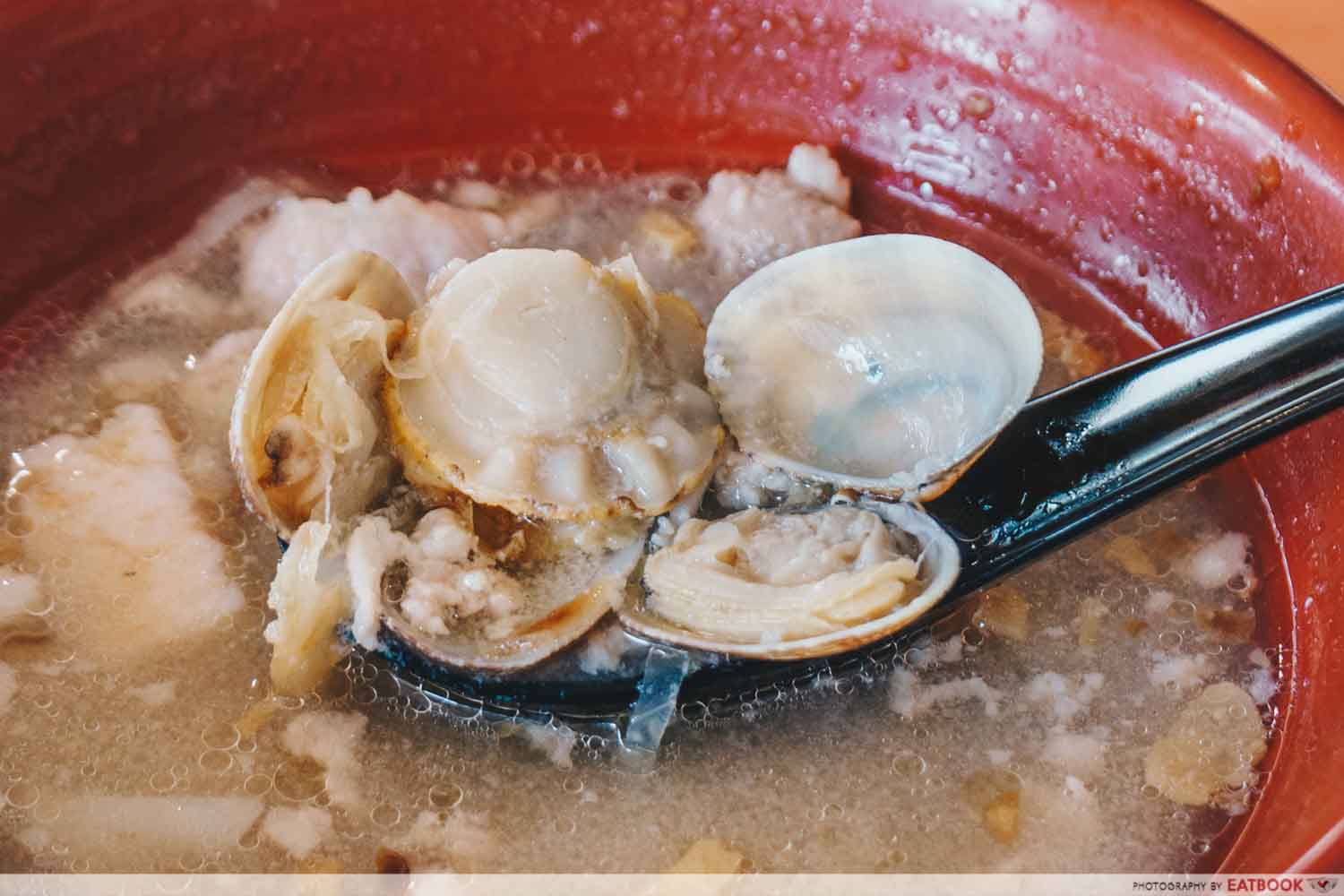 Usually, for any dish named 'Signature Mee Pok', you would imagine the noodles to be the