10 Halal Instagram Desserts For Gula Melaka Scones, Cookie Dough Cheesecake, And More
Food SG
10 Halal Instagram Desserts For Gula Melaka Scones, Cookie Dough Cheesecake, And More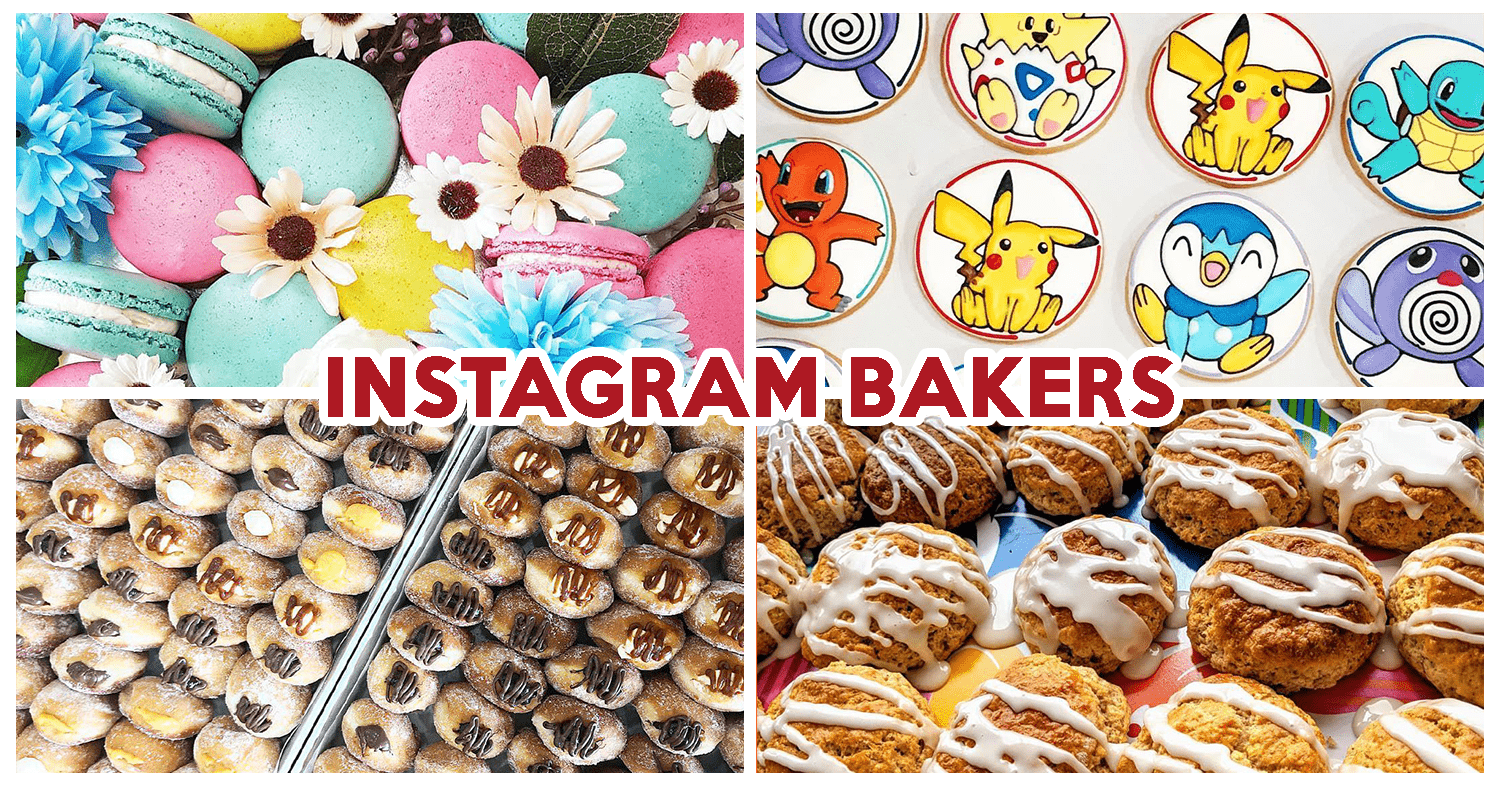 Halal desserts on Instagram
Halal desserts are not hard to find in Singapore but for those looking for a little more variety, venture further down the productivity black hole that is Instagram. Underneath all the padding of selfies, #travelgram pics and #foodporn shots, Instagram has become a legit avenue for home bakers peddling their goods, which bodes well for those of us who've already exhausted the list of neighbourhood bakeries.
If you're looking for delectable halal desserts for your next gathering, check out these halal Instagram bakers in Singapore dishing out the likes of unicorn cakes, cartoon cookies and macarons.
1. SCONE'MÄRKIT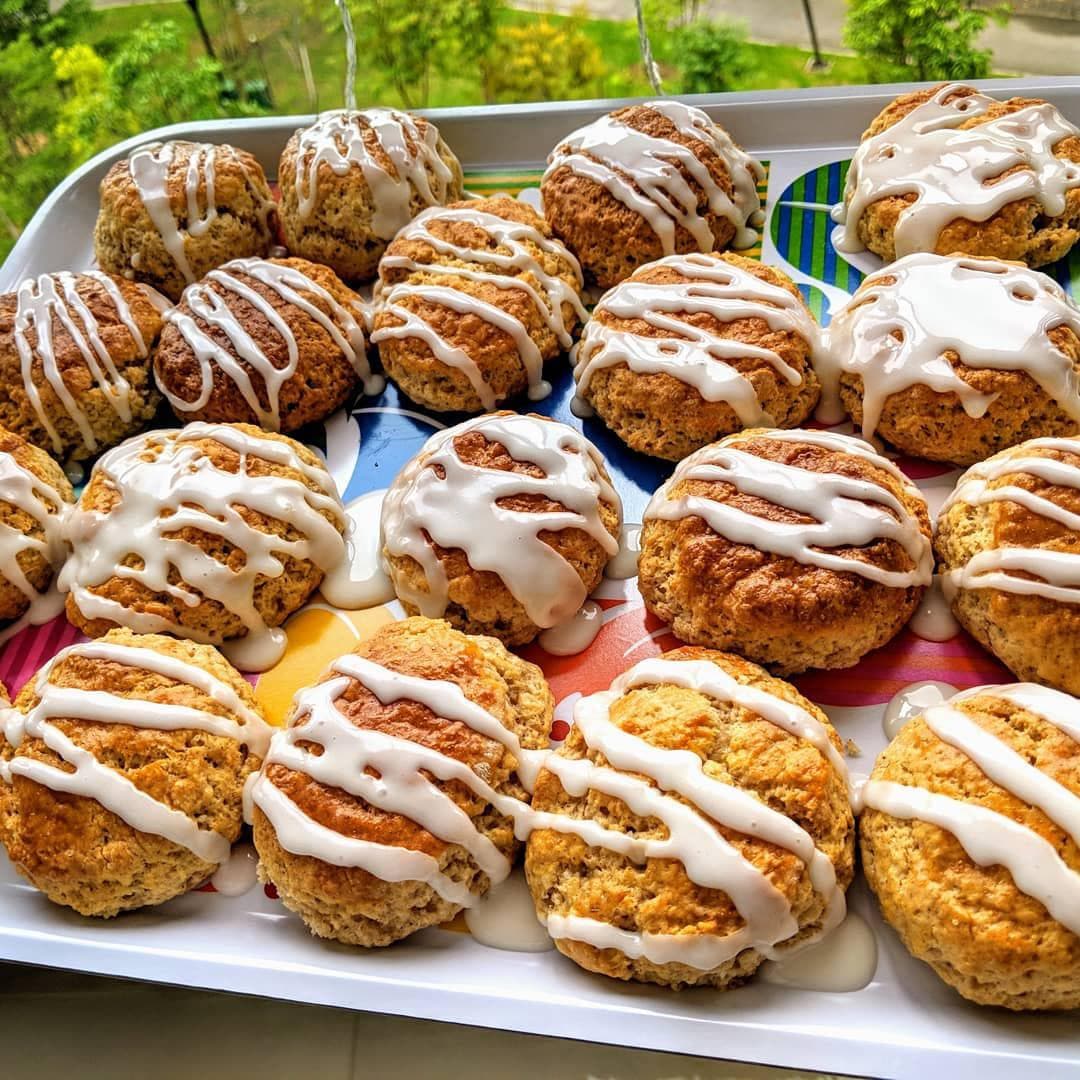 Image credit: @sconemarkit
We rarely see scones lining local shelves which adds to their allure. Well, SCONE'MÄRKIT is bringing these quintessential English snacks straight to your mouth with their range of homemade scones.
Flavours that are up for grabs include pandan, butterscotch, and double chocolate. That being said, bake sales are held at irregular times, so keep an eye out for their page if you'd like to grab your mitts on these treats.
2. Mad Batter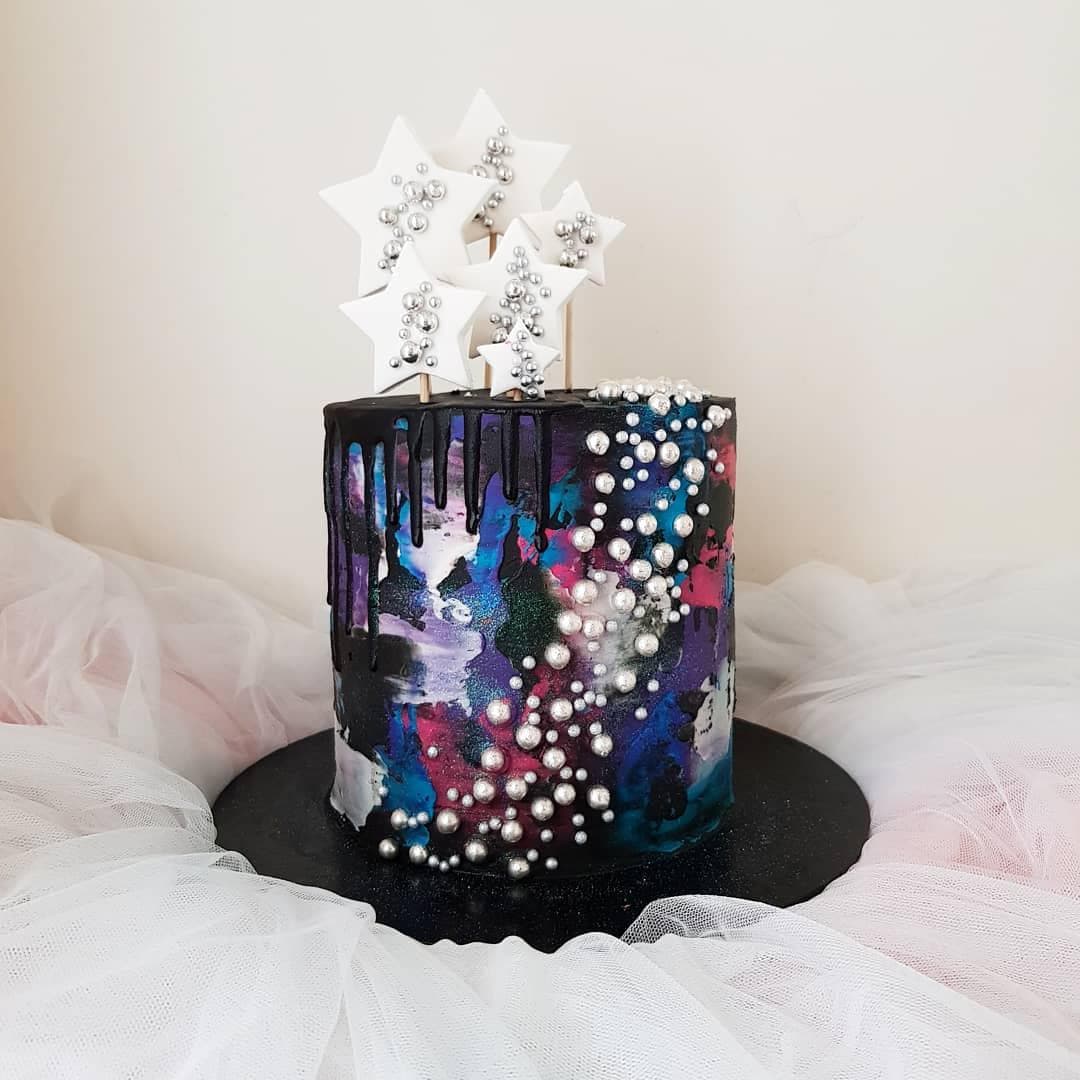 Image credit: @madbattersg
Update: Mad Batter has permanently closed
If "off the shelf" isn't in your vernacular, then perhaps