10 Best Dessert Places With Brûlée French Toast, Beautiful Eclairs And More – Eatbook Top 50 Awards 2019
Food SG
10 Best Dessert Places With Brûlée French Toast, Beautiful Eclairs And More – Eatbook Top 50 Awards 2019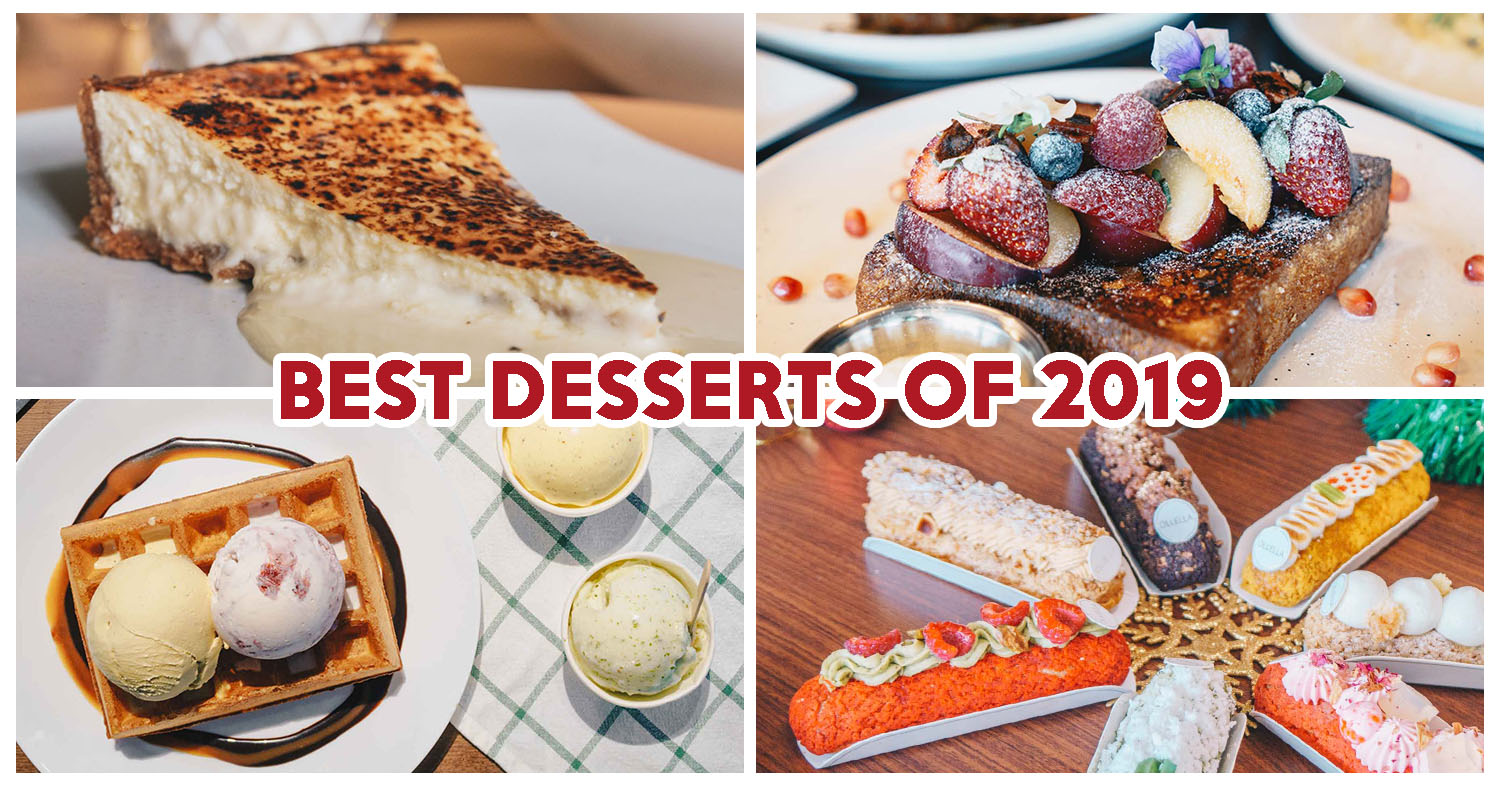 Best dessert places of 2019
Other than the usual festivities, the end of the year now also signals the time for the annual Eatbook Top 50 Awards. For the second year running, we are excited to present to you these 10 best dessert places in Singapore where you can have a sweet and satisfying after-dinner indulgence. Covering both the heartlands and town, here are some treats we recommend dessert lovers to check out ASAP!
50 Best Food Places In Singapore For All Budgets – Eatbook Top 50 Awards 2019
For desserts on a budget (<$5) 1. Denzy Gelato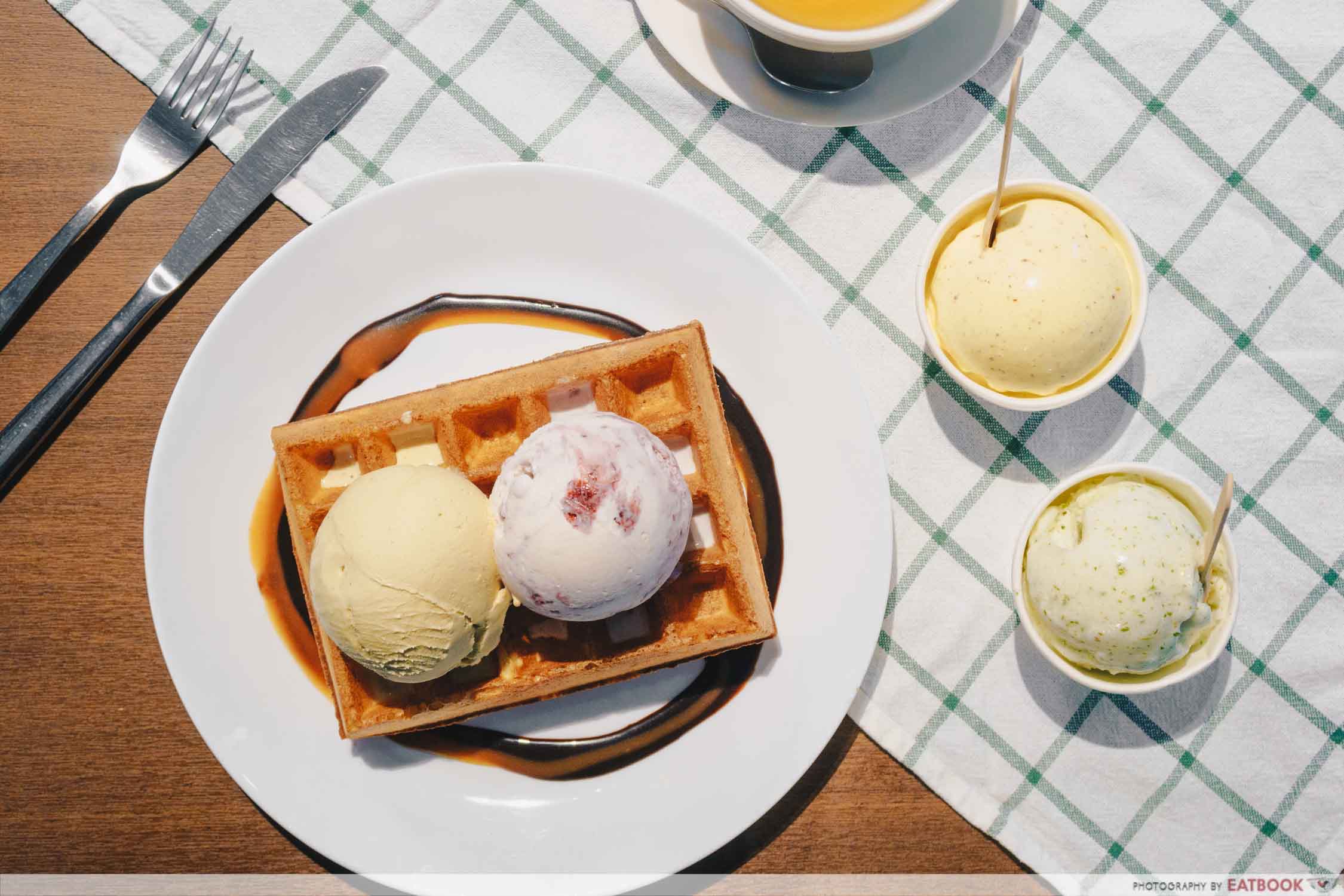 Located in a bustling HDB estate, Denzy Gelato boasts a unique array of gelato, including the saffron-flavoured Persian Prince, Ruby Chocolate & Raspberries, and Pear, Ginger, and Ginger Flower which was awarded the best flavour at this year's Singapore Gelato Championship. Another must-try is the Roasted Pistachio gelato. Relish in its strong nuttiness which has been intensified with a light toast, before being stone-ground for 10 hours.
Prices here start from $3.60 for a single scoop and $6.40 for a double. Those going for their premium flavours will have to add an extra $1.
Check out our full