The Flameshack Review: Truffle Burgers At A Hidden Atas Food Court In Tampines
Food SG
The Flameshack Review: Truffle Burgers At A Hidden Atas Food Court In Tampines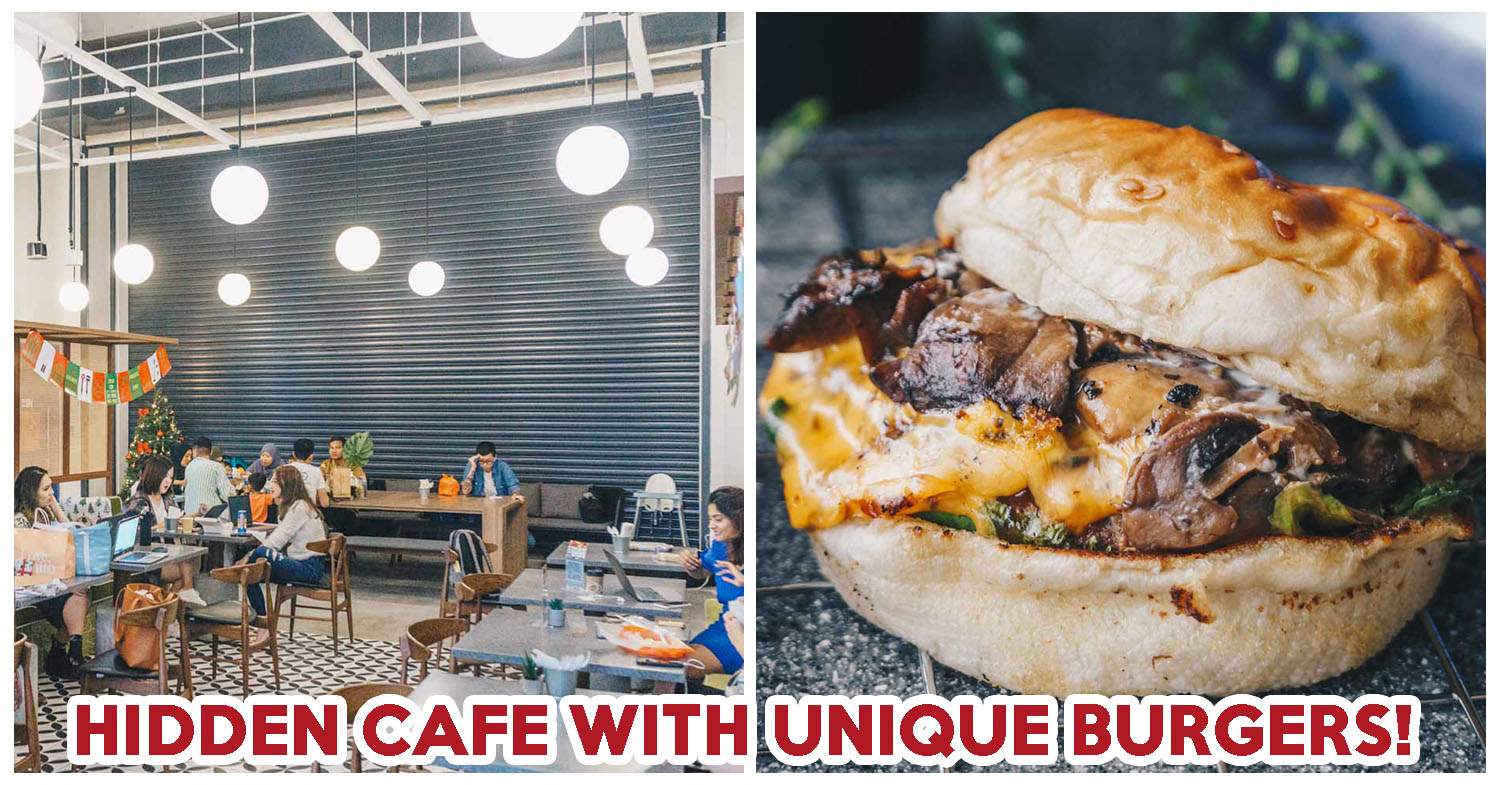 The Flameshack at Tampines Food Co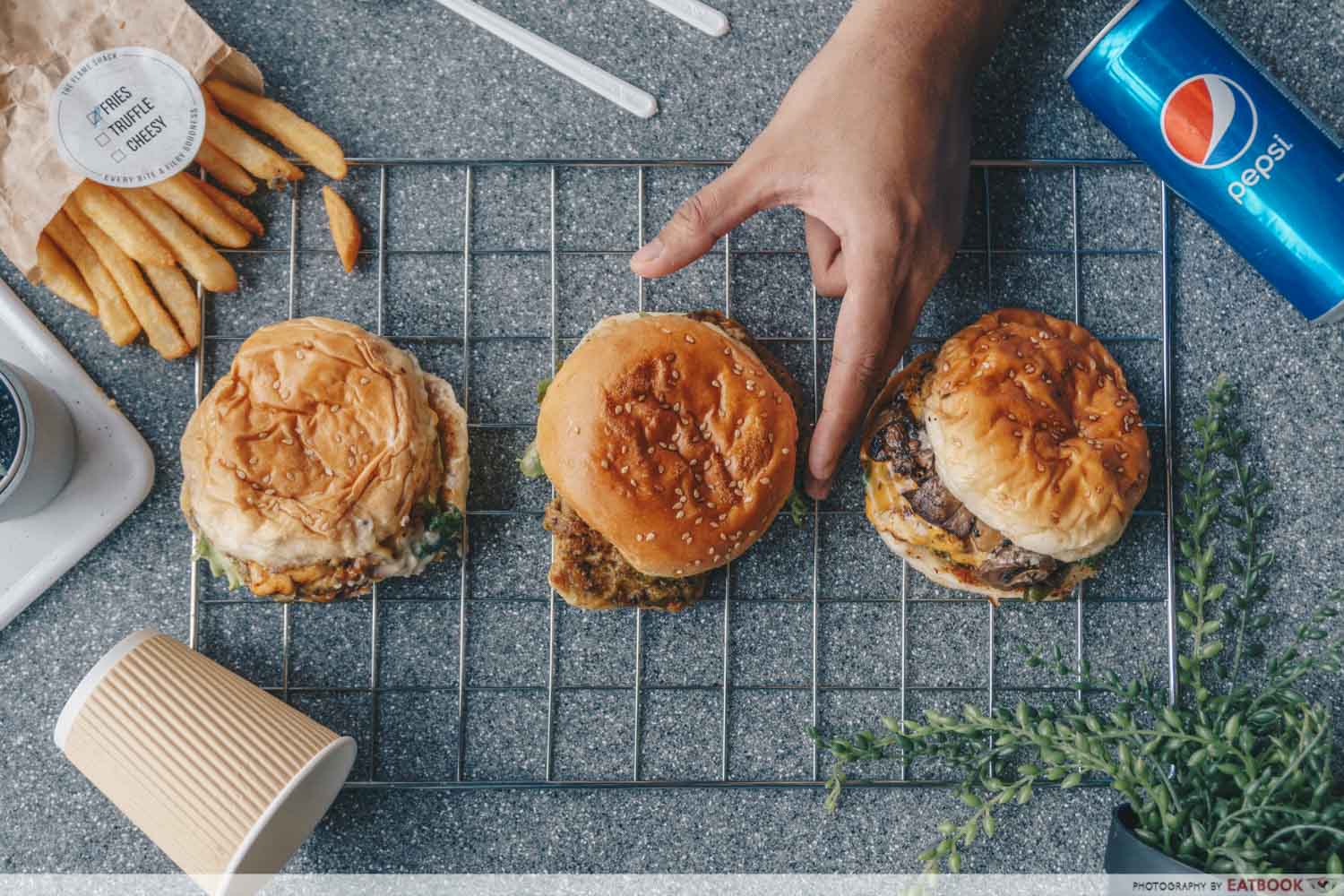 As a true-blue Eastie, I consider myself well-versed in the major makan spots at Tampines. Hence, I was intrigued by the name Tampines Food Co. No one I knew had heard of it and upon loading up Google Maps, I could see why. The dining space was located at an industrial park that was hidden away from the bustling heartlands. It's so ulu that, unless you're a Tampines resident, it's best you get here via a cab.
10 Tampines Cafes For Souffle Pancakes, Halal Burgers & Burnt Cheesecake
Anyways, my maiden visit here led me to discover The Flameshack—one of the over-20 F&B stalls here. The Muslim-owned joint serves up burgers with unique ingredients such as green curry chicken, XO duck, and sambal fish.
Food at The Flameshack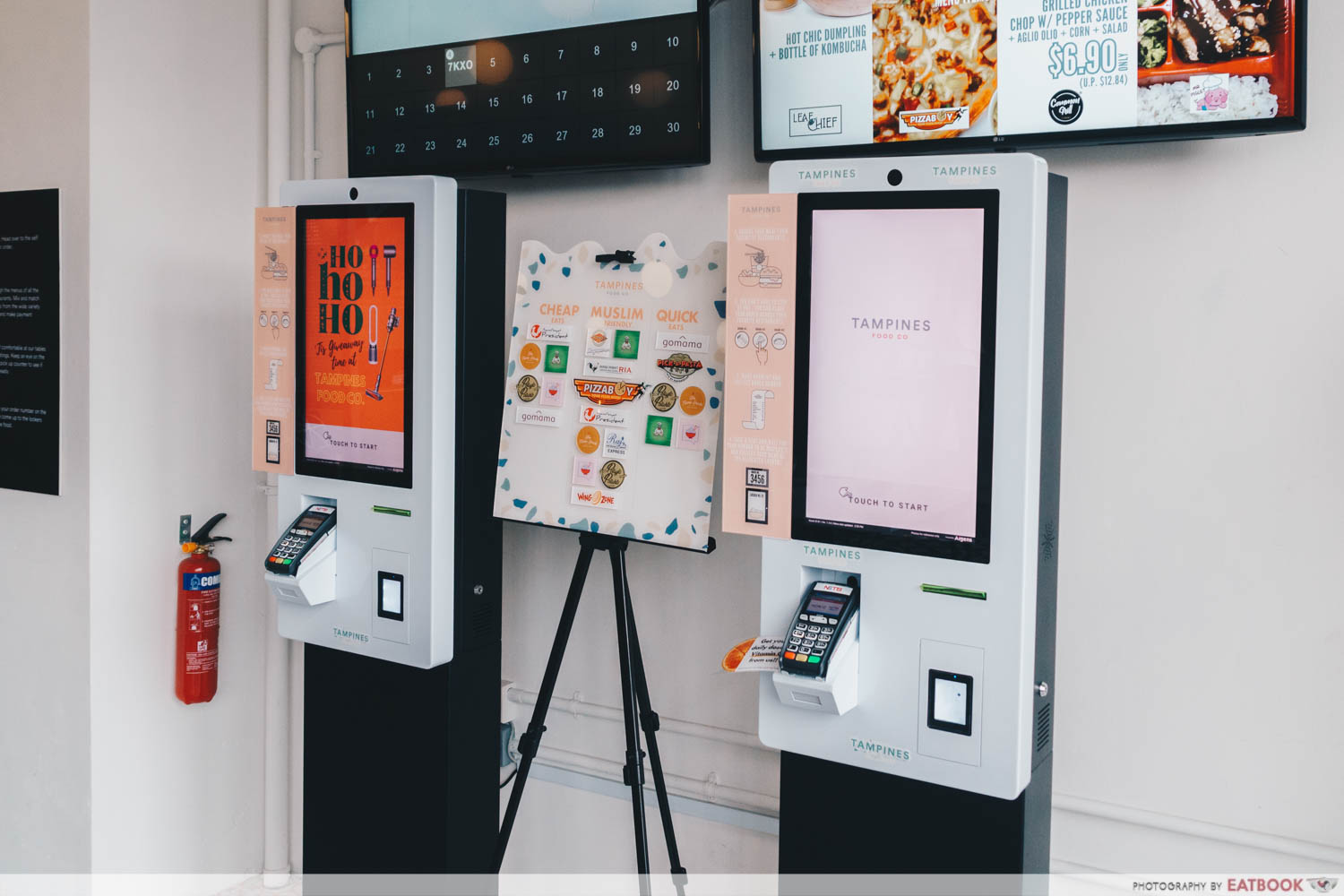 Despite the plethora of merchants, you won't see any chefs working the wok when you enter the cafe—just two self-order kiosks and loads of seats. Think of it as another Deliveroo Editions where a central kitchen is used by multiple restaurants.
Key in your order and once your food is ready, it'll be placed in lockers on the other end