S'pore Football Team Scores 0 Goals In The Past 3 Matches; Fandi Ahmad Apologises
Online Media SG
S'pore Football Team Scores 0 Goals In The Past 3 Matches; Fandi Ahmad Apologises
SEA Games 2019 has been very exciting, with our national athletes representing our country and flying the country flag high.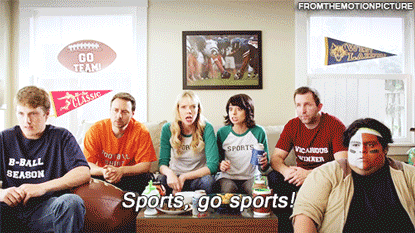 GIF: giphy.com
Many have achieved commendable results, and we are very proud of their success, like Wushu exponent Yong Yi Xiang, who clinched Gold for Singapore.
However, we should not only celebrate those who are triumphant but all who have worked very hard to do us proud as well.
The Singaporean National Football Team dubbed the Young Lions, is no exception despite a bitter season.
A Bitter Season At The SEA Games
On 1 December, Sunday, Singapore lost to defending champions Thailand 3-0 (no, Ben Davis wasn't playing for Thailand), unable to convert any goals.
However, this was more significant than it seems.
It marks the first time in a long time, that the Singaporean Football team had failed to score a single goal in three consecutive matches.
In its first match, the Singapore team drew with Laos, at a score of 0-0. In the second match, the Young Lions lost to Indonesia by a score of 2-0.
The previous time Singapore ever went three consecutive matches without scoring at the SEA games was in 1987, more than thirty years ago.