There is a sale at Suntec City offering winter wear and luggage from at up to 80% off, price starts from $15. (8 – 10 Nov 19)
Wealth SG
There is a sale at Suntec City offering winter wear and luggage from at up to 80% off, price starts from $15. (8 – 10 Nov 19)
For the first time ever, Winter Time's Winter Wear & Luggage Bazaar is happening at Hall 403, Suntec Convention Centre from 8 – 10 November 2019, 10am to 10pm. Come over and enjoy up to 80% discount! You can also get our New Arrivals, such as Polyester Parka, Fleece Jacket and Children Hooded Jacket from price as low as $15!
Get your ideal winter wear set without breaking the bank:
Spend less than $120 for a full set of sub zero winter wear Spend less than $80 for a full set of 5˚C and above winter wear set
Bring your family and friends to get the best bang for your buck as there will be Storewide + Additional Discount:
Additional 2% discount with minimum of $600 spent. Additional 3% discount with minimum of $800 spent. Additional 5% discount with minimum of $1000 spent. Additional 7% discount with minimum of $1200 spent.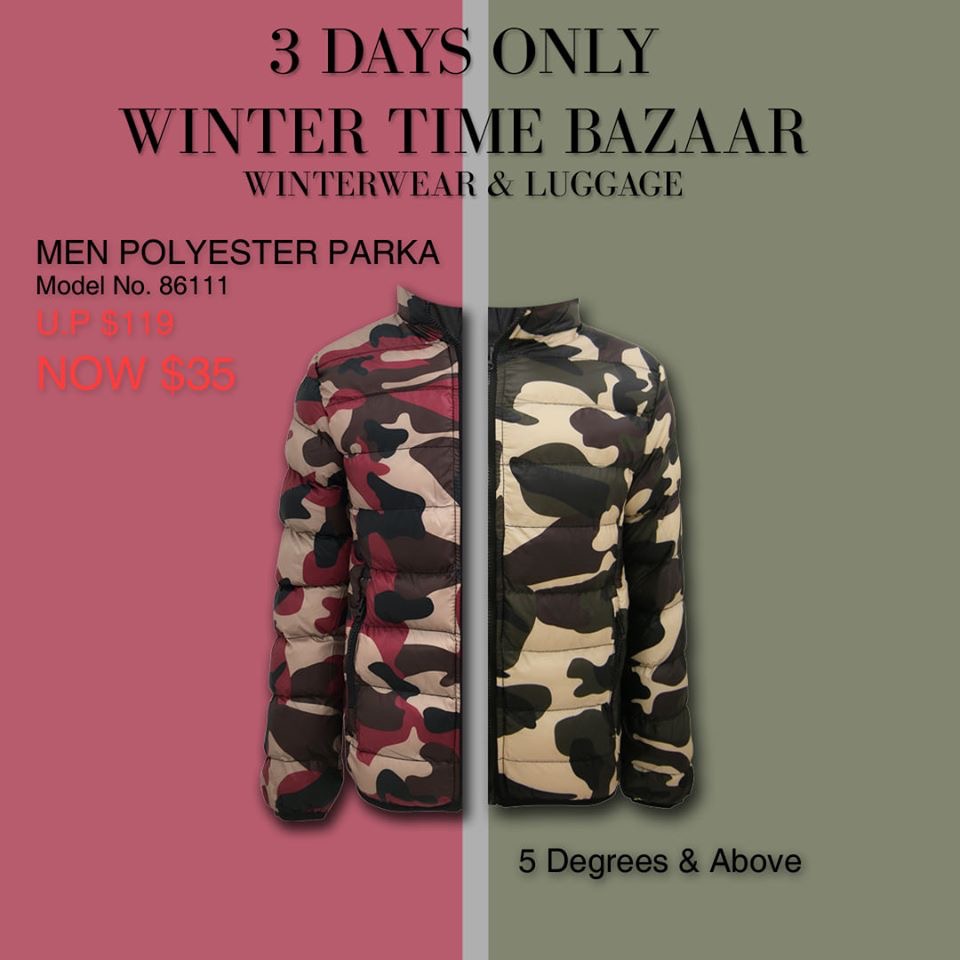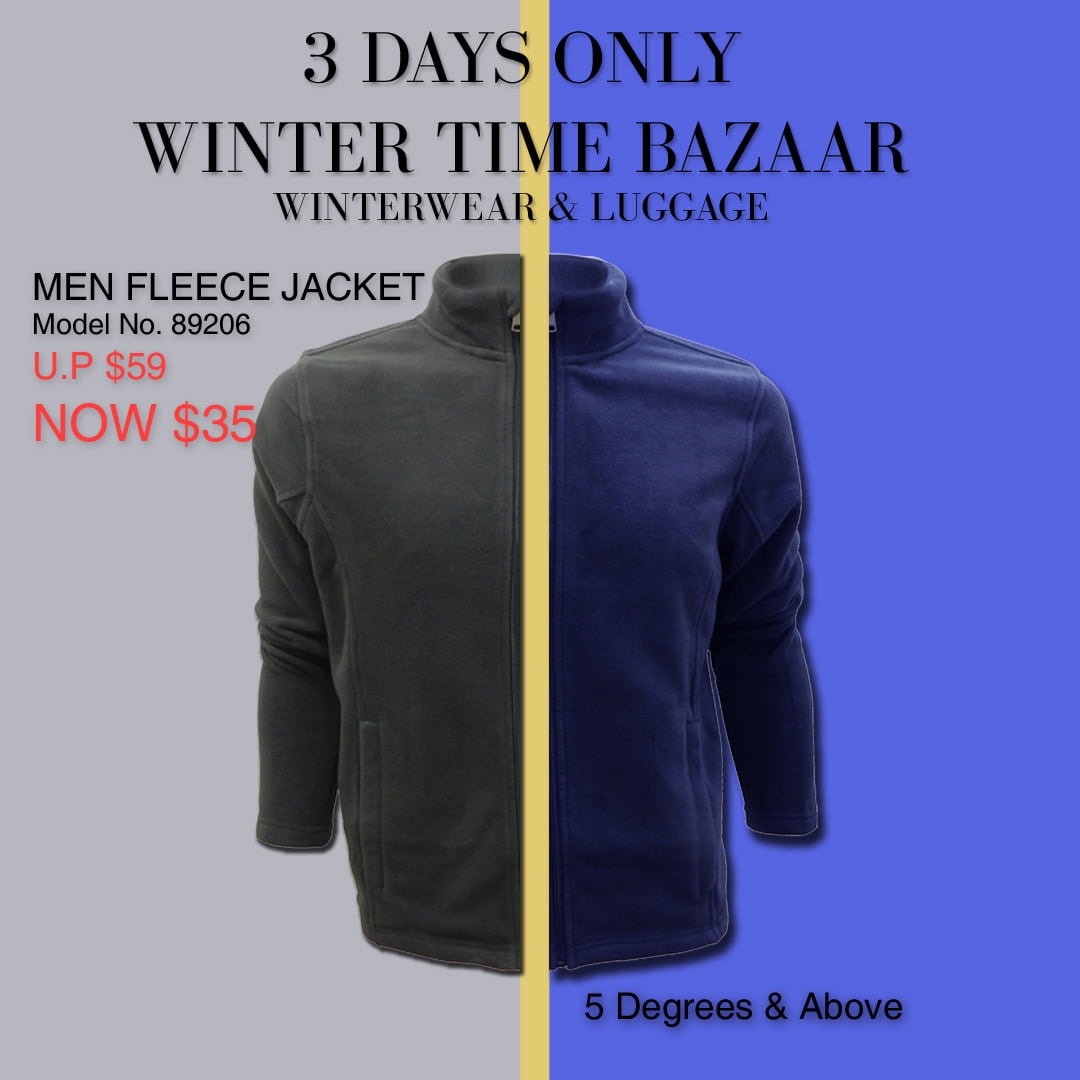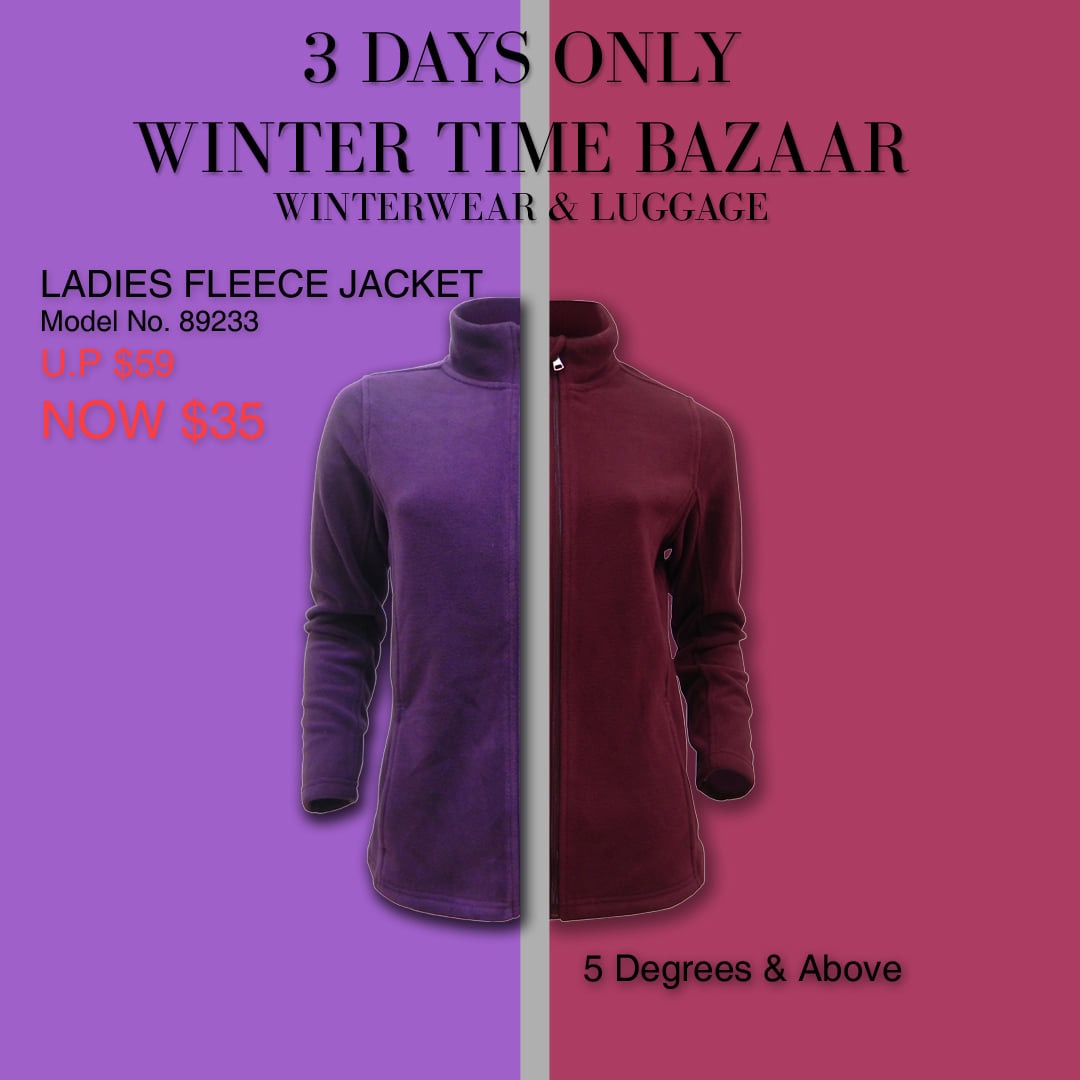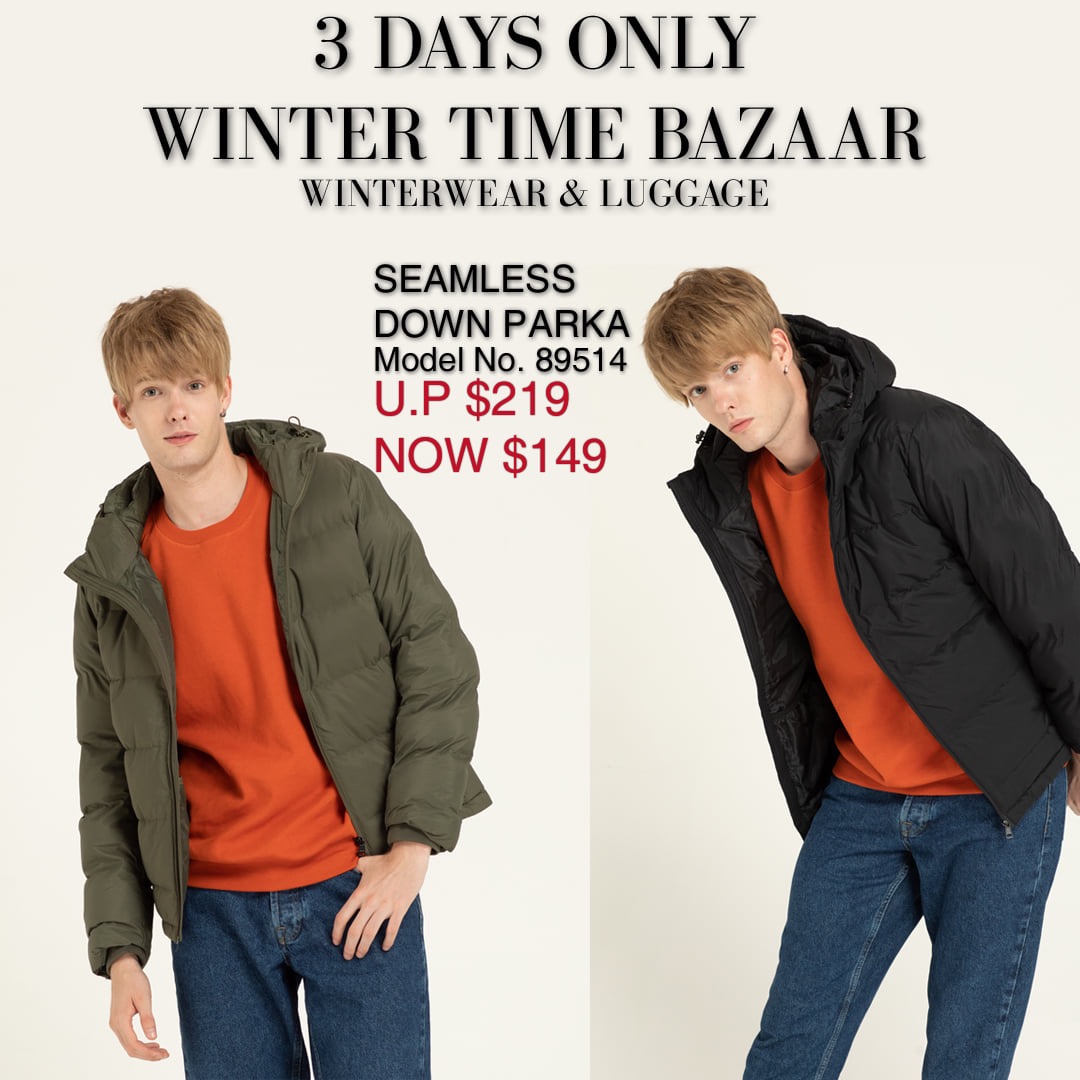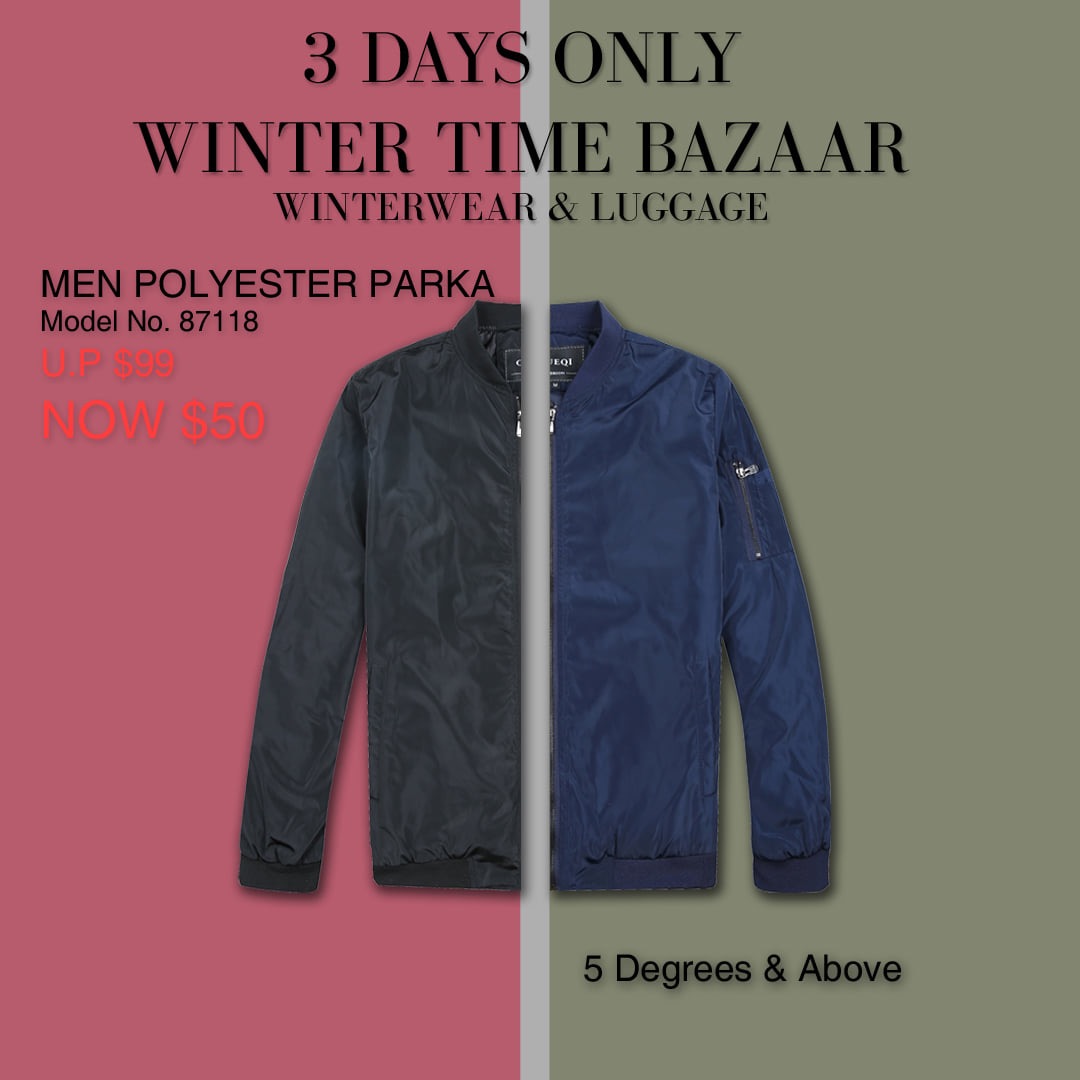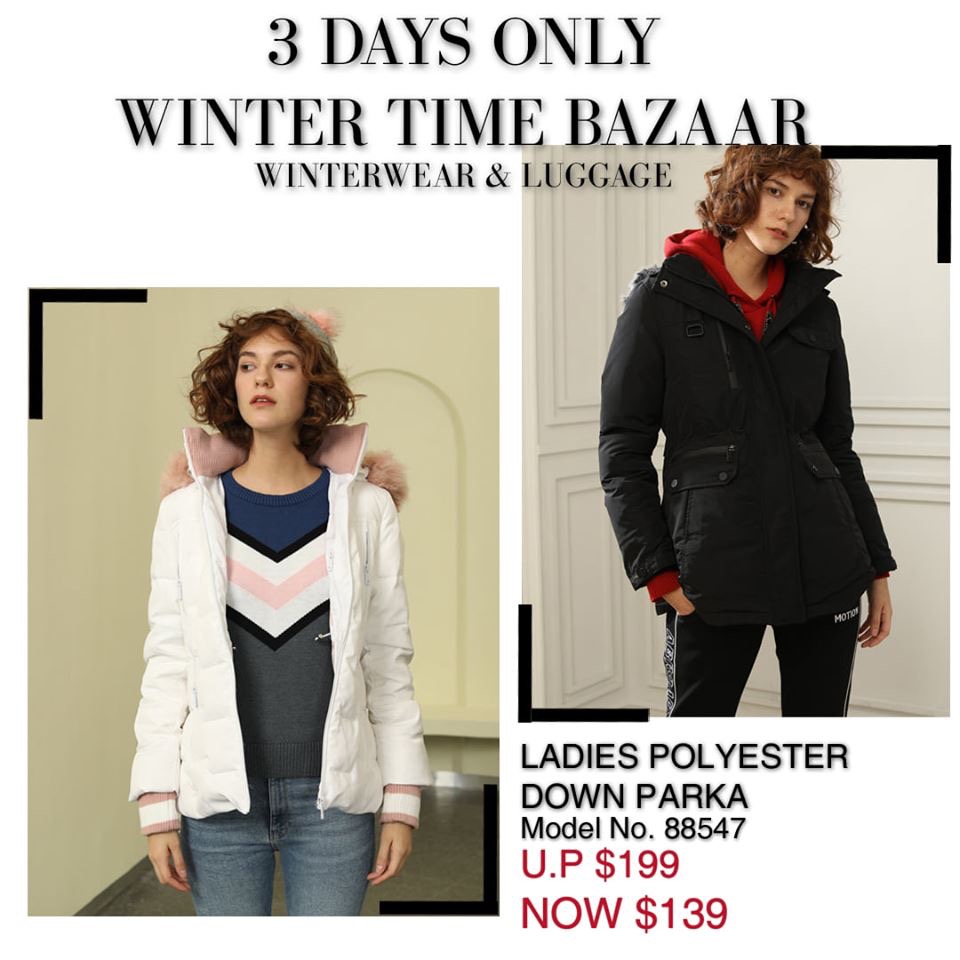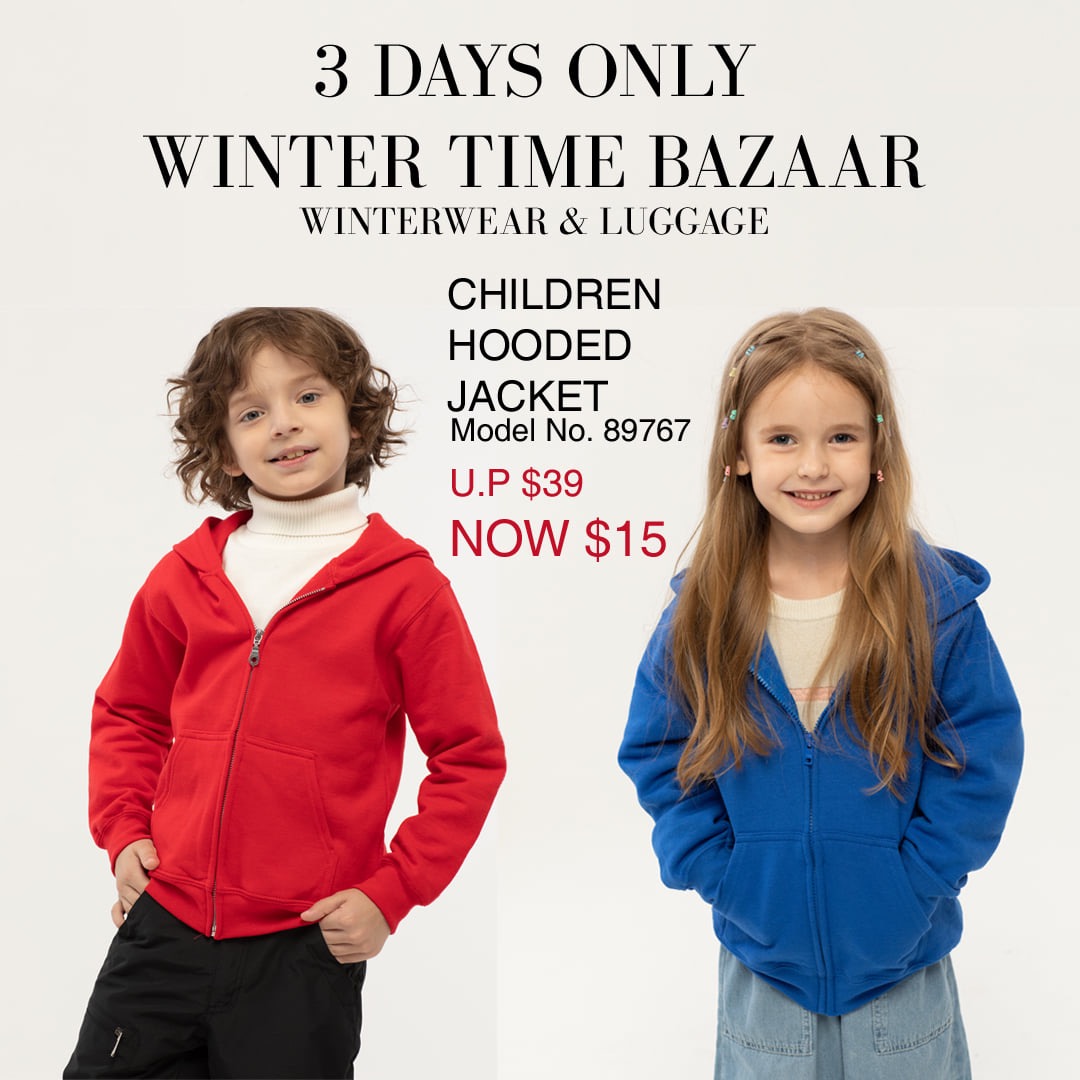 The post There is a sale at Suntec City offering winter wear and luggage from at up to 80% off, price starts from $15. (8 – 10 Nov 19) appeared first on MoneyDigest.sg.