McDonald's Thai Milk Tea McFlurry And $1 Ice-Cream Cones Are Back
Food SG
McDonald's Thai Milk Tea McFlurry And $1 Ice-Cream Cones Are Back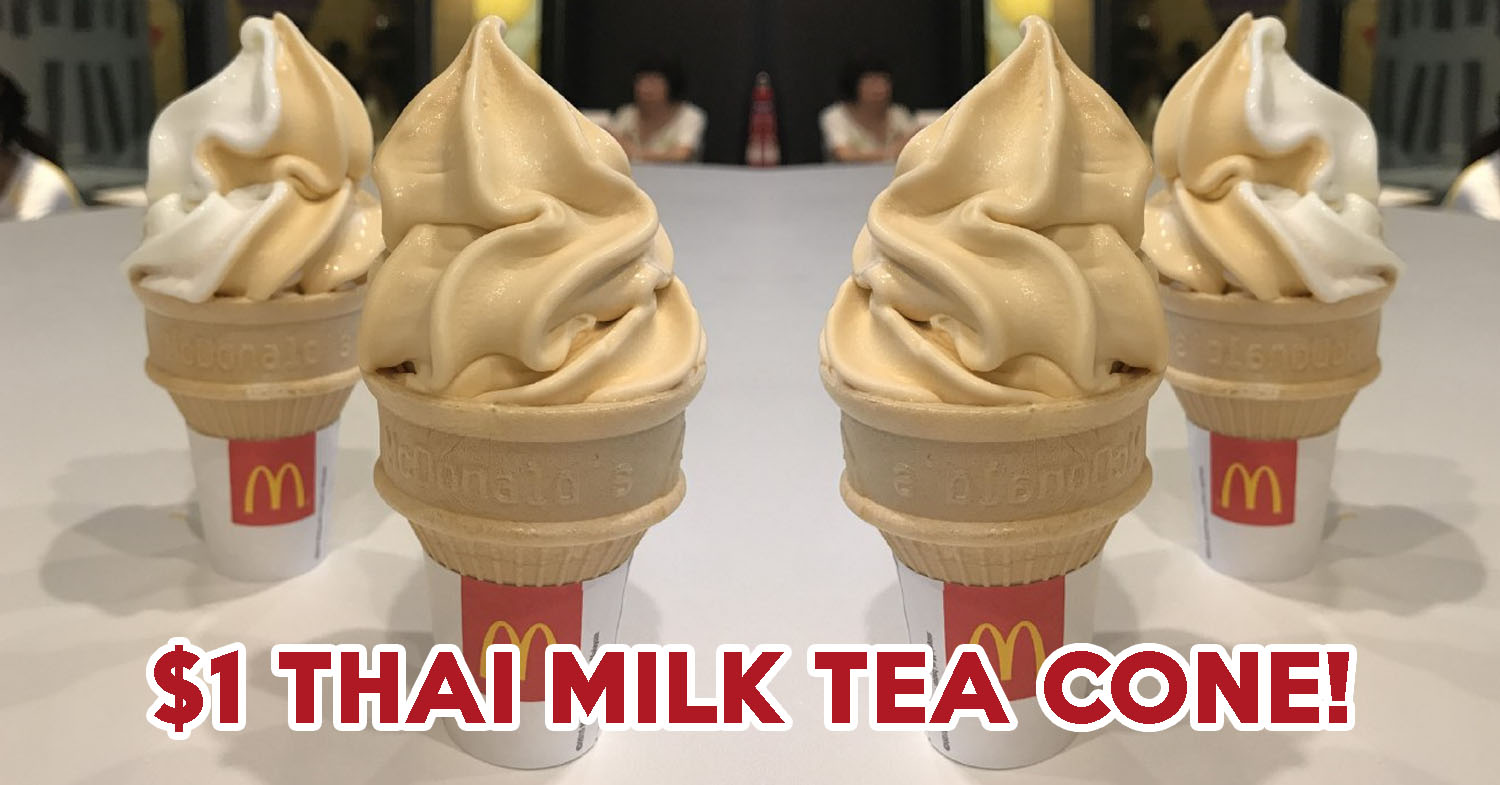 McDonald's Thai milk tea ice-cream returns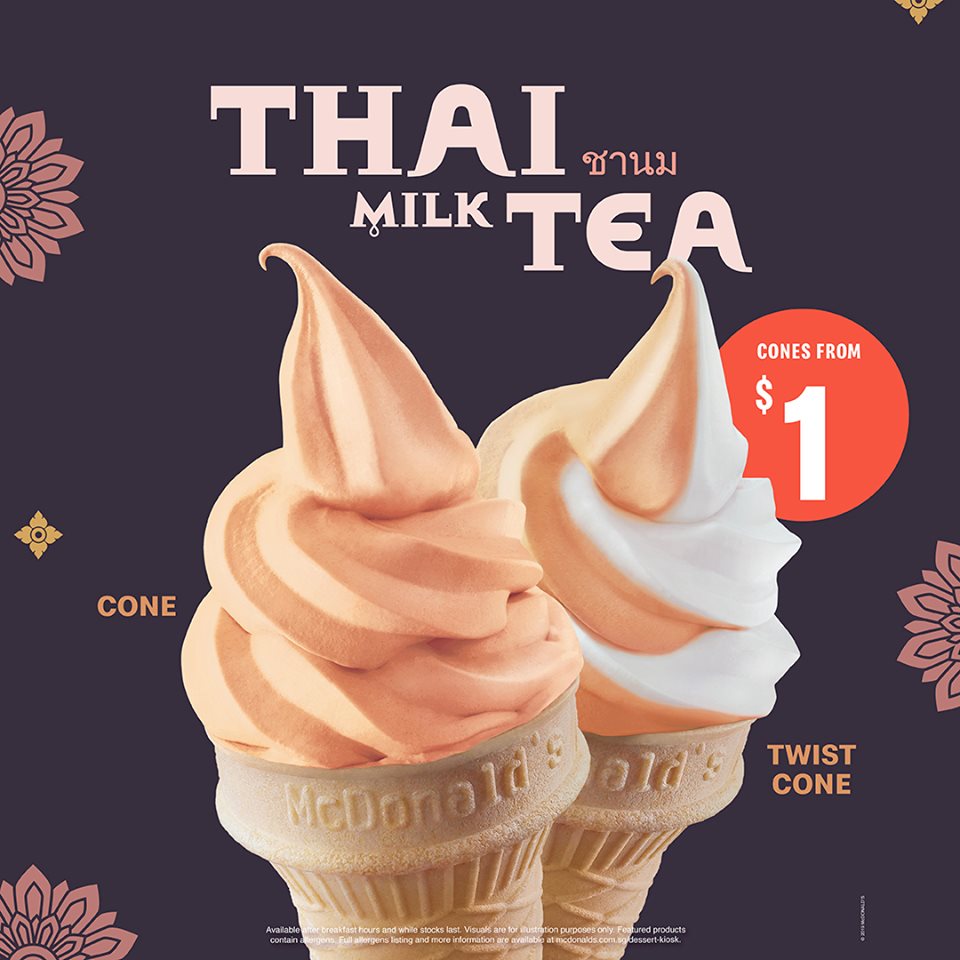 Image credit: McDonald's
McDonald's Hershey's soft serve may have gone with the wind, but as if doing some damage control, McDonald's has immediately doled out another popular flavour—Thai Milk Tea Ice-Cream.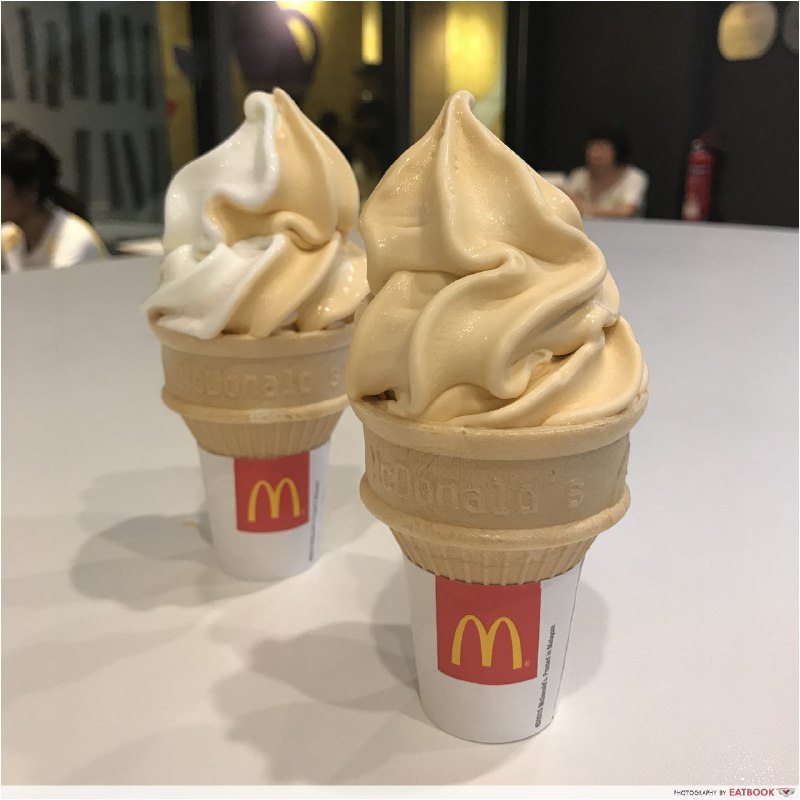 The Thai milk tea flavour has already made waves when it was first introduced in March last year, and will be available today until stocks run out. Now priced from only $1, we suggest making a mad dash for the Thai Milk Tea Cone or Thai Milk Tea Twist Cone after school or work later.
These sweet treats are no less impressive. The fragrant notes of Thailand's most iconic beverage are rounded off by the creamy vanilla flavour, which is made even more pronounced when you order it as a Thai Milk Tea Twist Cone.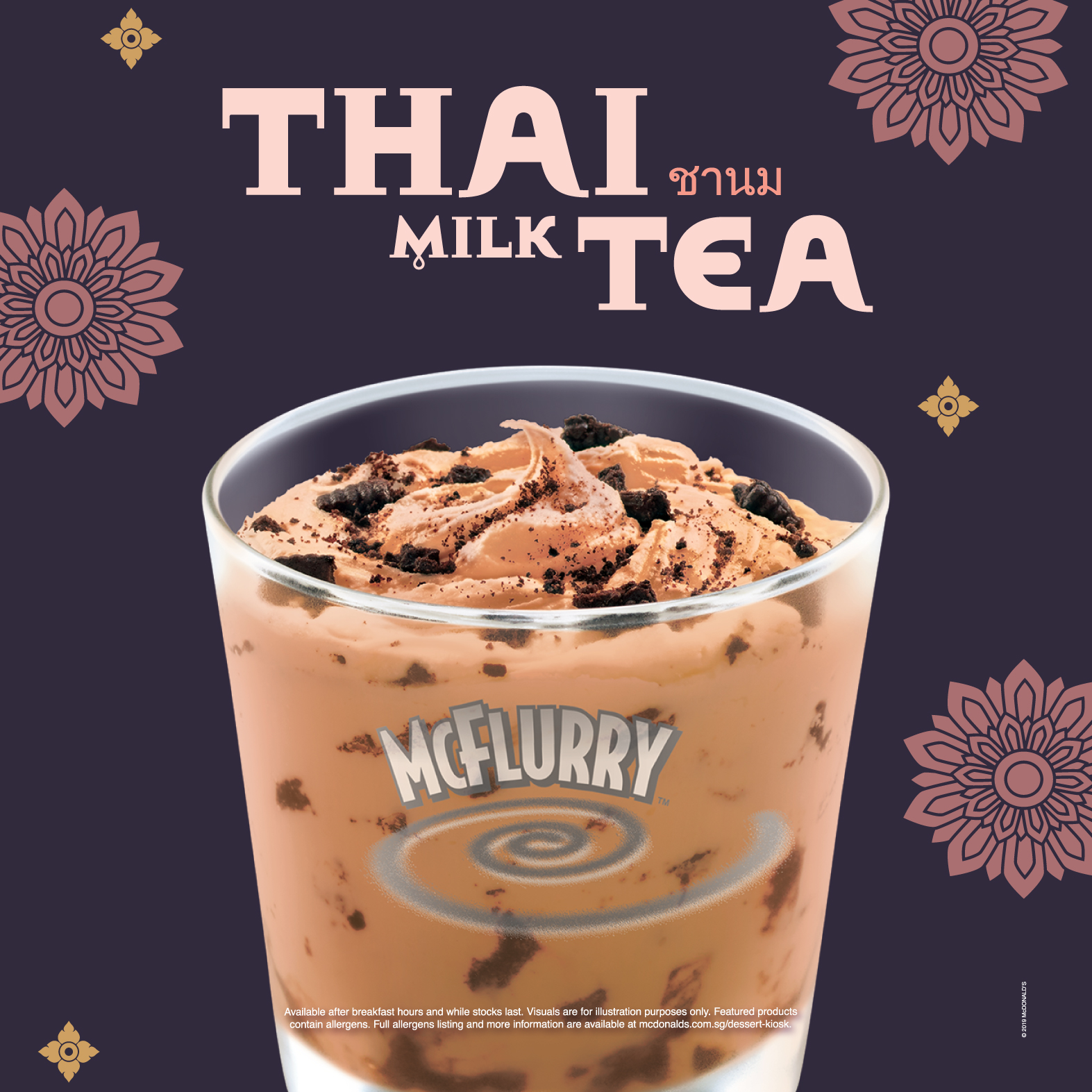 Image credit: McDonald's
And for the first time ever, McDonald's is also offering the Thai Milk Tea McFlurry variant for those who enjoy their ice-cream with an added crunch. It comes with aromatic hints of black tea, cardamom, and cinnamon, along with chocolatey crushed Oreos to hit the sweet spot. While adding Oreos might prove to be distracting, its chocolatey goodness only takes a supporting role