7 Johor Bahru Hawker Food Stalls To Eat At During Your JB Getaway
Food SG
7 Johor Bahru Hawker Food Stalls To Eat At During Your JB Getaway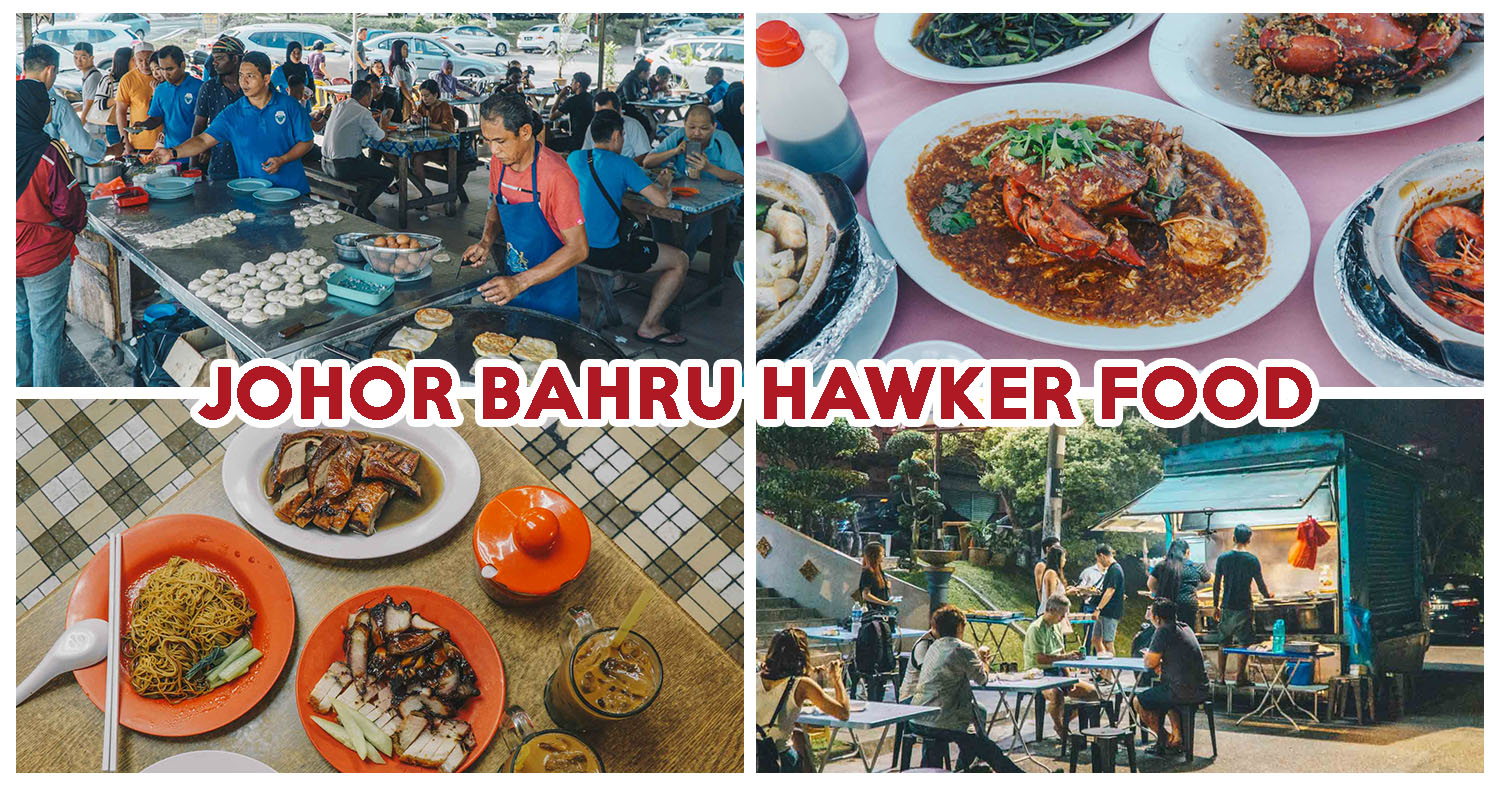 Johor Bahru hawker food to stretch that ringgit
When you're looking for a convenient holiday destination without a language barrier or huge price tag, there's no better option than Johor Bahru aka JB. "Food" isn't a word that's taken lightly in this neighbouring city in Malaysia. Aside from the restaurants at Johor Bahru KSL City and the row of cafes at Jalan Trus, there are plenty of less-touristy hawker stalls in JB. Here are some Johor Bahru hawker food stalls that are worth crossing the Causeway for!
1. Bukit Changar Roti Canai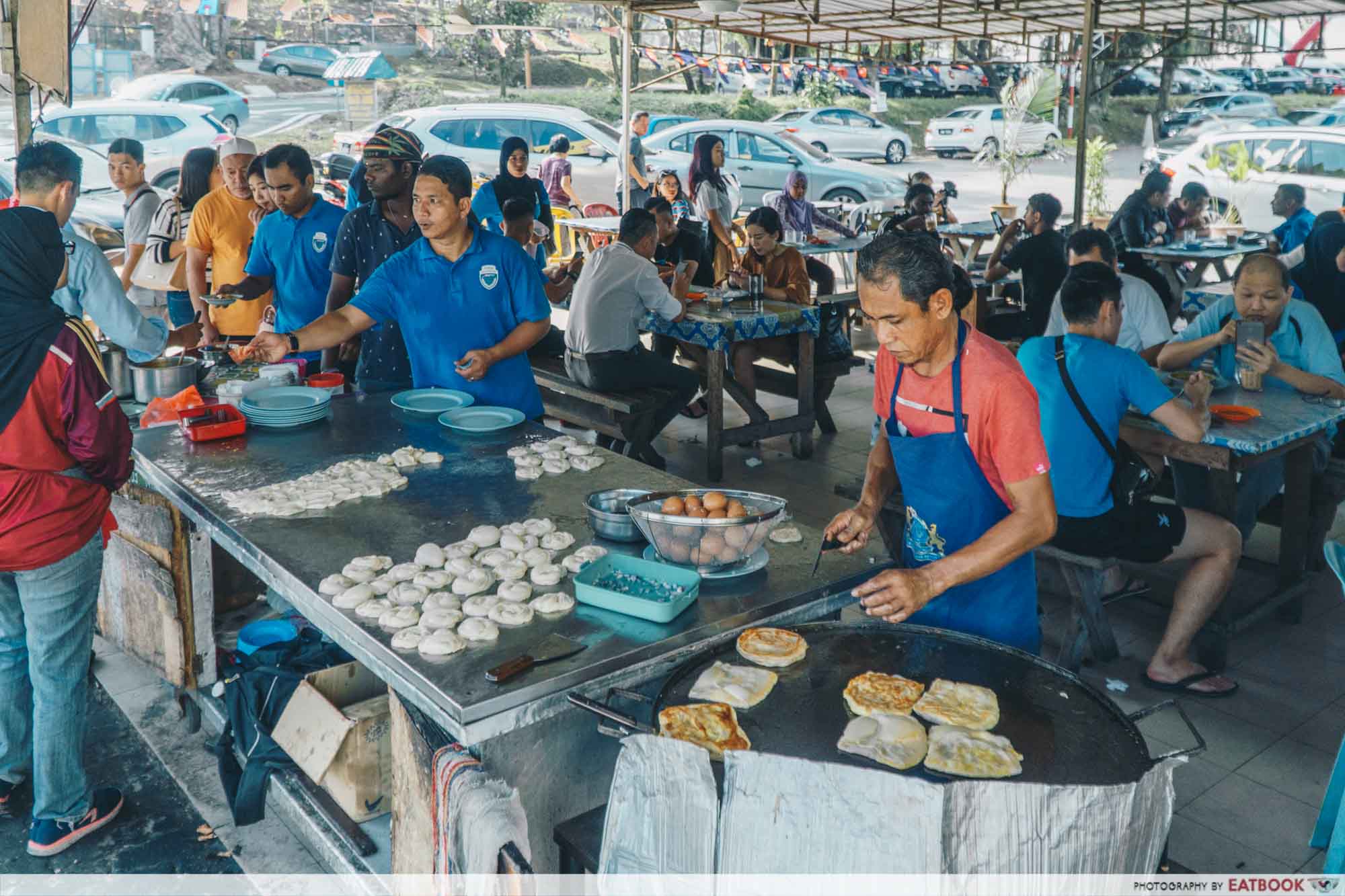 Bukit Changar Roti Canai can be the first pitstop of your JB trip as it is just an eight-minute stroll from the customs. Keep your sharp elbows up! Just like the situation at the customs, some jostling is needed at this perpetually crowded prata joint.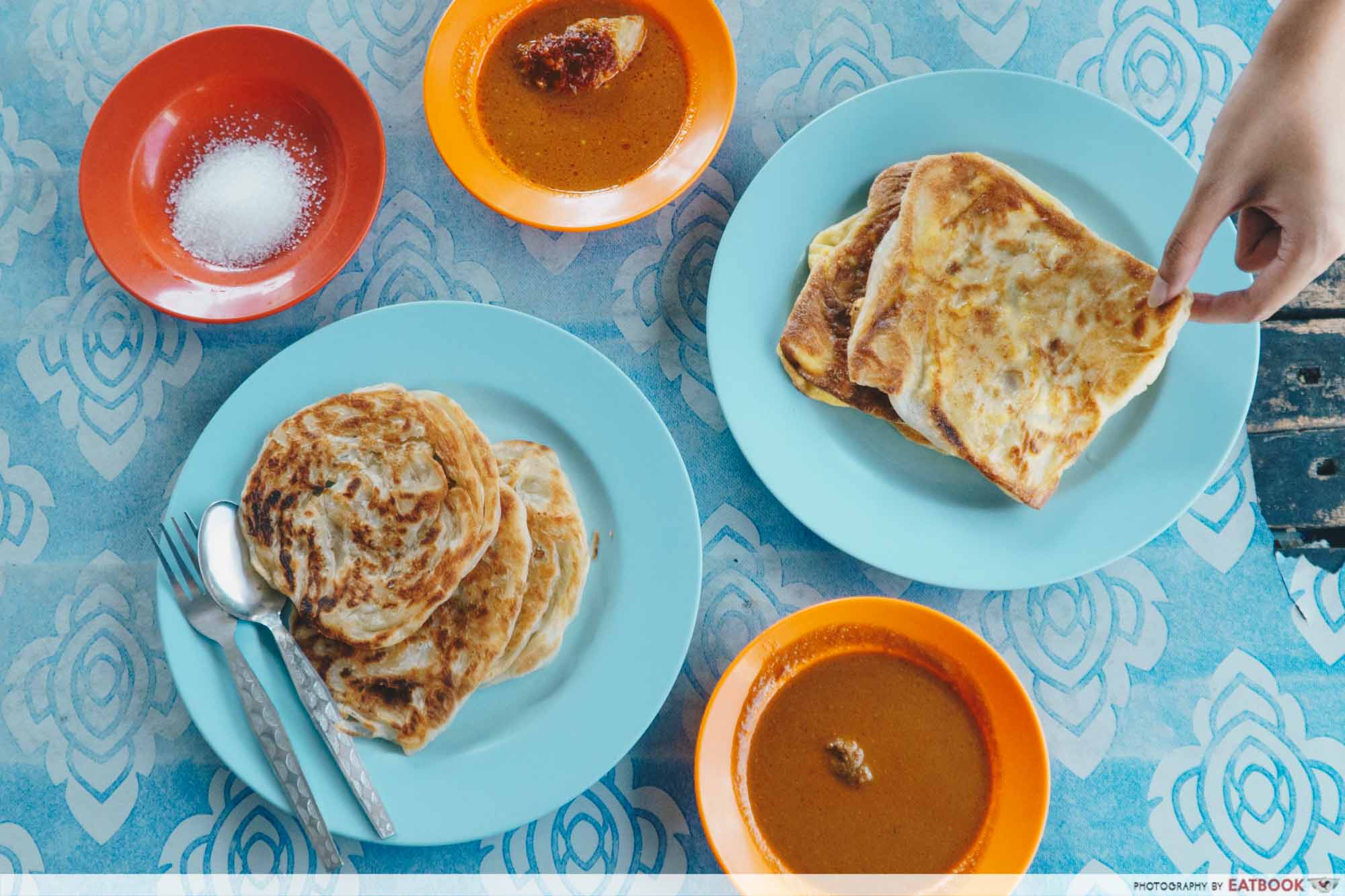 You will get to see the "open-concept" kitchen hum with activity like a well-oiled machine. Watch in anticipation as the soft white dough transforms into a beautiful golden brown as it hits the heated pan. Each prata kosong—or better known in Malaysia as roti canai—is only RM1/~S$0.33! For a more hearty breakfast, order their egg roti canai (RM2/~S$0.66) instead.
Address: 394