HSBC Singapore Rugby Sevens 2020: Tickets Now On Sale
LifeStyle SG
HSBC Singapore Rugby Sevens 2020: Tickets Now On Sale
Tickets for the 2020 edition of the HSBC Singapore Rugby 7s are now available for a Super Early Bird rate till 25 November.
This offer gives fans up to 27% off the regular ticket prices to the flagship event which returns on 11 and 12 April 2020.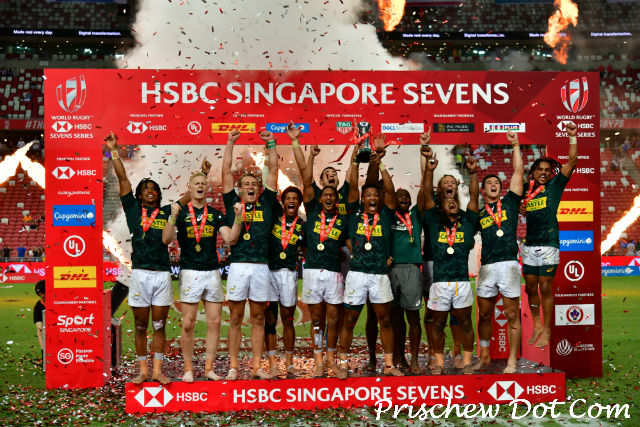 A huge season for rugby sevens
Says Sir Bill Beaumont, World Rugby chairman, "We are incredibly excited for another fantastic HSBC World Rugby Sevens tournament in Singapore in what is going to be a huge season for rugby sevens."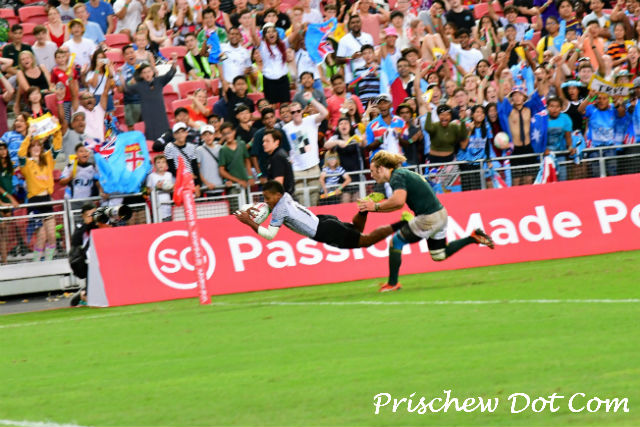 He also added, "The National Stadium always attracts a vibrant crowd but we are particularly looking forward to seeing the impact that the Rugby World Cup 2019 and the upcoming Tokyo 2020 Olympics has on attracting even more rugby fans to this great venue."
Tickets begin at $35 for adults
Providing access to two days full of electrifying action and entertainment, prices begin at $35 for adults, $17 for youths and $88 for a family of four. Children under four will have free entry.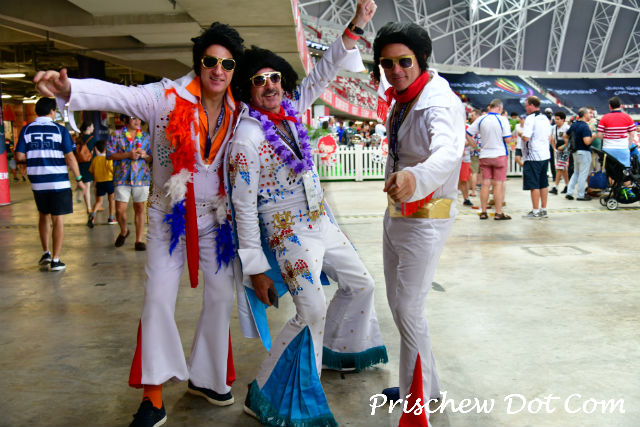 And furthermore, HSBC cardholders get an additional 5% off. This is the cheapest way to buy a ticket for the world-class rugby event.
Will build on last year's