5 Deals You Never Knew Existed
Wealth SG
5 Deals You Never Knew Existed
If you compare extensively across different websites to search for the best bargains or are not afraid to ask the auntie at your local mom and pop shop for a discount, this post is totally for you. For those who have always been too shy to haggle for discounts, this article will benefit you even more. Introducing 99%SME, a dedicated eMarketplace where our local small and medium businesses (SMEs) offer special deals that promise fantastic savings. Without further ado, here are 5 deals you never knew existed.
1. Salted Egg Fish Skin from Crusty's Singapore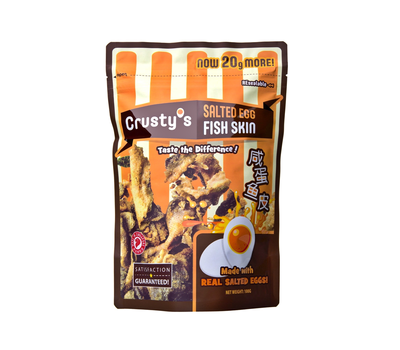 NOW $6.00 (U.P. $8.50) Save 29%!
2. Pineapple Tart Cushion Food Plush from Nom & Co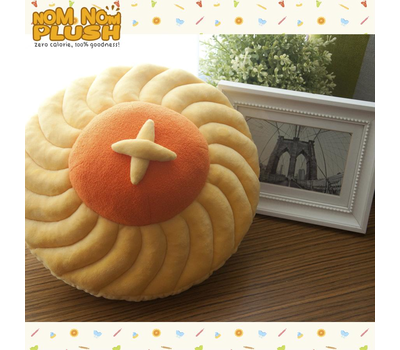 NOW $27.90 (U.P. $34.90) Save 20%!
3. Natural Felted Soap from Simply for Love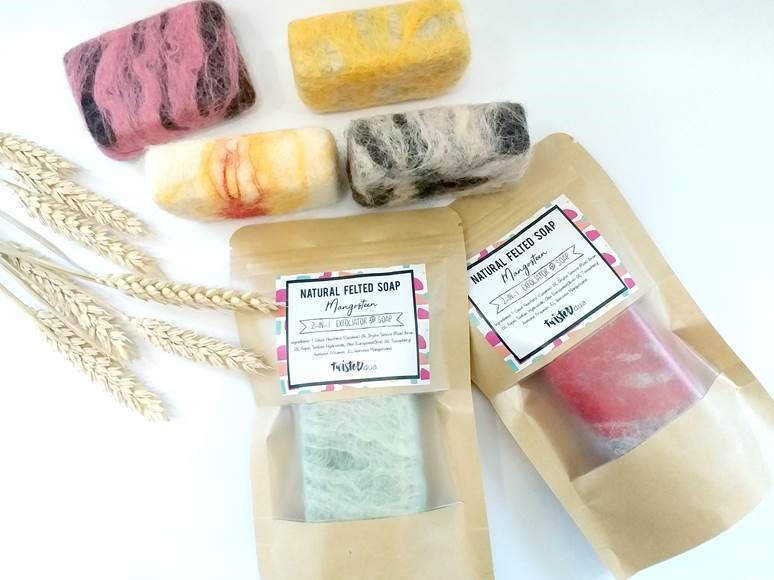 NOW $9.90 (U.P. $15) Save 34%!
4. Baseus Wireless Portable Power Bank from GXM Pte Ltd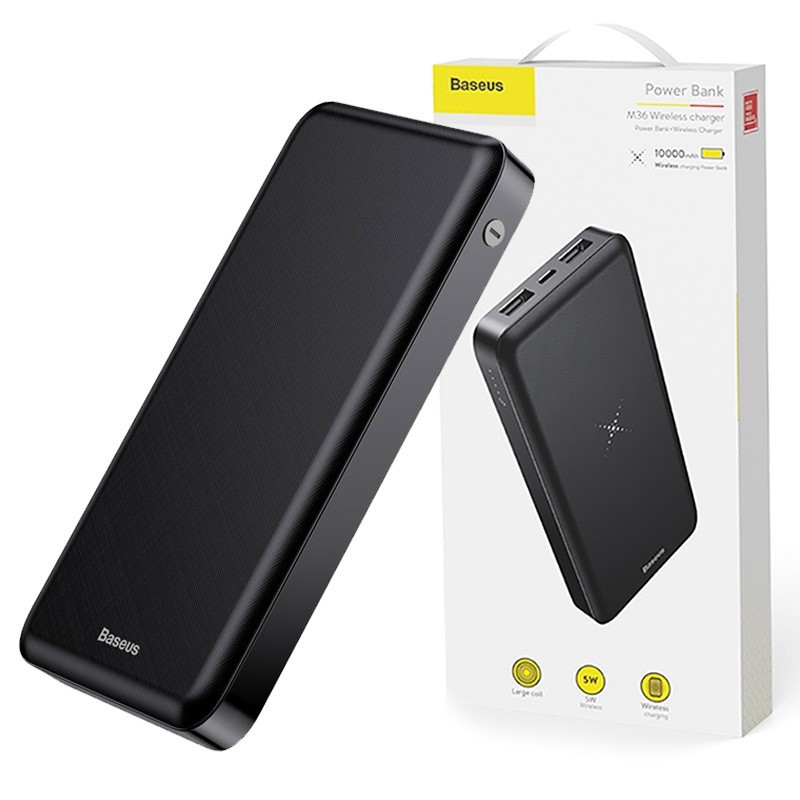 NOW $19.90 (U.P. $29.90) Save 33%!
5. Pearl Boba Milk Tea Ambient Light from Toy Galleria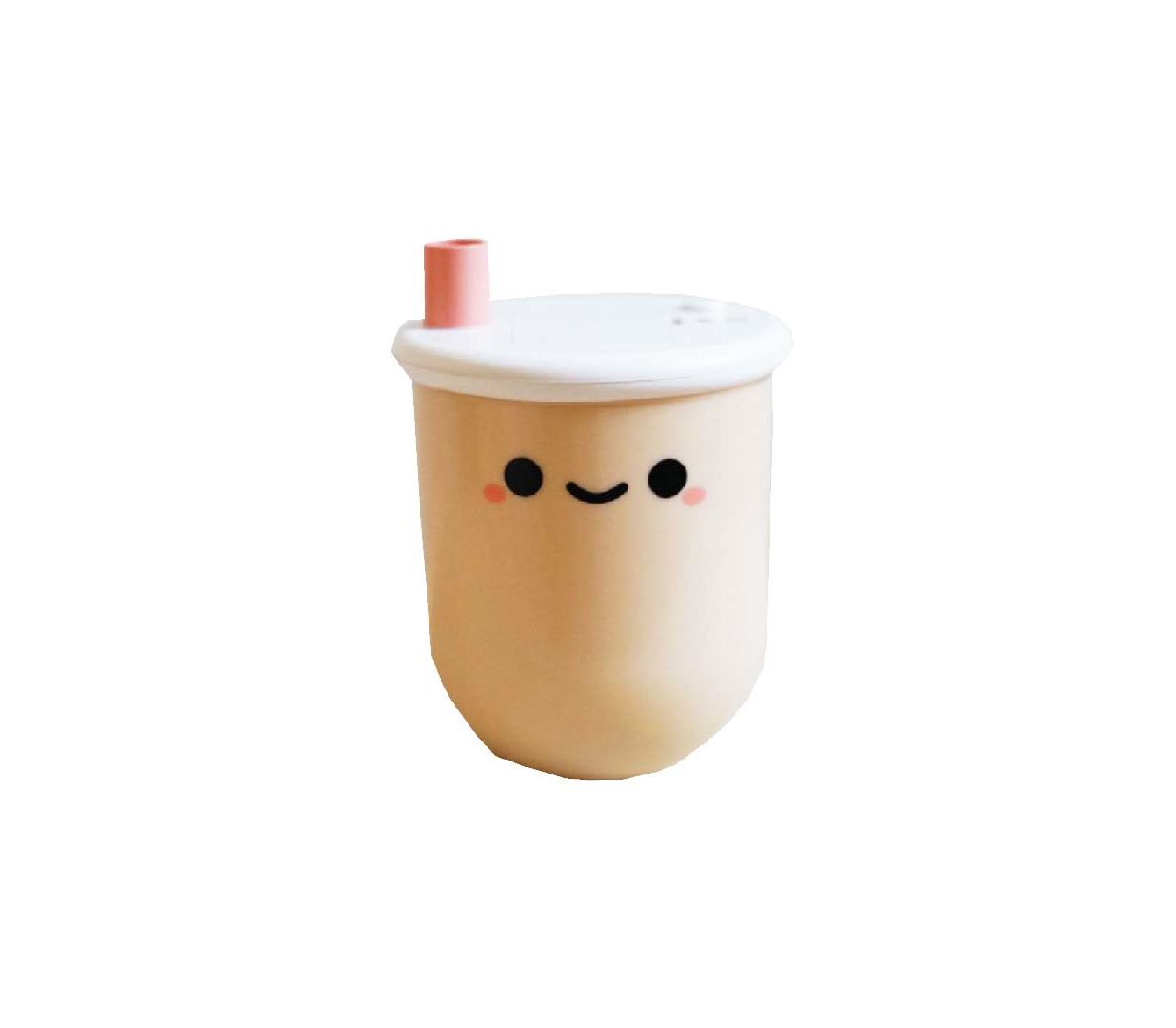 NOW $23.92 (U.P. $29.90) Save 20%
99%SME for Small and Medium Businesses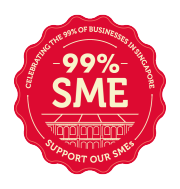 Are you an SME with amazing deals and products like some of the businesses featured above?
Don't let your deals go unnoticed anymore! Jump on