Starbucks Pumpkin Spice Latte Is Back, Along With An All-New Vanilla Fig Latte
Food SG
Starbucks Pumpkin Spice Latte Is Back, Along With An All-New Vanilla Fig Latte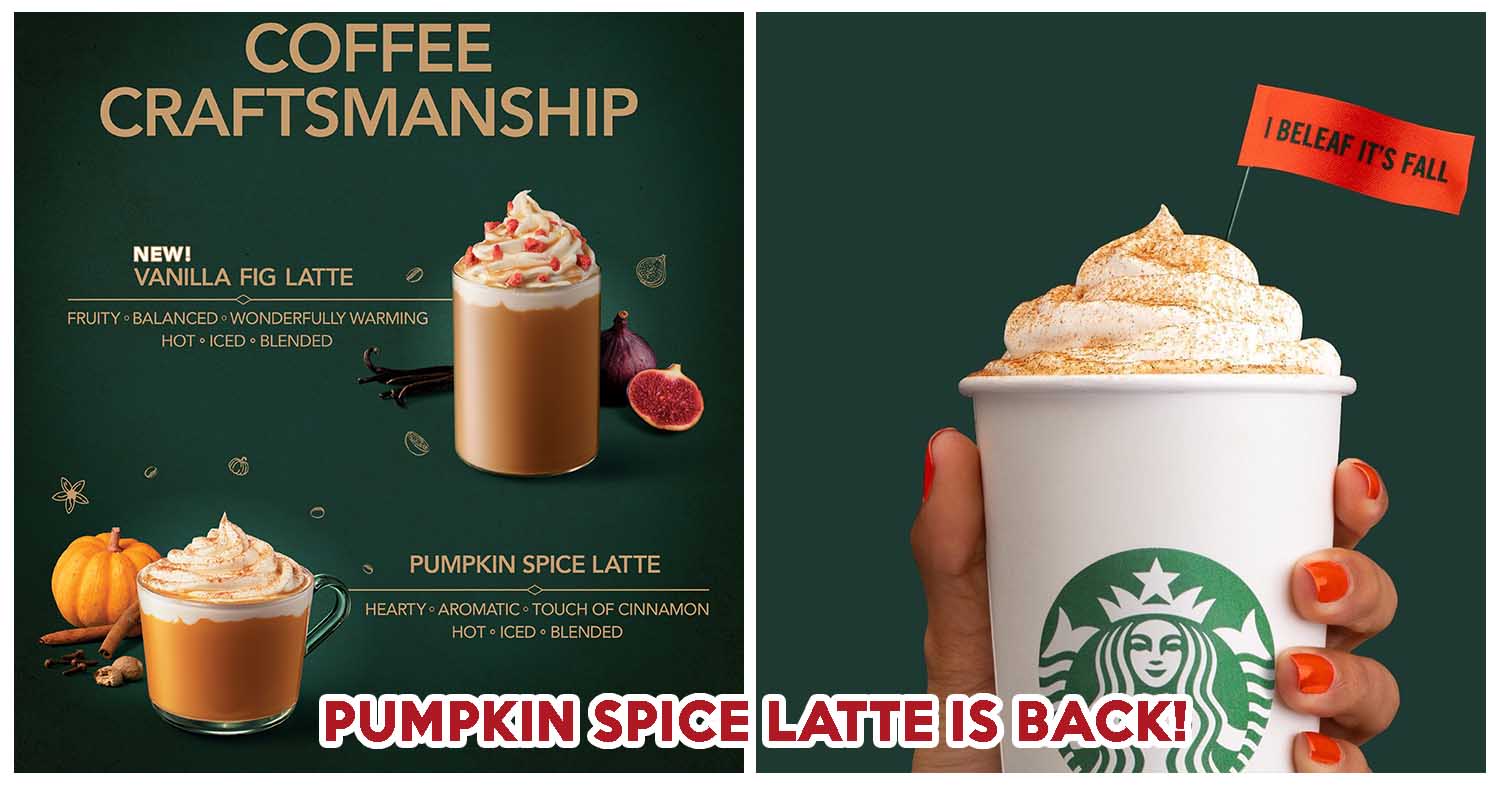 Starbucks Pumpkin Spice Latte returns!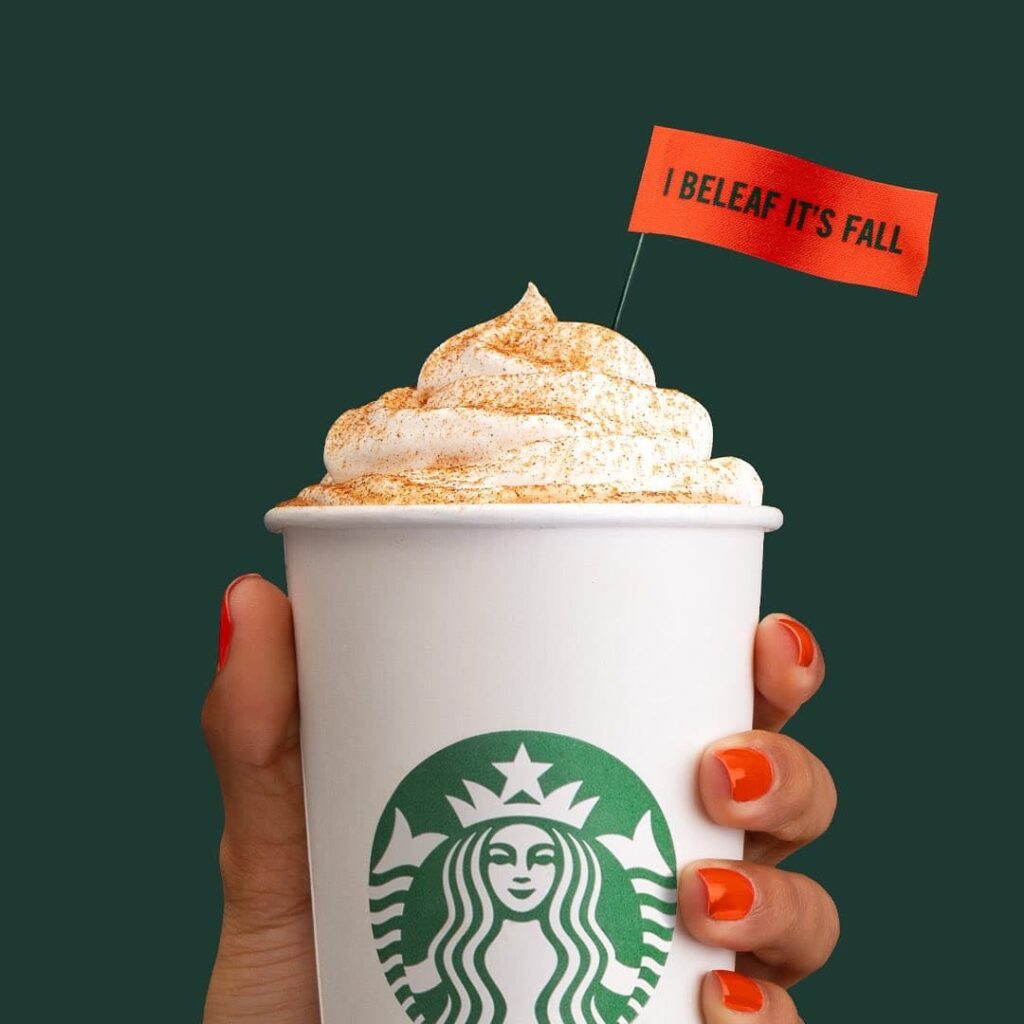 Image credit: @starbucks
Despite the countless good coffee houses and cafes dotting Singapore, our basic souls still return home to Starbucks. It's no secret that their seasonal drinks are our favourite, and the return of their Pumpkin Spice Latte has got us rushing to the nearest outlet faster than you can say Autumn.
Served hot, iced or blended, this coffee concoction is the epitome of comfort, with its heady notes from pumpkin, cinnamon, nutmeg, and cloves—ingredients found in pumpkin pies. And just like pumpkin pies, a dollop of whipped cream crowns the orange-hued creation.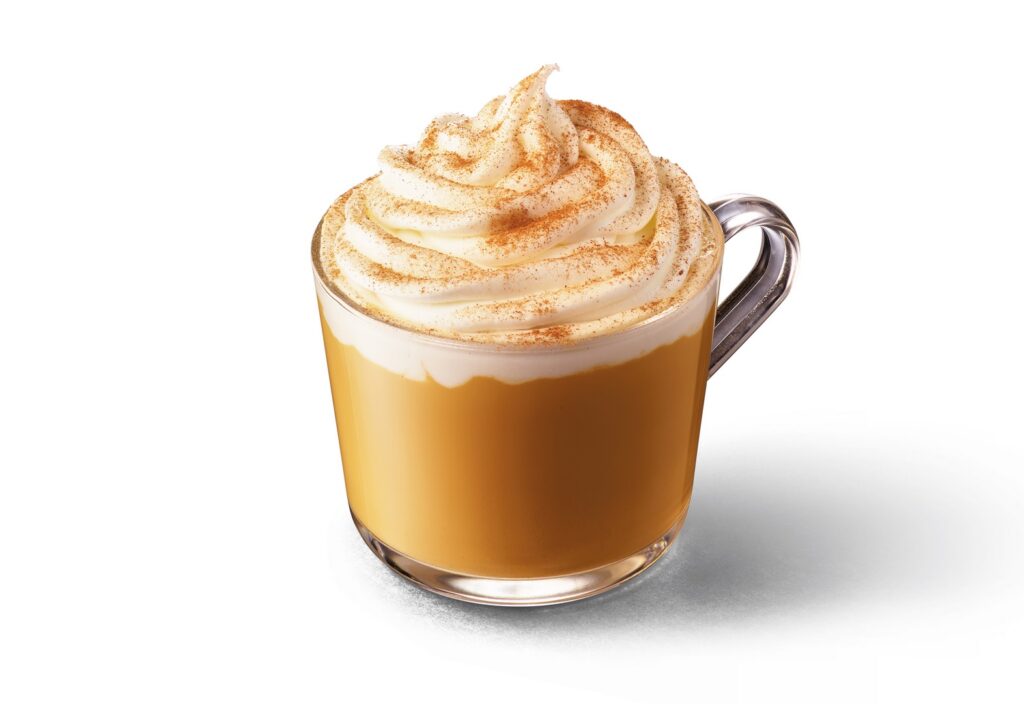 Image credit: Starbucks Singapore
A "shut up and take my money!" moment is to be expected with this drink, as it is priced at $7.60 for a tall serving.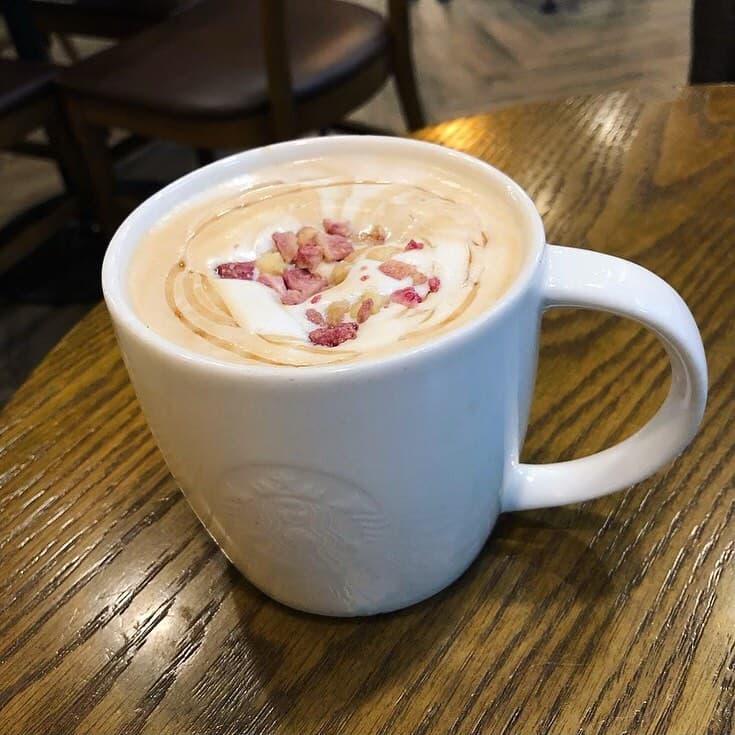 Image credit: @jjloves86
We are also #bless with a new drink on Starbucks' fall menu: the Vanilla Fig Latte ($7.60 for tall). Here, signature espresso and steamed milk are mixed with vanilla syrup, then sprinkled with a layer of dried fig. It's one to get if you're a sweet tooth and a lover of their Christmas favourite, Toffee Nut Latte.
Accompanying these two heart-warming drinks are the Mango Mango Frappuccino ($8.20 for