Burger King Has New Fluffy Potato Buns You Can Add To Any Burger
Food SG
Burger King Has New Fluffy Potato Buns You Can Add To Any Burger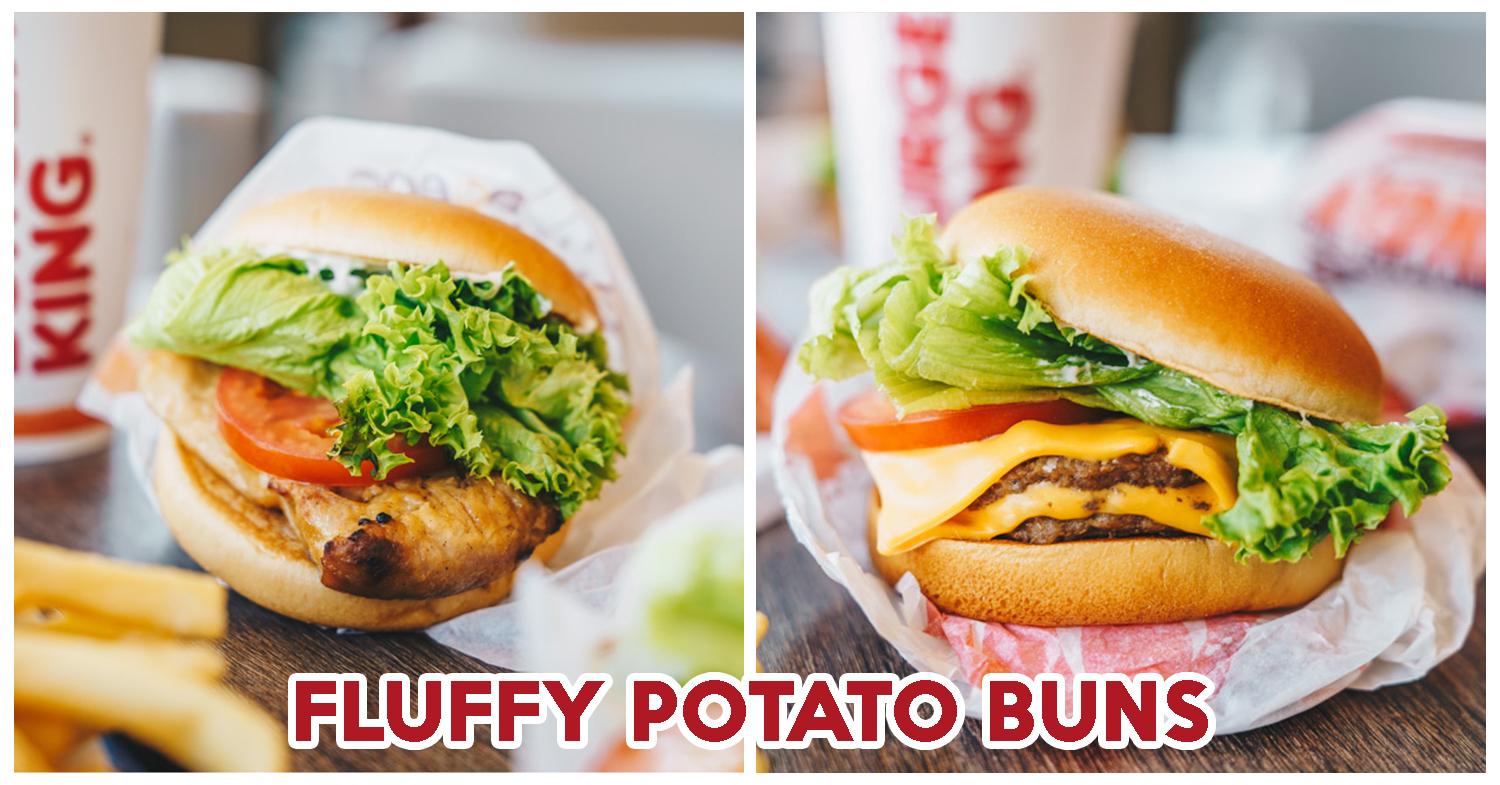 Potato buns at Burger King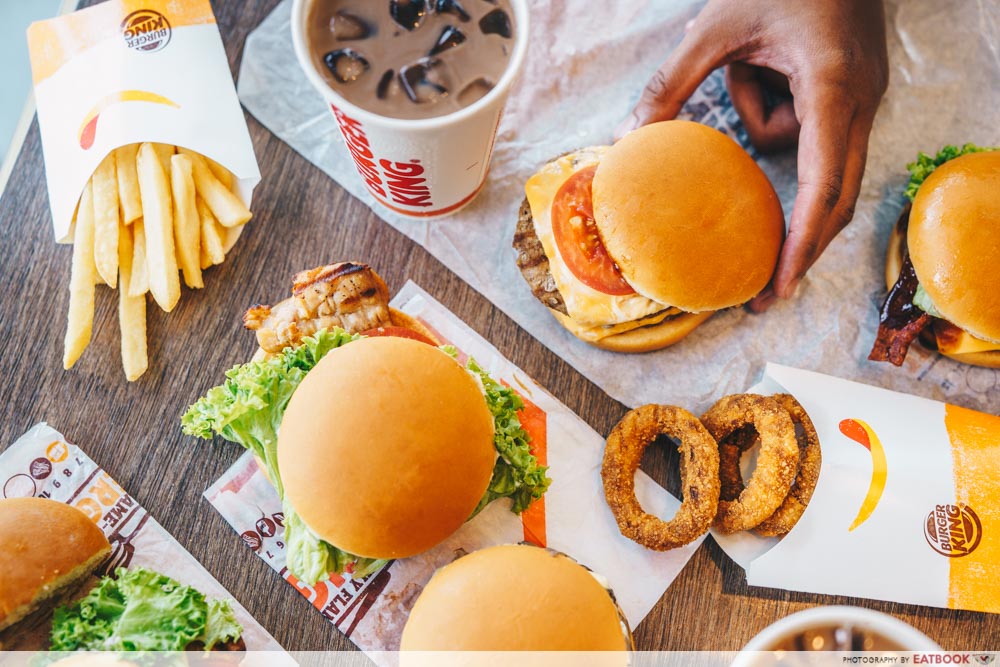 2019 continues to be the year Burger King doles out unique flavour combinations. Case in point: their wildly popular Truffle Mayo burgers and Mala Stackers. Capping off the hat trick are the Double Cheeseburger and Tendergrill® Chicken which now come with fluffy potato buns!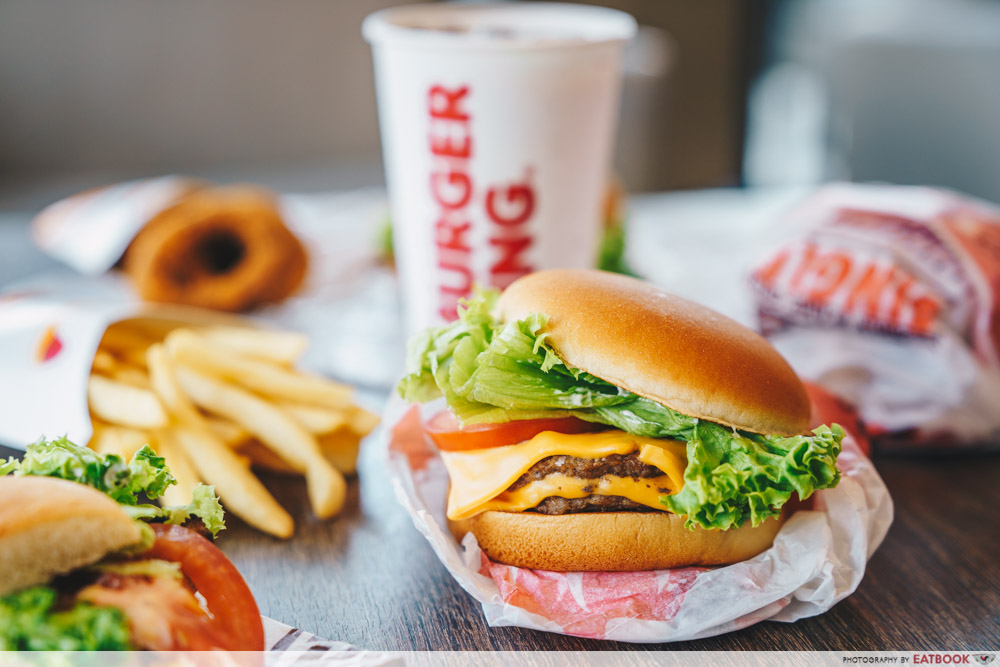 Although they're available from 27 August 2019, we managed to taste these burgs before launch day. TL;DR, the potato buns were extremely soft and fluffy, and paired really well with BK's flame-grilled meats.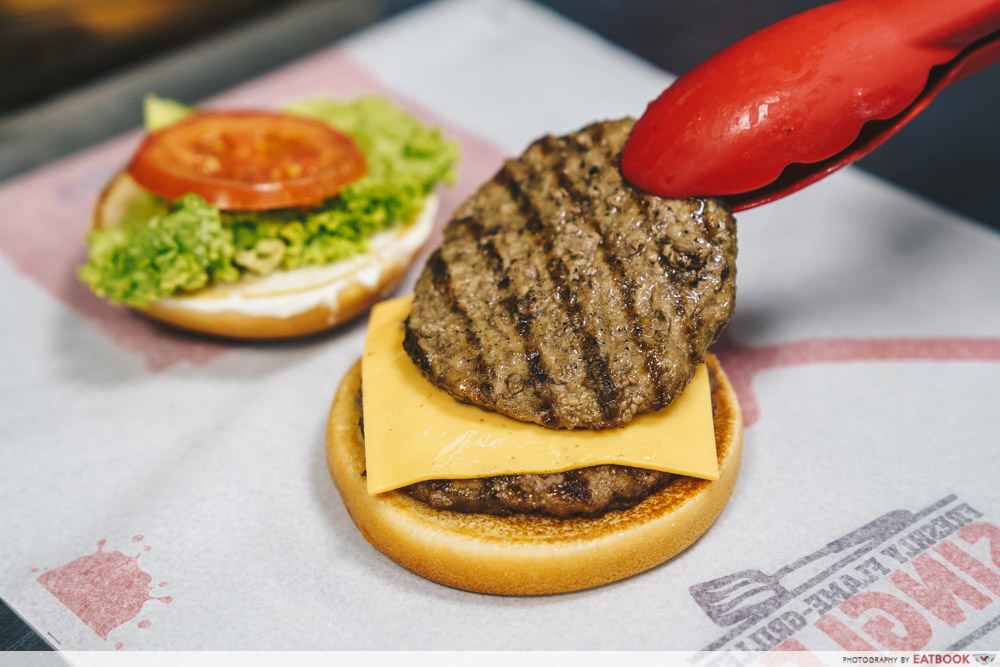 We first tried the Double Cheeseburger which boasts two beef patties, two slices of American cheese, a slice of tomato, mayonnaise, and Batavia lettuce. Thanks to the flame-grill process, the patties had a smoky finish that bolstered its robust flavour.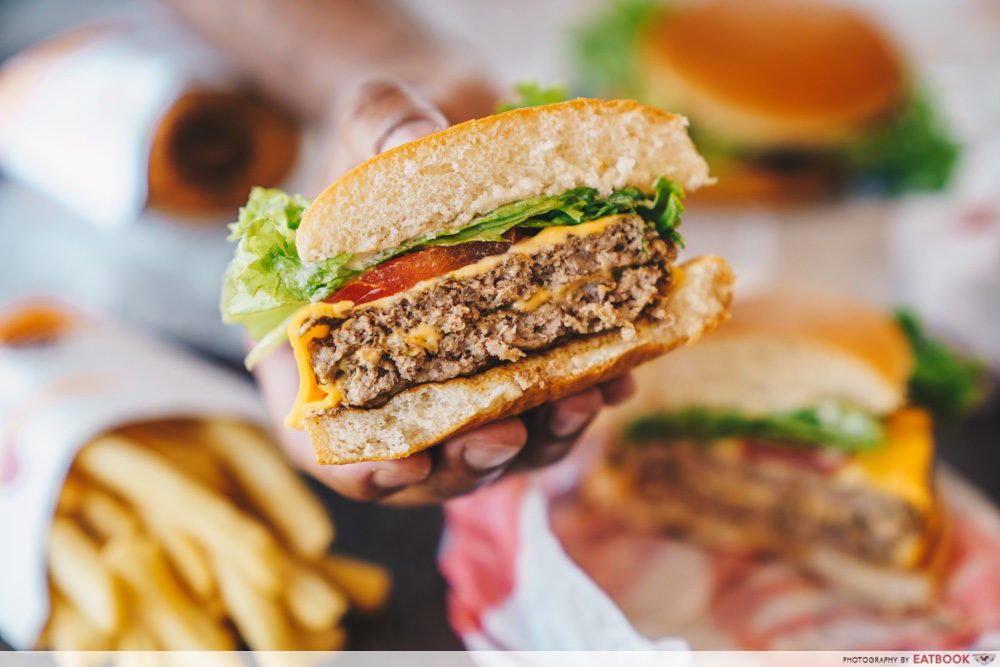 Since the patties and cheese are arranged alternately, you'll taste creamy notes—courtesy of the gooey cheese—in the beef. This leads to a greater depth of flavours in each bite.
The fluffiness of the buns was a star player here; they absorbed the patties' meaty juices without losing their plumpness, and contrasted nicely against the crisp lettuce.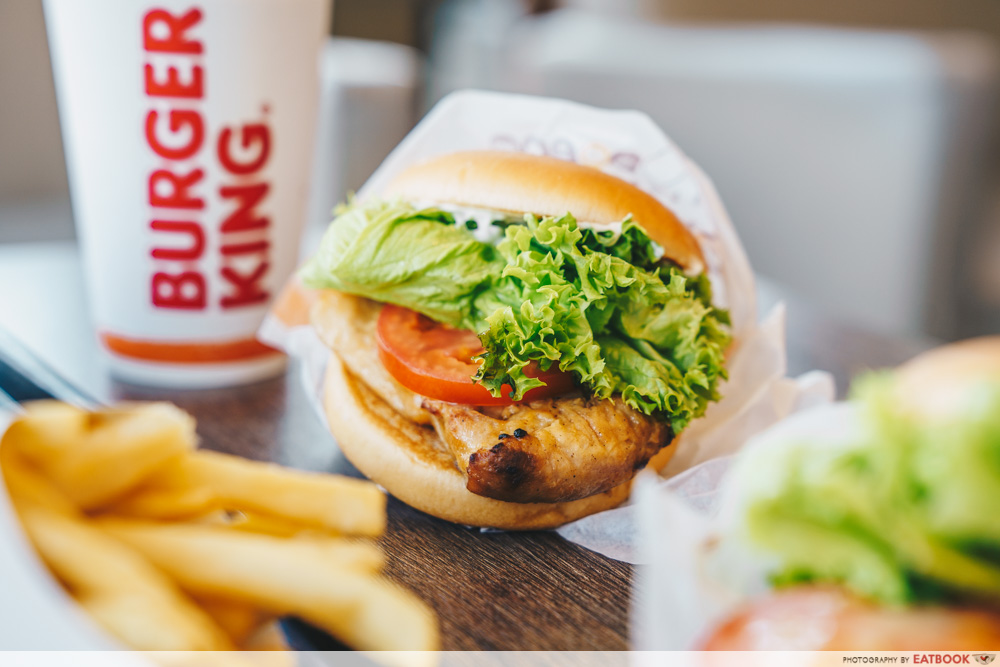 These potato buns are also found in the Tendergrill® Chicken, which swaps out the beef patties for