Savour the delicious taste of Singapore with the Laksa and Rendang burgers at BURGER KING®
Wealth SG
Savour the delicious taste of Singapore with the Laksa and Rendang burgers at BURGER KING®
It is that time of the year where BURGER KING® celebrates the true-blue taste of multi-cultural Singapore with the delicious new Laksa burger, along with
the return of everybody's favourite Rendang burger, for a limited time only.
From 16 July 2019 onwards, the mouth-watering Laksa burger will make its debut and bring much delight to all fans of the much beloved local dish. The Laksa dish is traditionally made up spiced broth bearing the appetizing rich colour of turmeric, cooked with coconut milk and dried shrimp, cockles, prawns and fishcake; lending to its appetizingly complex flavour.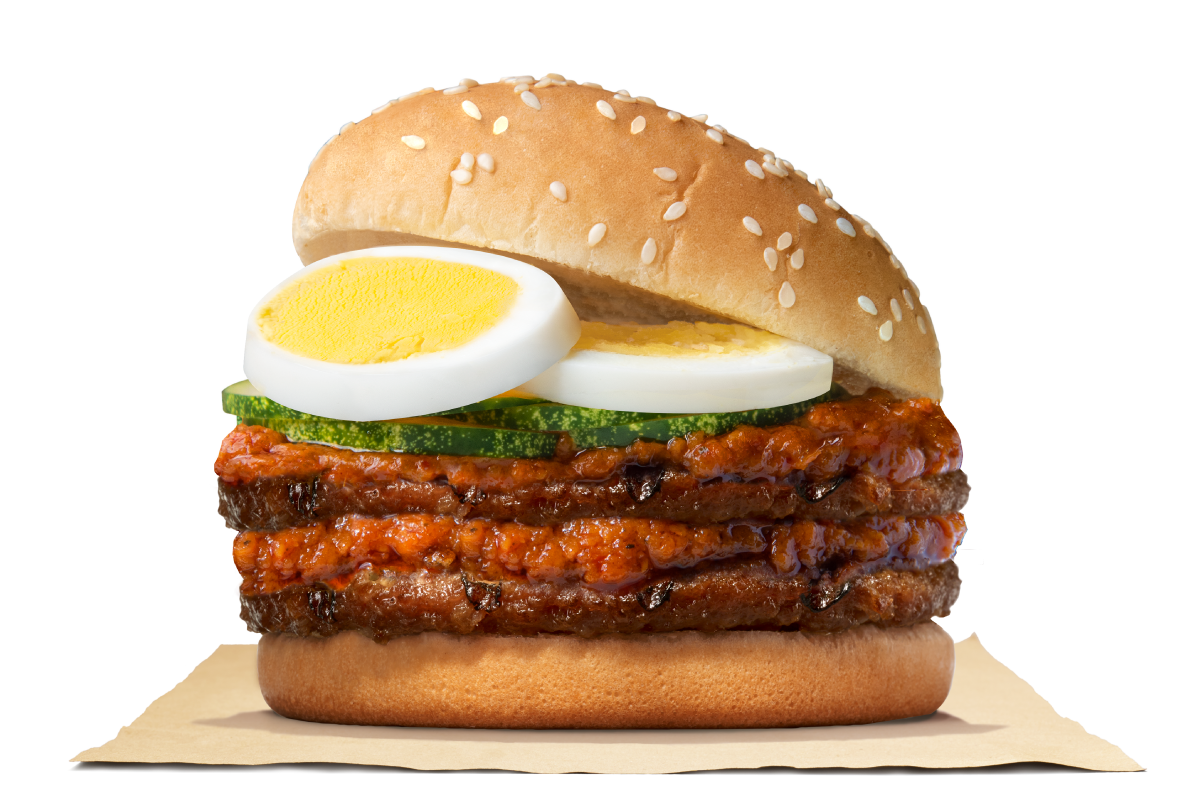 At BURGER KING® , the savoury treat is presented in two delicious burgers – the Laksa Double Beef burger and the Laksa Tendercrisp® Chicken burger.
The Laksa Double Beef burger is made up of two delectable layers of 100% beef patties, spread with two layers of wholesome Laksa sauce cooked with dried shrimp for that authentic local flavour, hard-boiled egg, refreshing sliced cucumbers for added crunchiness and a balanced taste, and all enveloped within a fluffy sesame seed bun.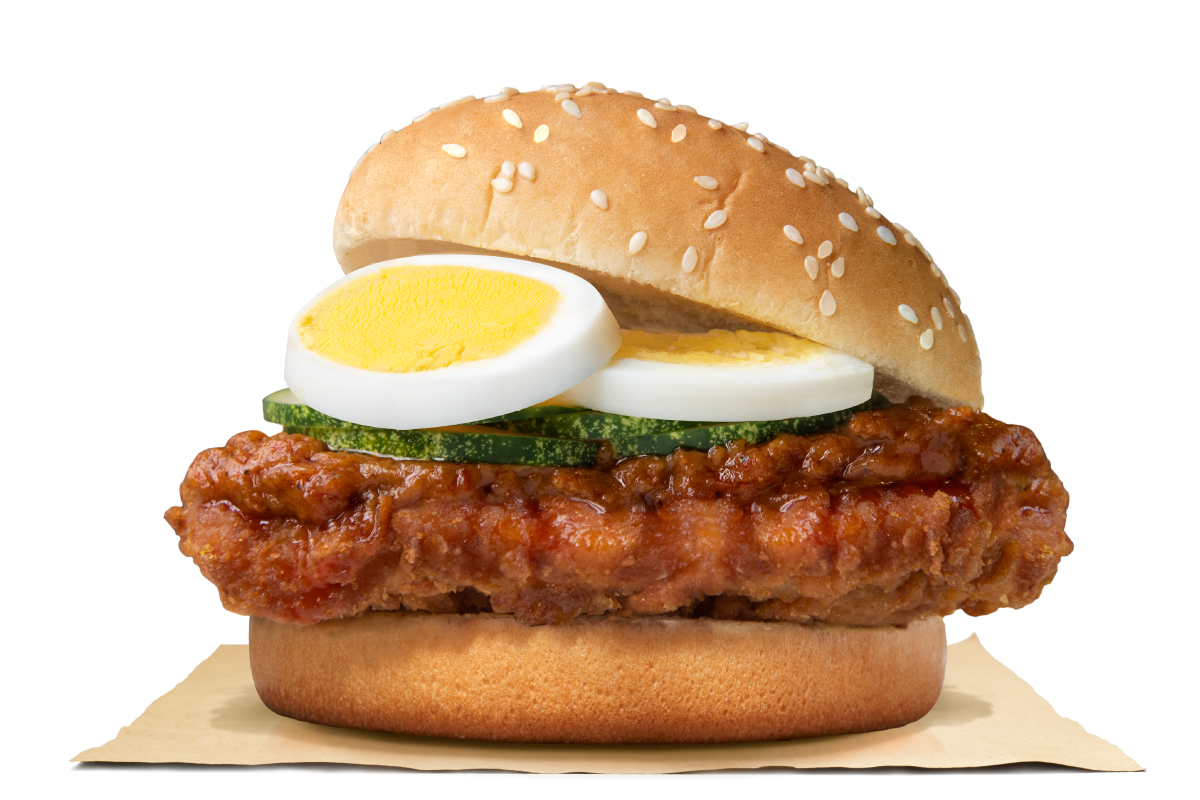 Fancy having a taste of Laksa with tender chicken patty? Chicken lovers can enjoy the Laksa Tendercrisp® Chicken burger which is tastefully assembled